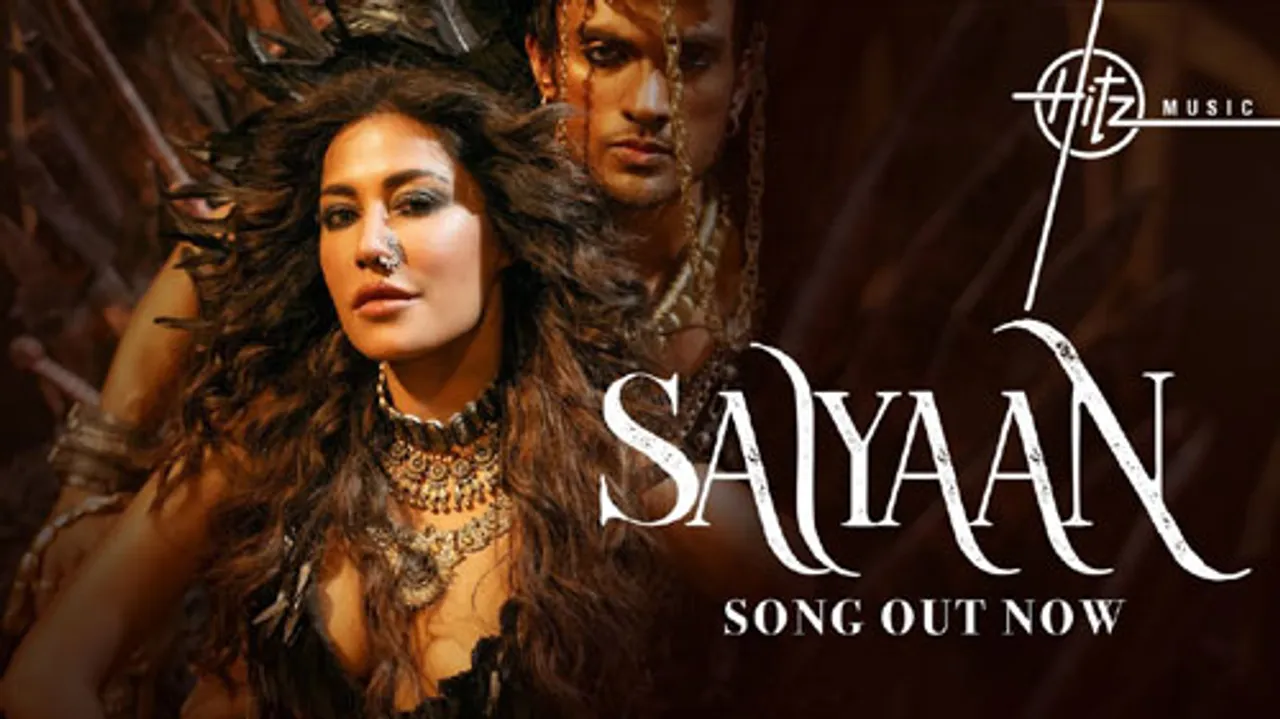 Asees Kaur on music video Saiyaan, Audience's choice in music nowadays & her dream team to work with.
Asees Kaur is back in non-film music with her latest Music Video featuring Chitrangda, Rishaab Chauhaan, Vinod Bhanushali. Vinod Bhanushali's music label Hitz Music brings you the gorgeous Chitrangda Singh in stunning yet deadly avatar for their latest single 'Saiyaan'.
The actress is back to swoon to a song Saiyaan sung by Asees Kaur, composed by Raees, Zain - Sam with lyrics by Raees & Vikki Nagar. The dove eyed actress' first single also features Rishaab Chauhaan and is directed by Sam Khan. The intriguing music video features the actress in a never-seen-before avatar, set against a dark and gothic backdrop as she turns up the heat in 'Saiyaan'.
In an exclusive interview with Ipopdiaries, singer Asees Kaur spoke about her recently released song Saiyaan, featuring Chitrangda Singh, her dream team to work and more.
While talking about current shift in music videos in the industry Asses kaur says, "I think in the last two years the non-film music has really been accepted & appreciated by the audience, the reason was there were no films and people wanted to listen to new songs and music that's the reason was music videos are so in trend nowadays. I really feel that this is the best time for aspiring music artists & musicians."
"Saiyaan is a very different kind of a song, it's more of a film song cause whenever we talk about non-film songs they are mostly of sad or romantic genre but Saiyaan is completely different, it's a dance number, I really loved how it is portrayed by Hitz music," Asses Kaur opened up about her latest project.
">Saiyaan is out on Vinod Bhanushali's Hitz Music YouTube channel on 23 March. Follow Ipopdiaries for more Exclusive Content.