Actor
Jim Carrey

 has announced his retirement from his acting career after 40 years. Sonic the Hedgehog 2 will be the last movie where he will be seen.
A Canadian-American actor, comedian, writer, and producer, Jim Carrey has recently announced his retirement as he wants 'the quiet life.
He made this announcement on the entertainment-focused show, "Access Hollywood" where the singer Dolly Parton joked that she would love Jim Carrey to star in her biopic. Replying to this Jim Carrey said, "Well, I'm retiring. Yeah, probably. I'm being fairly serious. It depends, if the angels bring some sort of script that's written in gold ink that says to me that it's going to be really important for people to see, I might continue down the road but I'm taking a break."
This statement of Jim came hours after action star Bruce Willis announced that he was stepping away from acting after being diagnosed with aphasia.
The actor further added, "I really like my quiet life and I really like putting paint on canvas and I really love my spiritual life and I feel like, and this is something you might never hear another celebrity say as long as time exists–I have enough. I've done enough. I am enough." 
In 1990 Jim got recognition for a recurring role in the American sketch comedy television series In Living Color.  He went on to star in some iconic comedy films such as The Mask, Dumb And Dumber, Liar Liar, Bruce Almighty, and A Christmas Carol. He was last seen on screen as Dr. Robotnik in the 2020 film Sonic the Hedgehog.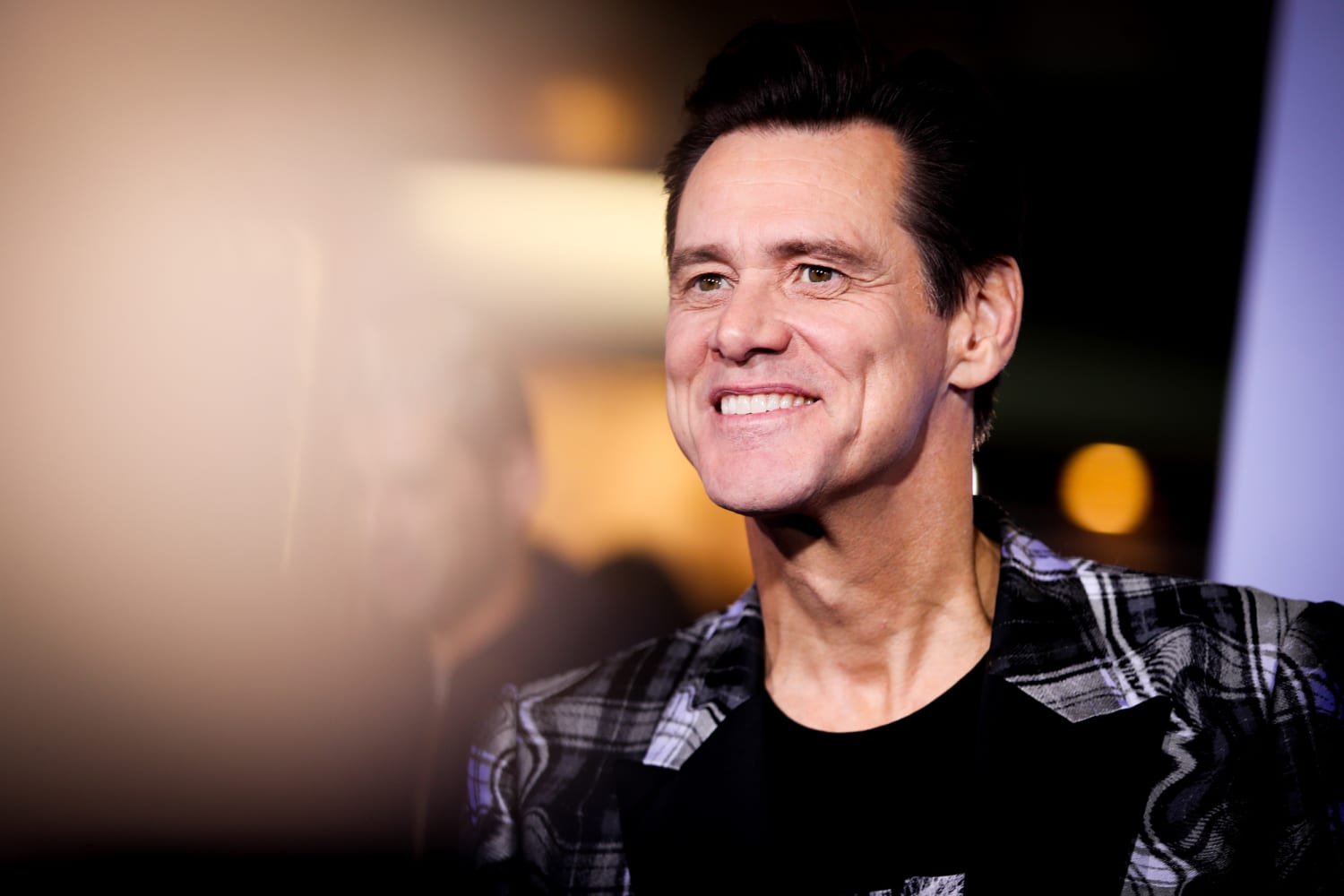 Apart from his comedic roles, he also gave critically-acclaimed dramatic performances, in The Truman Show and Man on the Moon. He won Golden Globe Awards for these performances. His performance in the sci-fi romance Eternal Sunshine of the Spotless Mind is widely regarded as his best.
Carry also became a writer, he published his first book in 2013, a children's story titled How Roland Rolls, which was awarded a 2013 Gelett Burgess Children's Book Award. Later in 2020, he published his first novel, Memoirs and Misinformation, which he co-authored with Dana Vachon.
Although he got box office successes and other awards, he also got recognition at the Academy Awards throughout his life. He was named by The Guardian as one of the best actors in 2009.
Jim Carrey will be last seen in Sonic the Hedgehog 2  which is an action-adventure comedy film that is a sequel to Sonic the Hedgehog (2020). The film is based on the video game franchise published by Sega.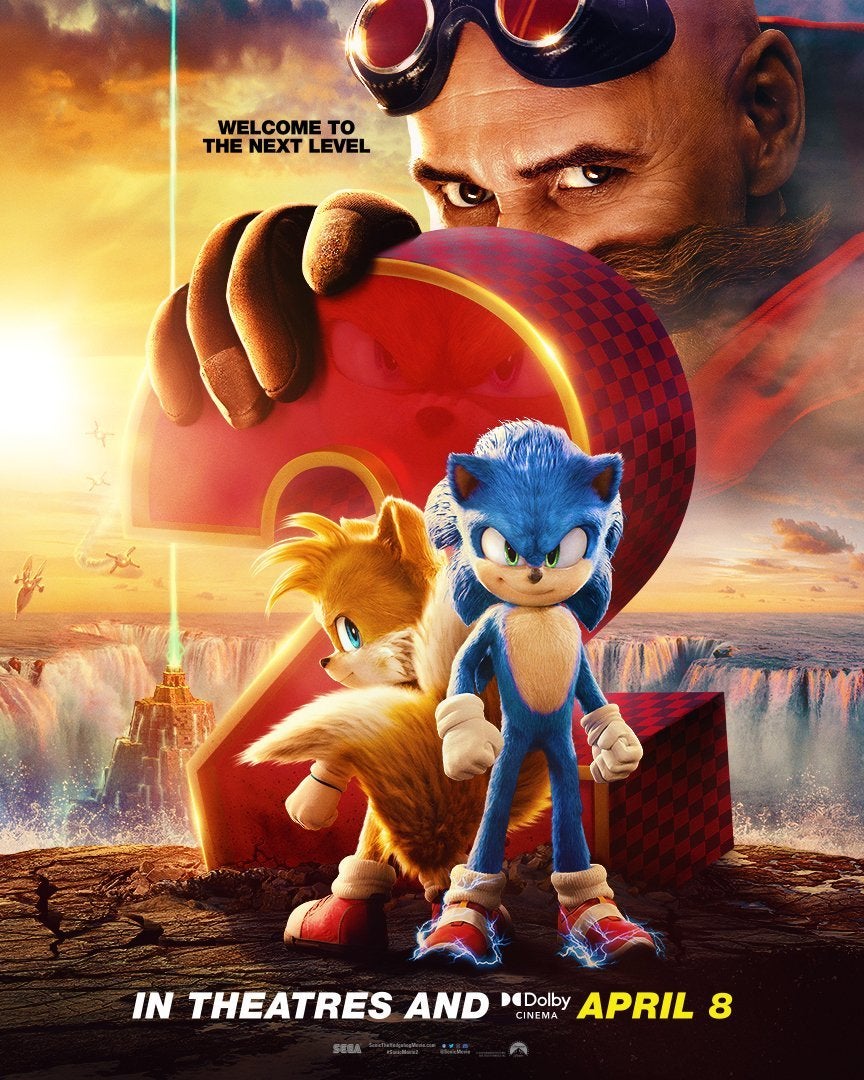 It tells the story of Sonic is eager to prove that he has what it takes to be a true hero, after settling in Green Hills, His test comes when Dr. Robotnik returns with a new partner, Knuckles, in search of a mystical emerald that has the power to destroy civilizations. Sonic teams up with his own sidekick, Tails, and together they embark on a globe-trotting journey to find the emerald before it falls into the wrong hands. 
It is directed by Jeff Fowler and written by Pat Casey, Josh Miller, and John Whittington. Sonic the Hedgehog 2 was first theatrically released in several international markets, including France and the Netherlands starting on 30th March 2022, and is scheduled for release in the United States on 8th April 2022, by Paramount Pictures in association with Sega Sammy Group. 
In France, the film made $1.2 million on its first day, reaching first place in the charts and surpassing the original movie's first-day gross by 30%. It has received mixed reviews from critics. A third film and a spin-off series focusing on Knuckles are in development.