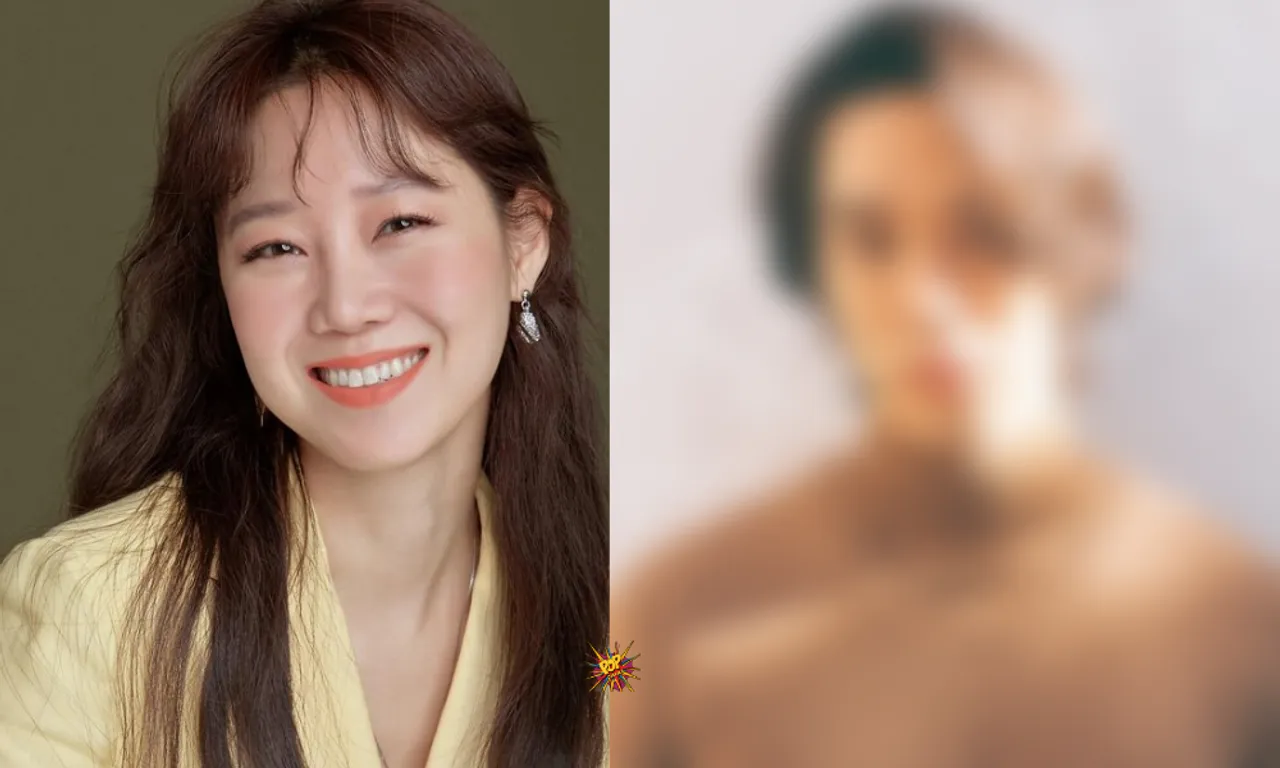 Actress Gong Hyo Jin is going to get married soon after Son Ye Jin.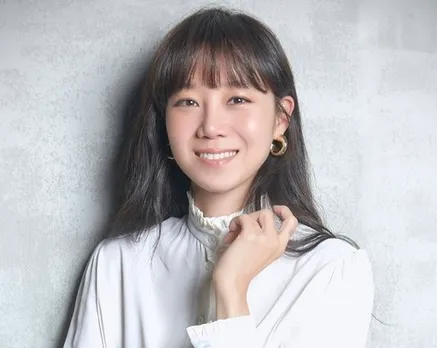 Hyun Bin and Son Ye Jin recently got married on 31st March. The wedding took place in the lavish Grand Walkerhill hotel in Seoul, South Korea. It was attended by 100 guests approximately, as per COVID-19 protocols and guidelines. It included only close family members and close friends.
Back In January 2022, Hyun Bin And Son Ye Jin made their marriage announcement. The couple also shared their heart-fluttering photos from their wedding.
In the photos, we can see how the two love birds are seen holding each other's hands with their beaming smiles. As per sources, the wedding is supposed to take place at the Aston House at the Walker Hill Hotel in Seoul.
At the wedding singers, Gummy and Kim Bum Soo also sang for the newly wedded couple, they gave performed this beautiful track "Give You My Heart" from their show 'Crash Landing On You'.
Earlier today, reports circulated that Gong Hyo Jin will be getting married this year. This report took place after Gong Hyo Jin caught the bouquet at Hyun Bin and Son Ye Jin's wedding on 31st March.
Later, in response to the report, Gong Hyo Jin's agency said that she is in a relationship with Korean-American singer Kevin Oh who is 10 Years younger than her. They also shared further marriage announcements.
It is true that she is in a relationship with Kevin Oh." Regarding marriage, the agency clarified, "It is difficult to say yet. We will share another announcement if there is good news in the future.
Gong Hyo Jin is considered to be the queen of romantic comedies due to her successful portrayals in her rom-com dramas.
Gong Hyo-jin was born in 1980 in Sinwol-dong in  Gangseo District, Seoul, South Korea. When she was a junior in high school, she moved to Australia with her mother and younger brother, while her father remained in Korea to support the family. Kong attended high school at John Paul College in Brisbane. Kong has spoken fondly of her memories of her time there, and in 2011 she was designated as one of the goodwill ambassadors for the "Year of Friendship," the 50th anniversary of bilateral relations between Australia and South Korea.
Gong then made her stage debut in the Willy Russell play Educating Rita, which depicts the relationship during the course of a year between a young working-class hairdresser and a middle-aged university lecturer (played by Jeon Moo-song).
In 2015, she starred in The Producers, a variety drama series written by Park Ji-eun. Gong plays a Music Bank variety show producer who has been working in broadcasting for 10 years. The drama drew solid viewership ratings domestically, and also gained popularity internationally.
In 2016, Gong starred in the SBS romantic comedy-drama Don't Dare to Dream opposite Jo Jung-suk, playing a weather broadcaster. She then starred in the mystery film Missing, in the role of a babysitter who one day disappears with someone else's child. Missing proved Gong's versatility on the big screen.
In 2017, Gong starred in the thriller Single Rider with Lee Byung-hun. She played a former violinist who lives in Australia with her son.
In 2018, Gong starred in Door Lock, a mystery thriller about the horrors faced by women.
In 2019, Gong starred in Hit-and-Run Squad, a car chase thriller that focuses on hit and runs; followed by the romantic comedy film Crazy Romance alongside Snowman co-star Kim Rae-won. The same year, she made her small-screen comeback in the romantic comedy thriller When the Camellia Blooms alongside Kang Ha-neul.  Both Crazy Romance and When the Camellia Blooms are commercial hits and solidified her position as romantic comedy queen. Gong won the Grand Prize award at the KBS Drama Awards.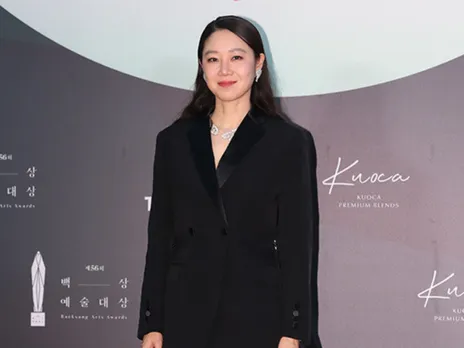 Kevin Oh is a singer born on August 29, 1990. He won Season 7 of "Superstar K" and also competed in "Super Band."  He released his first EP, Stardust, on January 20, 2017. He was also a contestant on the JTBC show, Superband.