Mrunal Thakur's cameo in Kartik Aaryan's crime thriller, 'Dhamaka' was just amazing. She surprised us with the look that resemblance of legend Madhubala.
Mrunal Thakur, who was last seen in an extended cameo in Kartik Aaryan's crime thriller, 'Dhamaka' will next be seen debuting in a Telugu film opposite south sensation Dulquer Salmaan.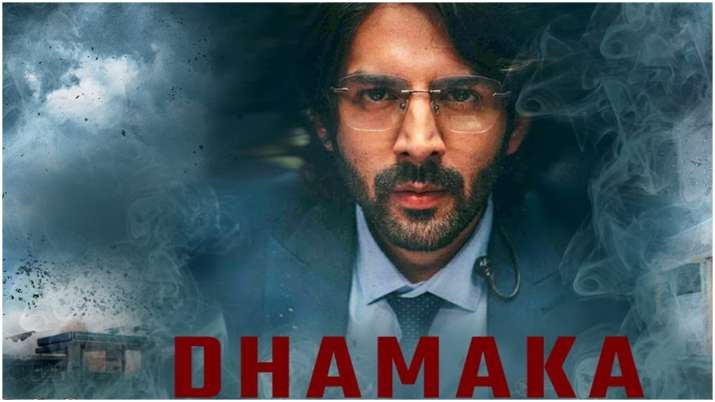 Dhamaka Review – Kartik Aaryan's Dhamakedaar Performances Will Pump Up The Adrenaline
Produced by Swapna Cinema, the film is being directed by Hanu Raghavapudi. It will be presented by Vyjayanthi Films. What's interesting is that the actor's look from the film bears a striking resemblance with the yesteryear superstar, Madhubala!
Often called the most beautiful Indian actress of all time, Madhubala is an icon, so any comparison to her is a huge compliment. Despite having such big shoes to fill, Mrunal seems to love the attention: "It's an honor to be told I resemble one of the most beautiful actresses, Madhubala ji." The actor adds, "This film just got a whole lot special for me after being associated with such a legendary actor. Really looking forward to this one and I hope that my fans love the film as much as we loved making it!"
Madhubala was an Indian actress and producer known for her portrayals of strong-willed and independent characters, which have been credited for marking a significant departure from the preceding depictions of women in Hindi cinema.
She was the most popular and highest-paid Indian entertainer during the 1950s, was active in film for more than two decades, and played roles in over 70 motion pictures, ranging from epic dramas to social comedies. She featured prominently in the contemporary international media, acquiring a major following in the markets of South Asian, European, and East African countries. In 2008, the results of an Outlook poll listed her as the most celebrated actress in Bollywood's history.
Madhubala's portrayal of Anarkali in the historical epic drama Mughal-e-Azam in 1960 earned her widespread acclaim and a nomination for a Filmfare award in the Best Actress category; her performance has since been described by critics as one of the finest in Indian cinematic history.
Madhubala's first relationship was with her Badal co-star Prem Nath, in early 1951. They broke up under six months due to religious differences, but Nath remained close to Madhubala and her father Ataullah Khan for the rest of their lives. She became romantically involved with actor Dilip Kumar during the filming of Tarana in 1951. 
The affair continued for seven years and received broad attention from the media and public. As their relationship progressed, Madhubala and Dilip got engaged but did not marry due to Khan's objections. Khan wanted Dilip to act in his production house's films, which the actor refused. Also, Dilip specified to Madhubala that if they were to marry, she will have to sever all ties with her family. She ultimately parted ways with him in 1957 amidst the court case over the Naya Daur production.
During the late 1950s, Madhubala was proposed for marriage by three of her co-stars: Bharat Bhushan, a widower, and Pradeep Kumar and Kishore Kumar, both of whom were already married] On the sets of Chalti Ka Naam Gaadi (1958), Madhubala rekindled a friendship with Kishore, who had been her childhood playmate, and also her friend Ruma Guha Thakurta's ex-husband. Following a two-year-long courtship, Madhubala married Kishore in court on 16 October 1960 The union was kept from the industry and was not announced until the newlyweds held a reception some days later. The couple came to be considered a mismatch due to their contrasting personalities.
In 1960, Madhubala and Kishore Kumar got married, She was facing heart disease and slowly and gradually year after year her health started deteriorating. spent her final years bedridden and lost a lot of weight. In early 19609 late actress health was in serious and major decline: she had just contracted jaundice and on urinalysis was diagnosed as having hematuria. On 22nd February 1969, she suffered a heart attack at midnight and on 23rd February 199 she took her last breath
Mrunal Thakur will also be seen in Shahid Kapoor's upcoming sports drama, 'Jersey, directed by Gowtam Tinnanuri, releasing worldwide on 14th April 2022.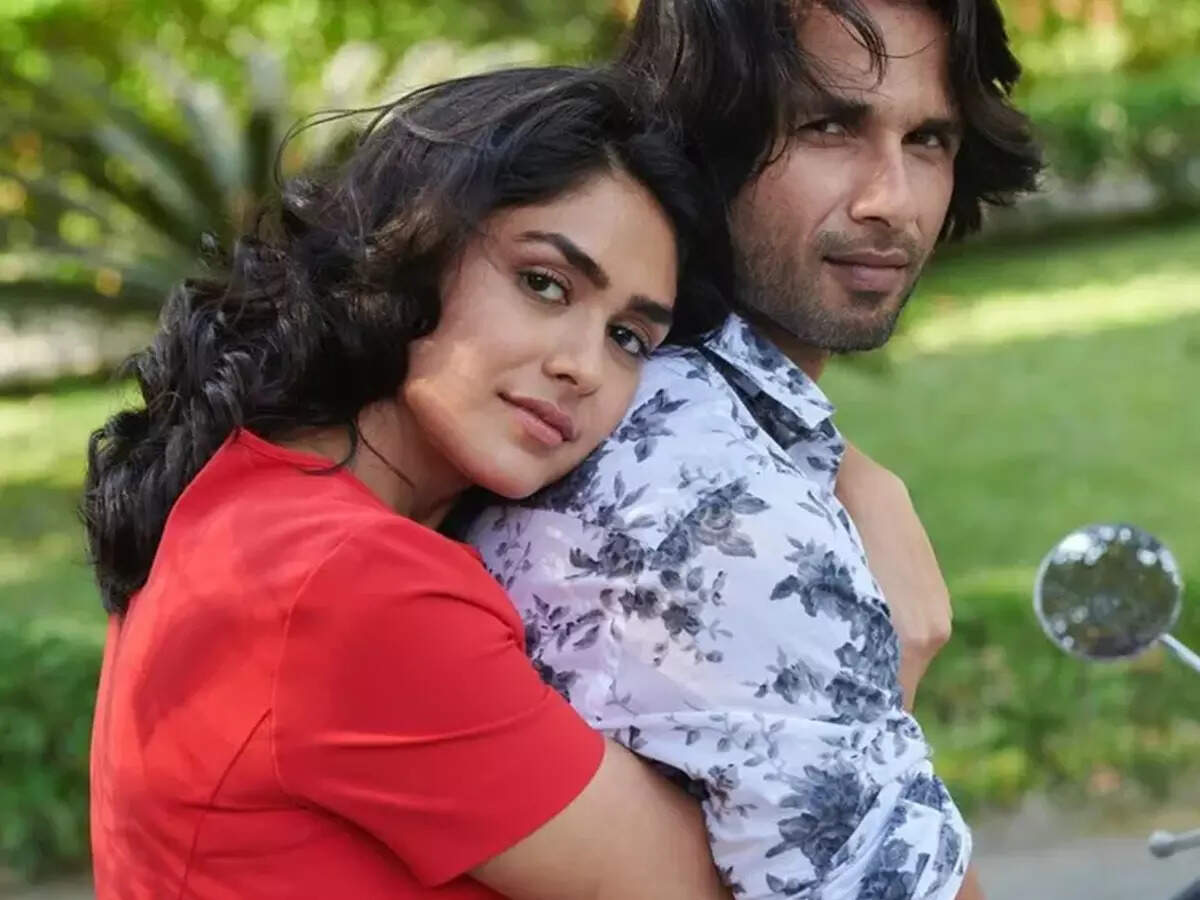 Jersey is written and directed by Gowtam Tinnanuri, which is a remake of his 2019 Telugu film of the same title. Jersey is about a 36-year-old cricketer named Arjun who is aiming to play for the Indian national team to fulfill his son's desire for a jersey.