Stranger Things season 4 released images give us totally Horror movies vibes.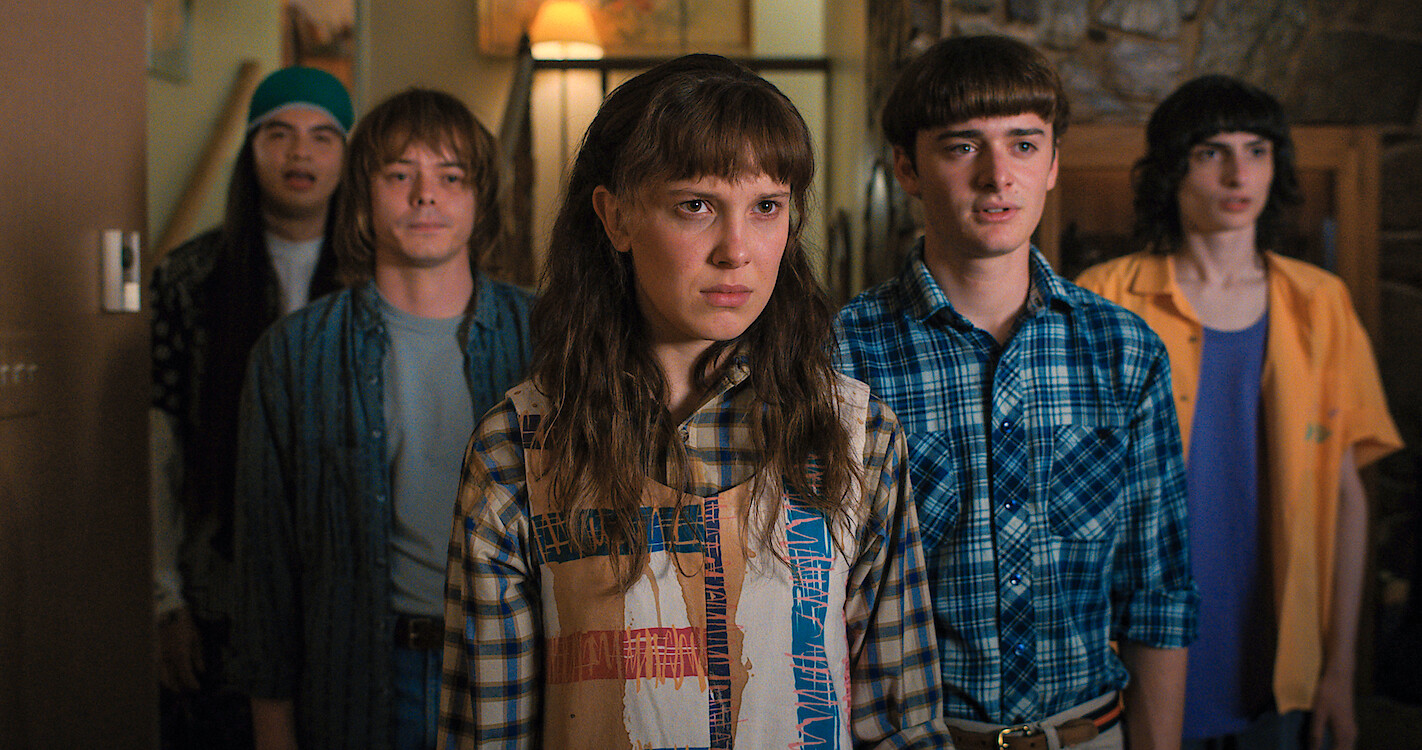 Each day brings us closer and closer to the release of Stranger Things Season4. In case you've been living in the Upside Down and missed the announcement earlier this spring, the fourth season will be broken up into two parts, making it the biggest and boldest installment of the series yet. Volume 1 makes its debut on May 27, with Volume 2 following on July 1.
As the Duffer brothers previously revealed, Season 4 will find our favorite characters scattered throughout four different — but equally creepy — locations around the world, from snowy Russia to sunny California. Eleven (Millie Bobby Brown), Mike (Finn Wolfhard), and the rest of the crew will have to work together to defeat an even more vicious supernatural force and put a stop to the Upside Down once and for all.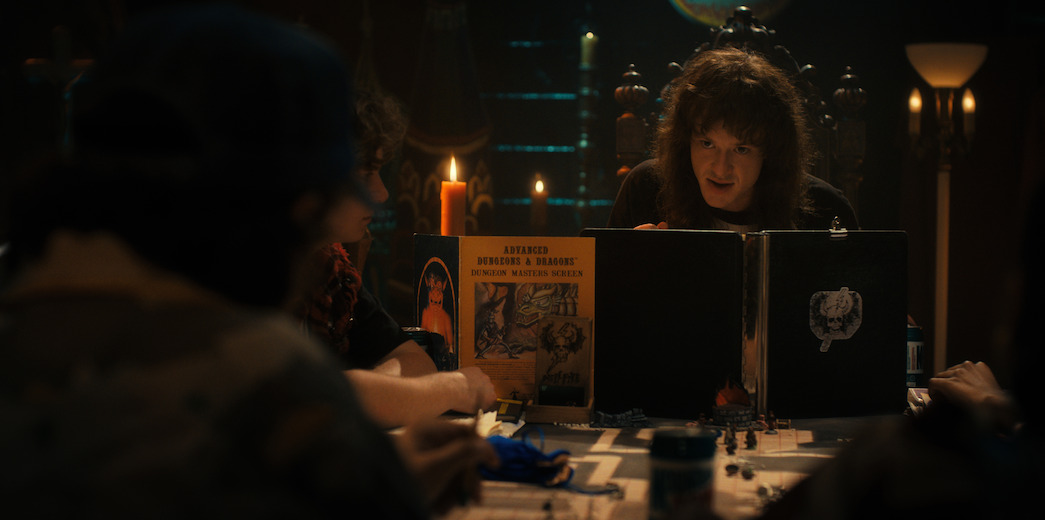 In a forthcoming episode of the next season of the podcast Present Company With Krista Smith, the Duffer brothers hinted that fans have much to look forward to when Stranger Things returns in May. "I think they'll be happy when they see it. It's very, very long, which is why it's taking us a very long time," Ross Duffer shared, noting that some of the fan theories he's seen online are "startlingly" accurate — though he wouldn't say which ones. "I'm constantly impressed with how sharp the fans are, and how quickly they're able to put something together with very, very little information."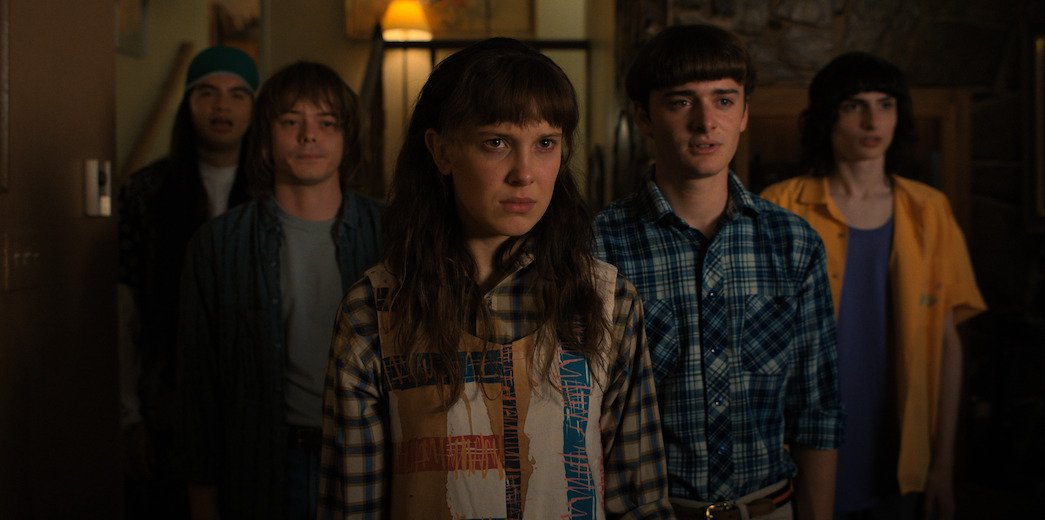 Season 4, Volume 1 picks up six months after the events of Season 3, which had our heroes battling the Mind Flayer in the middle of the Starcourt Mall, as one does. And the characters have come such a long way since we first met them in Season 1, as the Duffer brothers noted in conversation with Smith, explaining that Season 4 will have a much darker, "horror movie" vibe.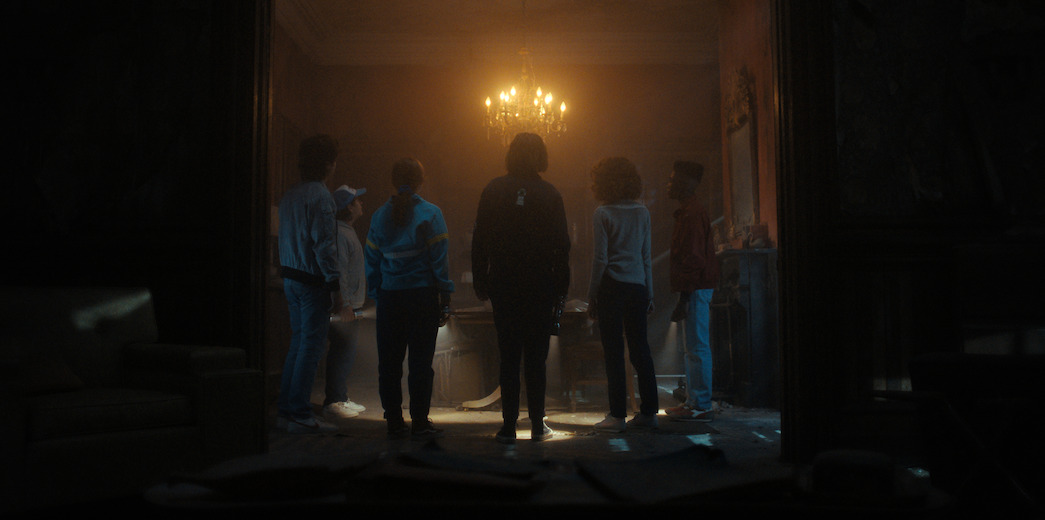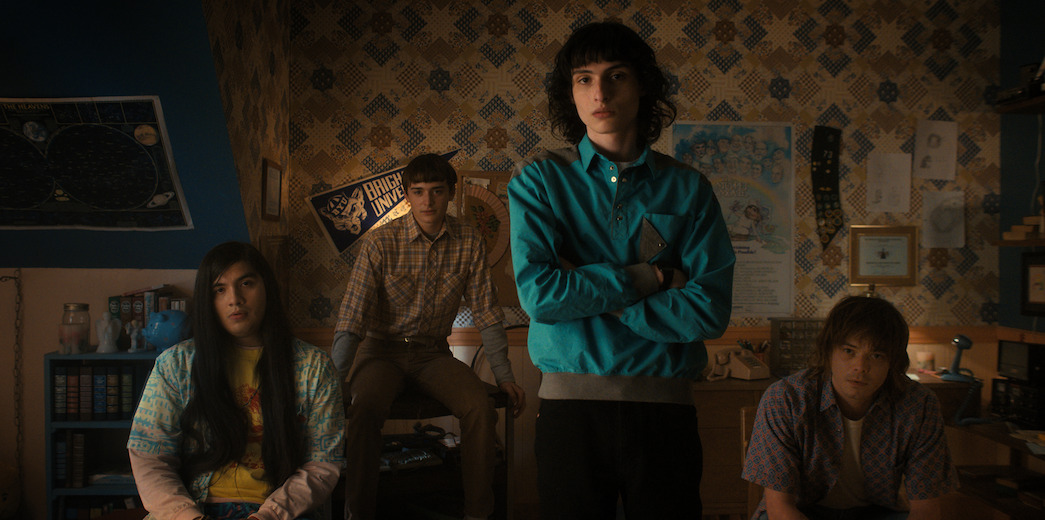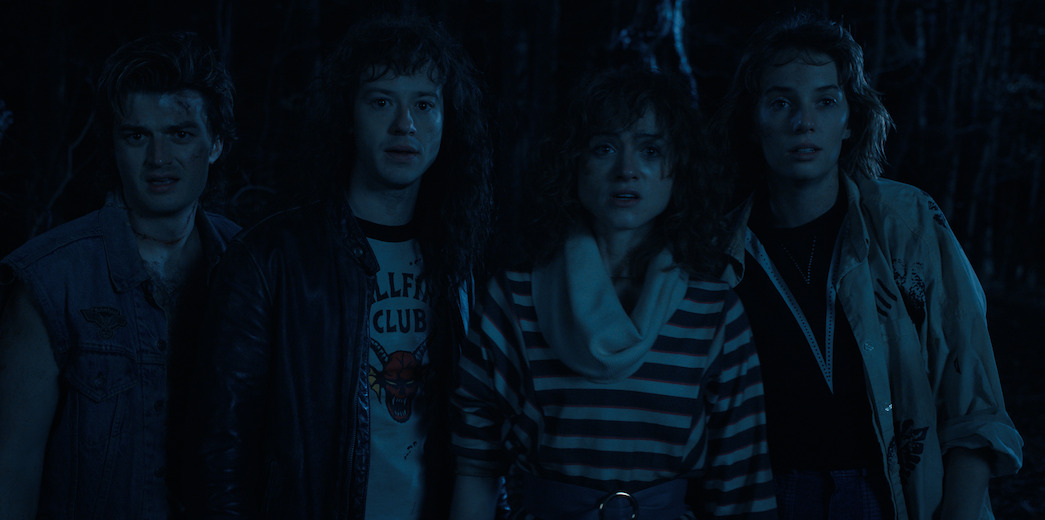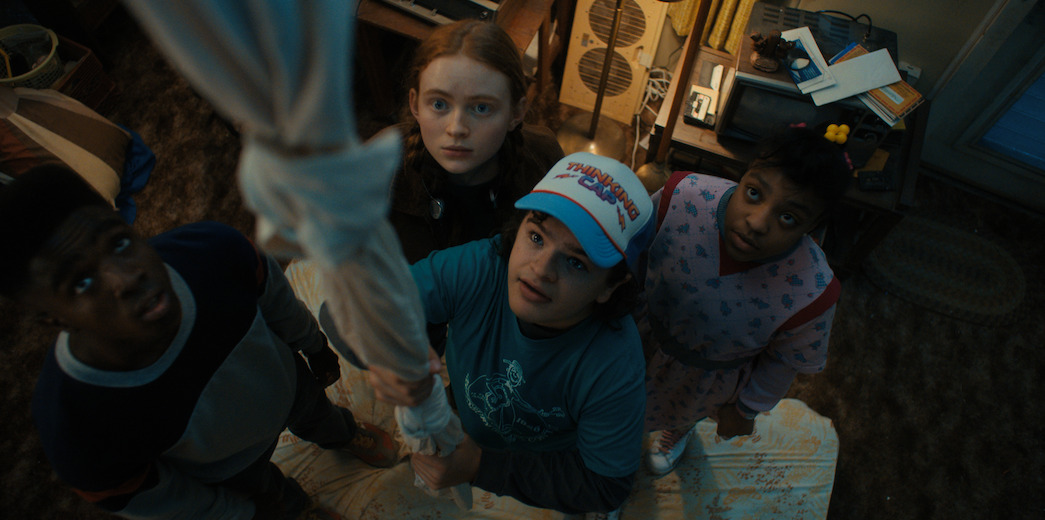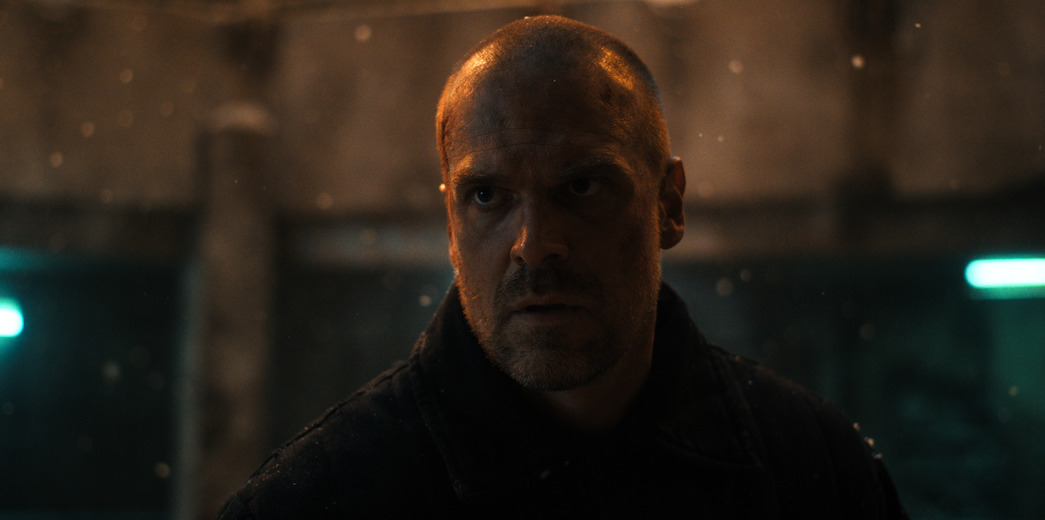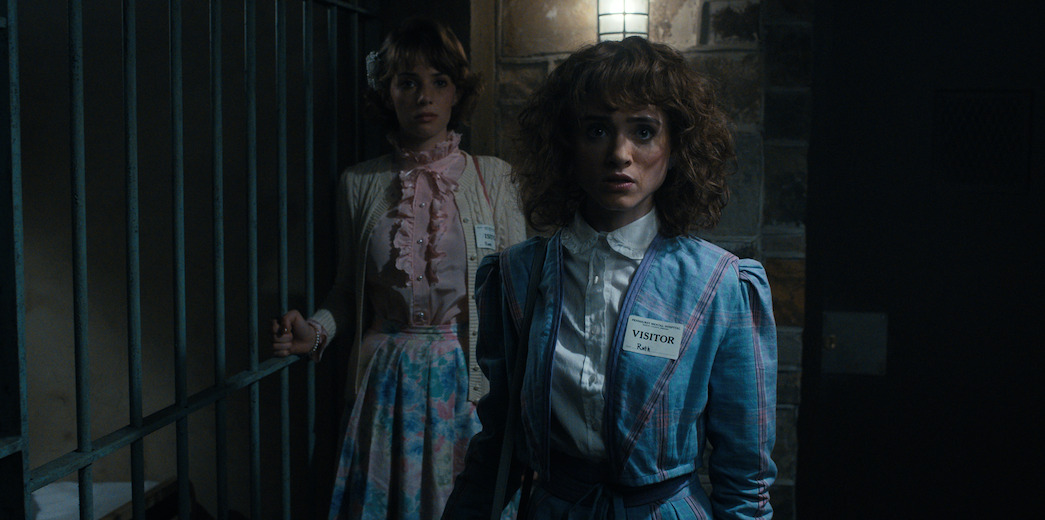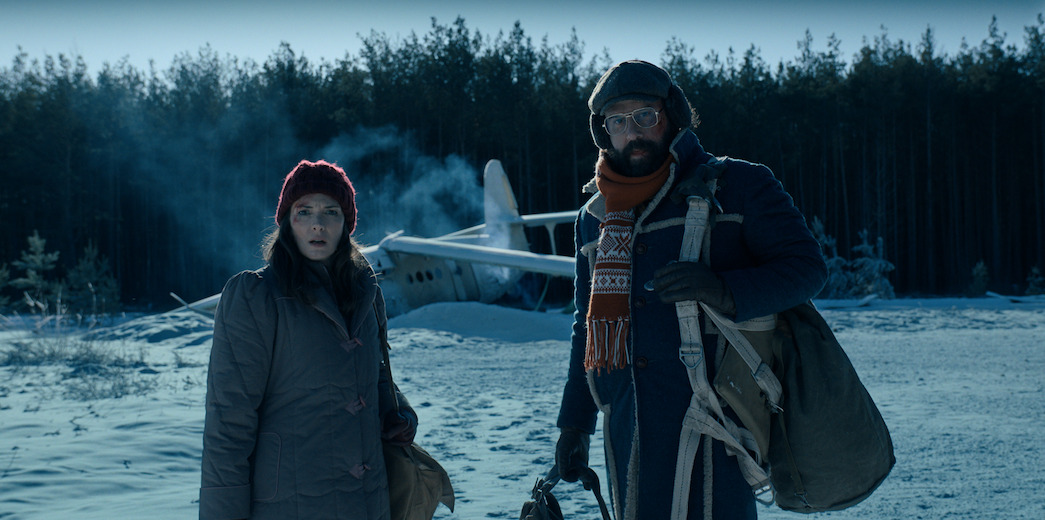 "When we pitched it to Netflix all those years ago, we pitched it as the kids are…The Goonies in E.T.," explained Ross. "That's their storyline. And the adults are in Jaws and Close Encounters and then the teens are in Nightmare on Elm Street or Halloween. But, this year, we don't have the kids. We can't do The Goonies anymore. And so, suddenly, we're leaning much harder into that horror movie territory that we love. It was fun to make that change."
If you just can't wait for the next meeting of the Dungeons & Dragons Club, check out these first-look photos at the next installment of Stranger Things — and then be sure to assemble your own Demogorgon-fighting crew accordingly. Season 4, Volume 1 drops May 27.