Vidya Balan & Shefali Shah's recent Jalsa has been the perfect binge watch on this weekend as both the actresses has got their roles so on point that there's no need of a male replicant.
The recent trend of having female stars in lead characters in Bollywood is quite appreciated by audiences nowadays. It has challenged the male-dominated content in Bollywood & OTT as well.
The recent surge in major women roles for Bollywood actresses looks to be a welcome change from the industry. Films like Jalsa, Gehraiyaan, and Gangubai Kathiawadi are breaking these rules. Touted as one of the best content-driven films of 2022, 'Jalsa' has also been creating a lot of buzz, especially after the release of the trailer that gave the audience a glimpse of how intriguing this story is going to be.'
Jalsa has everything on point especially Vidya Balan & Shefali Shah's acting part. They both have pulled their roles that there's no distraction while watching the 130 minutes film. They have carried the film solely and equally. If the makers would have shown any male lead it wouldn't be that easy to even remember him against these two boss ladies.
Known for acing every character with her acting, Vidya Balan plays the role of Maya, a journalist in the film. Directed by Suresh Triveni, the drama thriller also stars the powerful performer, Shefali Shah as Rukhsana, Maya's house cook. Replete with spellbinding performances and a nerve-wracking storyline, 'Jalsa' promises to keep audiences at the edge, leaving them wanting for more.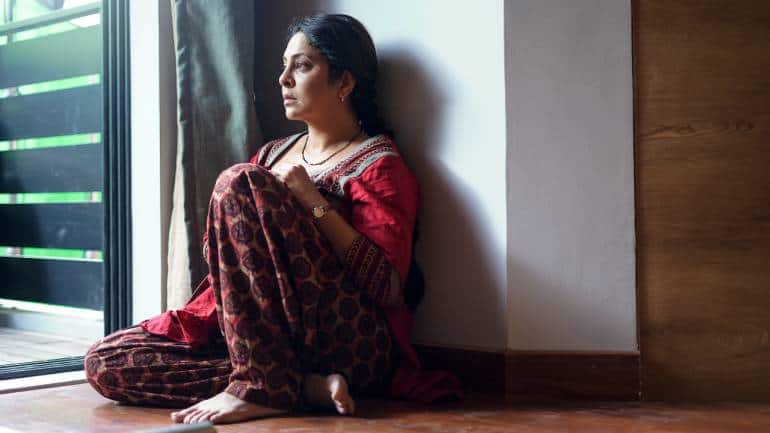 We've witnessed many women centric content in past few years and for sure the content was taken into consideration by audiences as well. For now it's just breaking the rules of not having any male lead into the story & still proving it the best one in the watchlist.