Happy Holi 2022: Holi a popular festival celebrated in India is the most vibrant and colourful festival. Let's see how music is linked with colours and how the k-pop industry makes use of colours in their songs.
Holi holds special significance as it is called the Festival of Love, the Festival of Colors, or the Festival of Spring. It celebrates the eternal and divine love of Radha Krishna and also signifies the triumph of good over evil. It celebrates the victory of Lord Vishnu as Narasimha Narayana over Hiranyakashipu.
During the holi times we hear many songs while enjoying in beautiful colours, but do you know how music is linked to colours?
Long-time research and studies suggest that there's an association between music and colour. Experts suggest that emotion plays a crucial role in how we interpret and respond to any external stimuli, including colours and songs.
Music and colour are similar in the uncanniest of ways. At a fundamental level, both hit us in a powerful, memorable and emotional sense. This connection is called synesthesia which is a neurological phenomenon in which stimulation of one sensory pathway leads to an involuntary experience of another sensory pathway.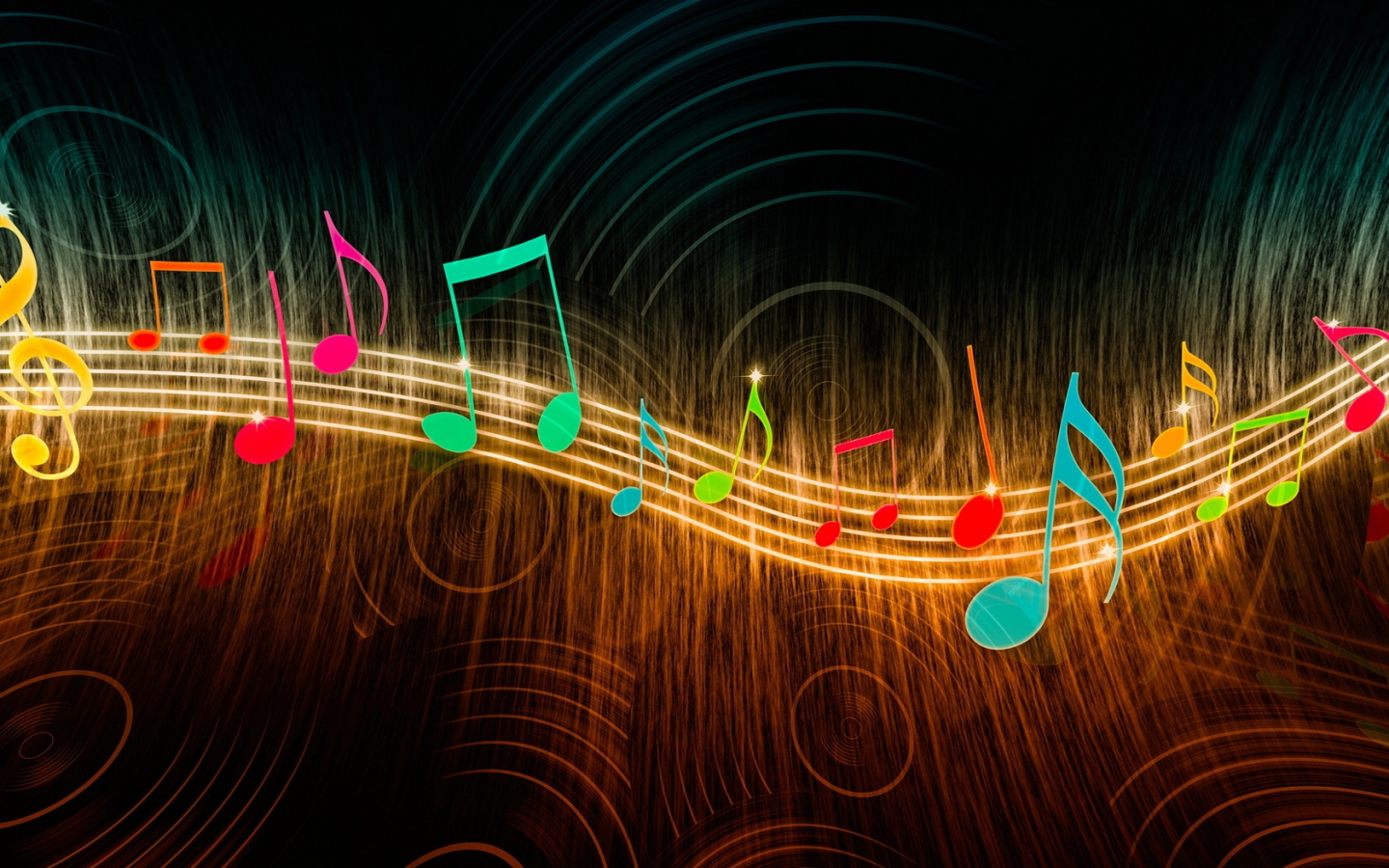 There are many forms of synesthesia, but one of the most common forms is 'Chromesthesia', the ability to see sound as colour. It is said that low musical notes is considered as dark colours (negative) and high notes are considered as bright colours (positive). Music genres like jazz, blues, rap, classical, heavy metal, pop and rock, among others, are based on emotions and have different expression styles and are associated with certain colours.
Check out the colour wheel below: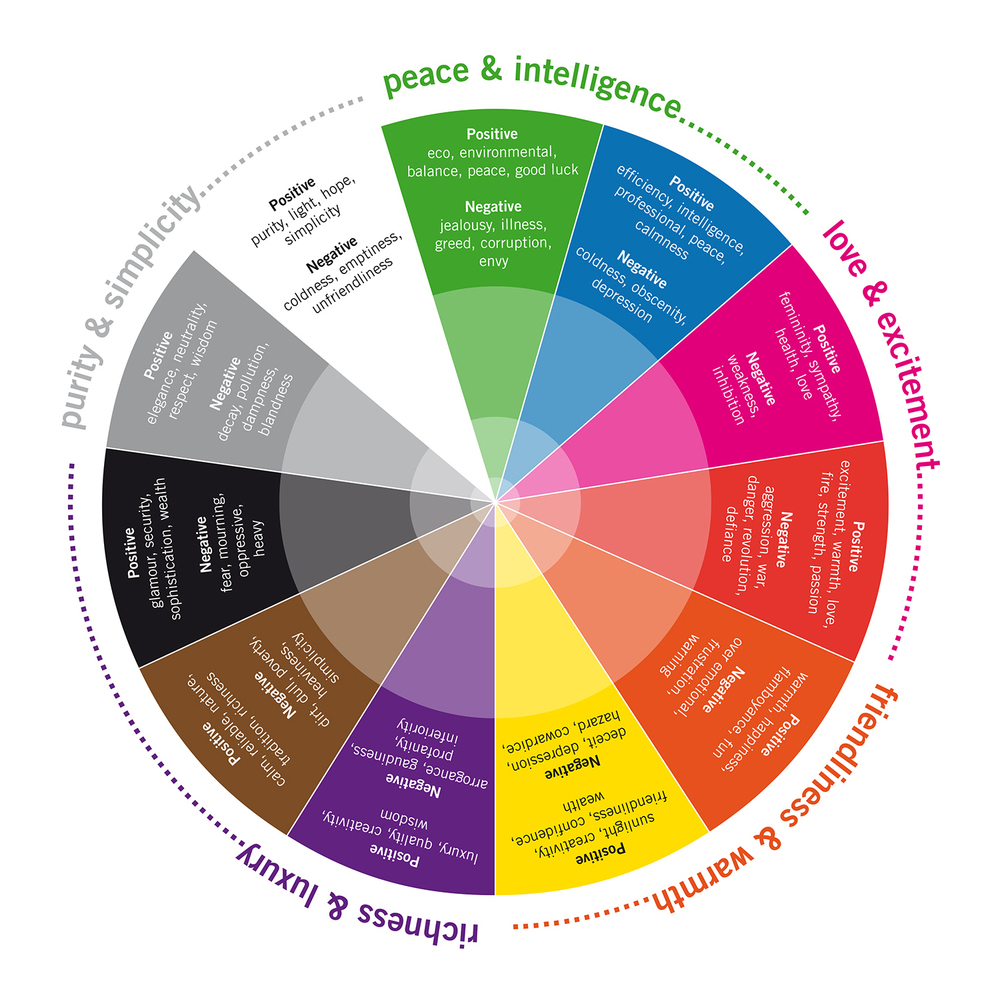 Black = Power, Authority, Glamour
Red = Strength
Yellow = Friendliness
Blue = Professional
Music and colours have different consumer targeting abilities:
Babies: High contrast visuals
Pre-adolescent Children: Brighter primary and secondary colours.
Teenagers: Open to experimentation with complex colours.
Young adults: Similar to teens. Defined colour choices around the age of 25.
Adults: Less open to experimenting with colour. Preference to more subdued colour.
Mature: Calming colours of blue, green, pink and purple. Higher preference to muted colours.
Some of the famous music artists have also shared their thoughts on the same.
Vasundhara Vee
The colours associated with genres largely come from the album art trends from when the genres got popular. We can easily tell a pop album from a world music album and a jazz from a metal album, even if we don't know the artiste. Imagery and colour are super important in the communication of genres. As a soul and RnB singer, I look at our soundscape in earthy tones.
Vishal Mishra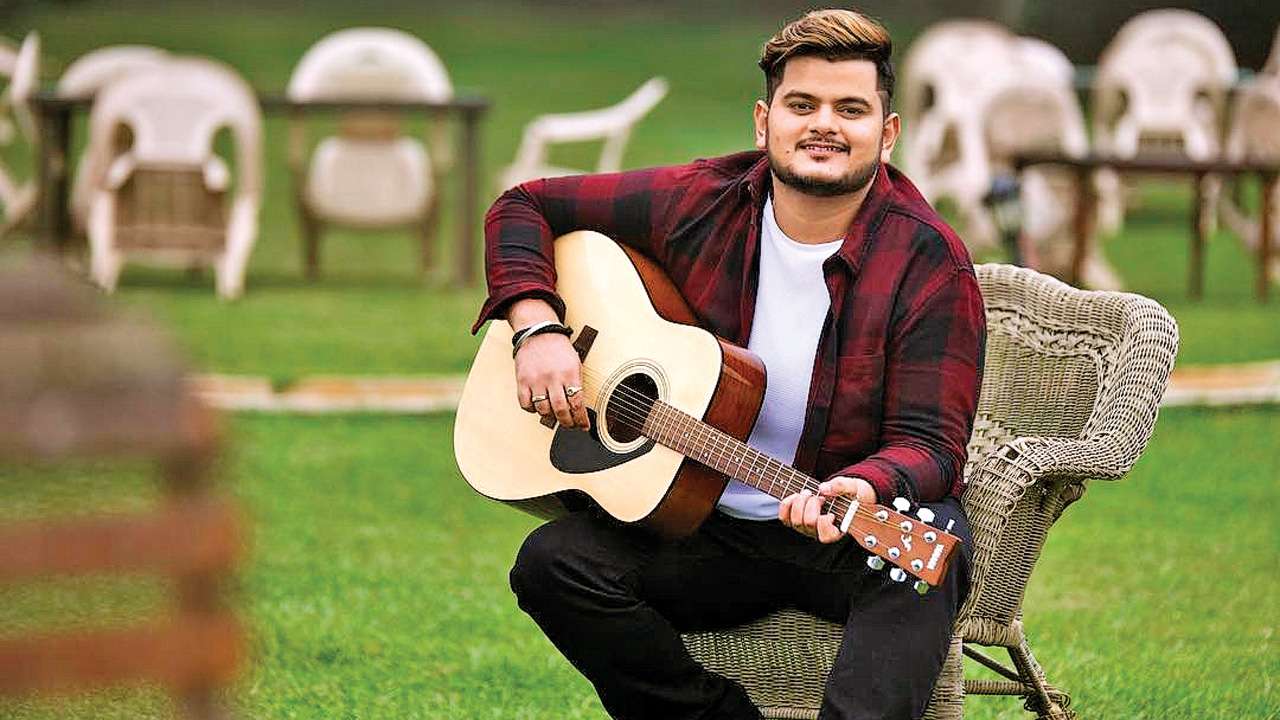 I felt that blue and red were the colours that would complement the film. So I made music keeping these colours in mind. I turned my studio into blue and red to change the ambiance. It helped me conceive new sounds of romance. So, colours play an important role in my music-making process. When I'm working on an uptempo song, I think of vibrant colours
Shekhar Ravjiani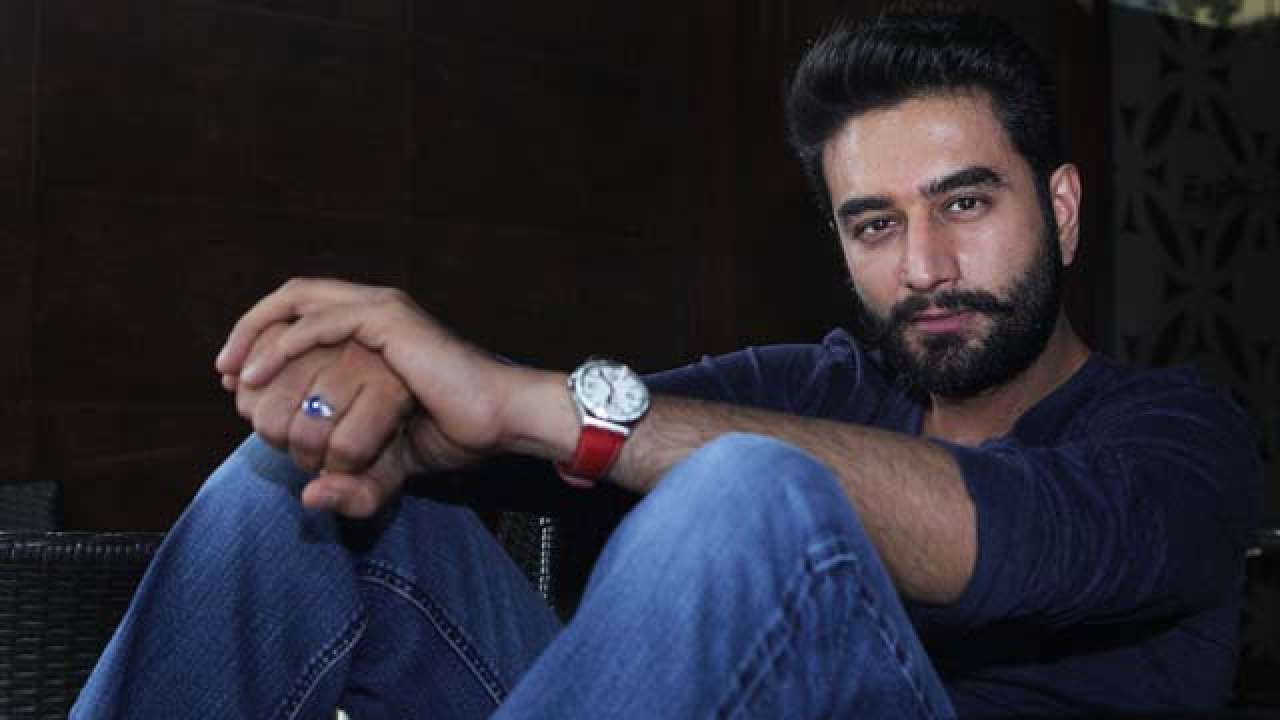 Music is a deeply sensorial experience and when you connect auditory concepts with visual stimuli, the result can be quite spectacular. Sometimes, when you listen to a piece of music and close your eyes, certain colours appear in your mind that are somehow associated with what you are feeling.

For my rendition of the Hanuman Chalisa, I chose a soothing turquoise blue that beautifully represents the lounge feel of the track. Similarly, my single, Devi, was a celebration of women and the music and lyrics were powerful enough to make me gravitate towards red as the representative colour.

Even in my shows, when I perform romantic melodies, the usual colours that complement the mood are mellow and soothing, while our high-energy tracks are accompanied with vibrant visualisations and colours to give the audience a more holistic experience
Salim Merchant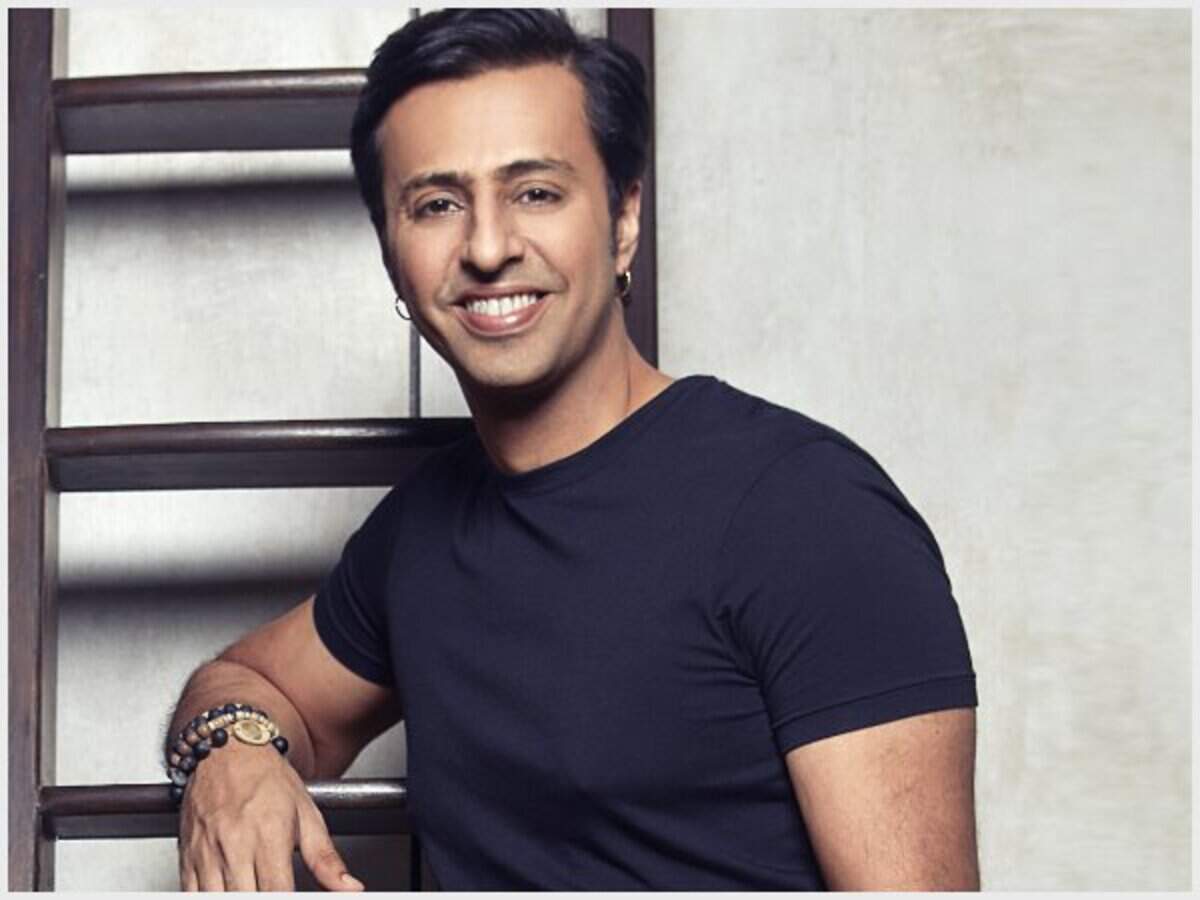 The impact of colour with music truly brings a lot of drama in a live performance. It can be an audio- visual delight for the audience if both are beautifully coordinated to tell a story. We (Salim-Sulaiman) always connect our songs with a certain lighting aesthetic on stage. For instance, though Ali Maula is a devotional song, it has a rock influence when we do it live. So, we have a red theme when we perform the track. Since Kurbaan Hua is a soft track with a funk-rock vibe, we have yellow flashes for it. We choose blue for Shukranallah, as it's a happy and peaceful number.
K-pop artists colour songs
Following all these links between colour and music some K-pop artists used these colours for their songs to make them colourful.
1. Red: "Red" — HyunA
This bold red HyunA's song is absolutely vivid filled with colours . It's catchy bit is as wild and sexy as the crimson. She looks raspberry more of a than a scarlet.
2. Orange: "Orange" — Shinhwa
This bright sunny shade of orange in a Shinhwa's "Orange" is an instant pick up that never fails to put a smile on your face. It's full of wholesome and cheerful.
3. Yellow: "Butterfly" — San E and Mad Clown
San E and Mad Clown's "Butterfly" Chill and cool, but with a distinct silly side, with catchy rap. The Korean title, "너랑나랑노랑" (neorang narang norang) translates to "you and me and yellow," and the two rappers are equal parts flirty and goofy in this playful song.
4. Green: "Green Rain" — SHINee
Green is all about growth, and SHINee's "Green Rain" exudes this feeling as it builds from its opening piano notes to its uplifting chorus. This song is a part of the OST for the 2013 K-drama "The Queen's Classroom," this number has an inspiring vibe that will instantly boost your mood, just like a nice natural shade of green.
5. Blue: "Blue" — BIGBANG
Blue is calm, subdued, and reflective but also with feelings of sadness. The song is about a breakup, it is more resigned than sad, and there is something wonderfully cathartic about the chorus of "I'm singing my blues."
6. Purple: "Violet" — PENTAGON
PENTAGON's "Violet" is sweet and a little melancholy but totally uplifting, just like the soft passion we associate with the color. It's a song that makes for great easy listening as comforting and refreshing as this gentle shade of purple.
7. Black: "Black" — Lee Hyori
Lee Hyori takes things back to her roots with her 2017 track "Black." In the song, she says that she is tired of falsely dyed hair, makeup, and glitz of the K-pop world, and wants to be a truer version of herself again, "with black hair, black eyes, wearing black clothes."
8.White: "White Noise" — EXO
white is a clean, invigorating colour that can have plenty of attitude despite its starkness. EXO's this B side track is crispy and amazing.
9. Gray : "Black or White" — CROSS GENE
When you mix White and Black colours it results in a grey colour. CROSS GENE's "Black or White" is captured in the dramatic, suspenseful mood of this song.
10. Rainbow: "Coloring Book" — Oh My Girl
Oh My Girl's "Coloring Book" cheerful, bouncy tune song filled with colours. The music video goes from stark white to rainbow bright as the girls splash colour everywhere.