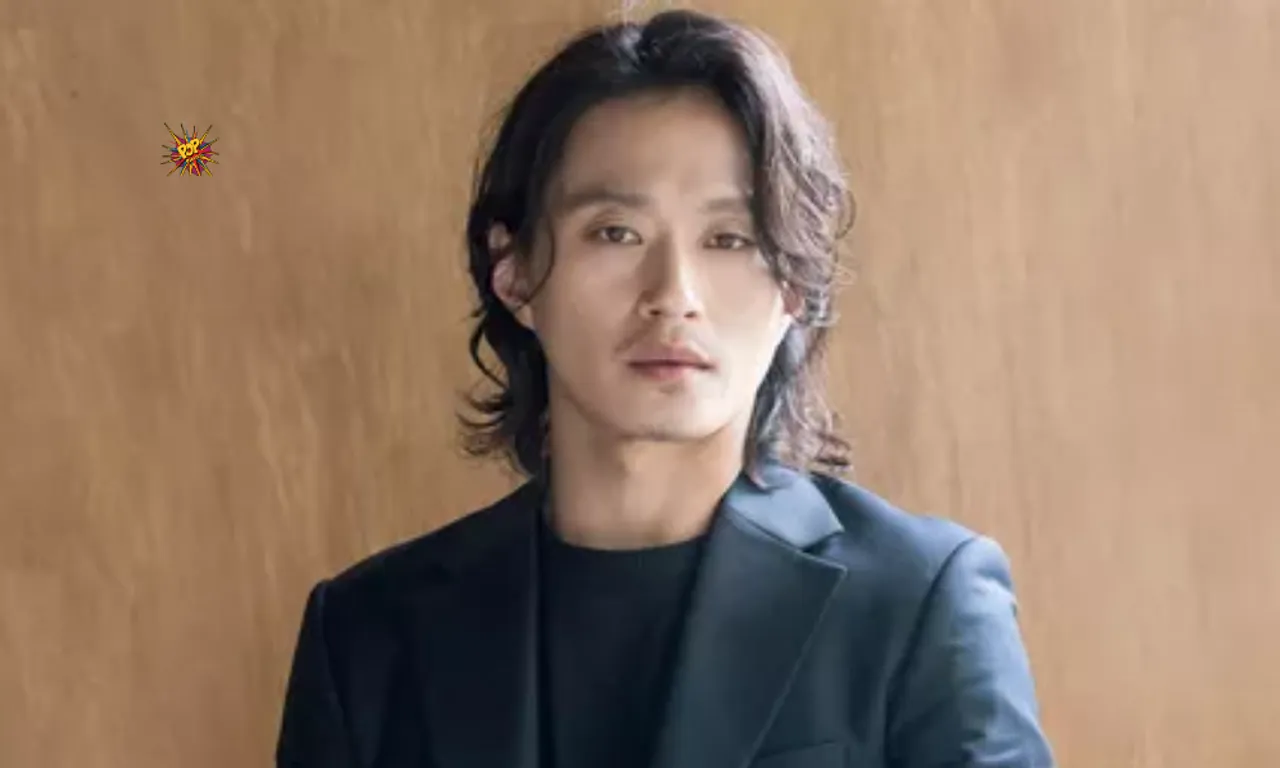 "The King Of Pigs" star Kim Sung Kyu has been tested positive for COVID-19 and cancels promotion activities.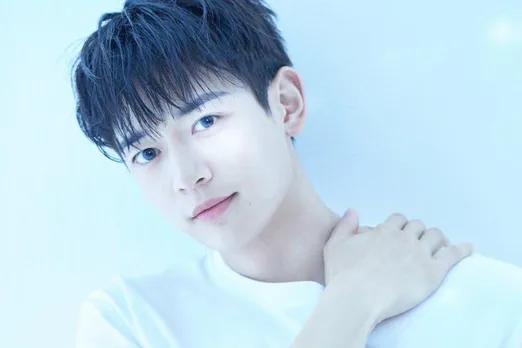 Earlier today, agency Saram Entertainment released the following statement:\
Hello, this is Saram Entertainment.

On March 15, before the press conference for "The King of Pigs," actor Kim Sung Kyu conducted a self-testing kit for COVID-19 and attended the event after testing "negative."

On the evening of the same day, Kim Sung Kyu took another self-testing kit and tested "positive." He went to a nearby hospital and tested "negative" through a rapid antigen test, but he underwent PCR testing for accurate results and ultimately tested "positive" today.

Kim Sung Kyu completed the second dose of his COVID-19 vaccine. Currently, he has halted all activities and is in self-isolation while receiving treatment in accordance with the guidelines of the disease control authorities.

We will continue to comply with the guidelines of the disease control authorities and make every effort to ensure the health and safety of our actor.
KeyEast Entertainment, which is the agency of Kim Dong Wook and Chae Jung An, who attended the press conference with Kim Sung Kyu, confirmed that both actors tested negative for COVID-19.
However, "The King of Pigs" further events has been cancelled. A source from TVING stated, "We have decided to cancel the scheduled Twitter Blueroom, stage greetings for the premiere, and GV to prevent further spread of COVID-19."
"The King of Pigs," tells the story of the people who recall their experiences as victims of violence due to the mysterious serial killings that begin when they receive a message from a friend from 20 years ago. Through these characters with tragic fates, the drama touches on the origin of school violence and the violence that pervades modern society.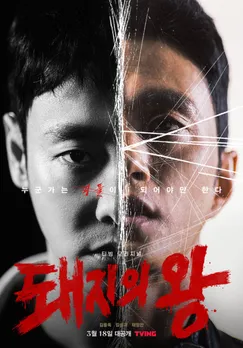 Kim Dong Wook will play the role of Hwang Kyung Min who lives with the trauma of the school violence he experienced 20 years ago. Kim Sung Kyu will take on the role of detective Jung Jong Suk while Chae Jung An will play the charismatic detective Kang Jin Ah.
The drama is set to premiere on April 18 on TVING.
Wishing Kim Sung Kyu a speedy recovery!