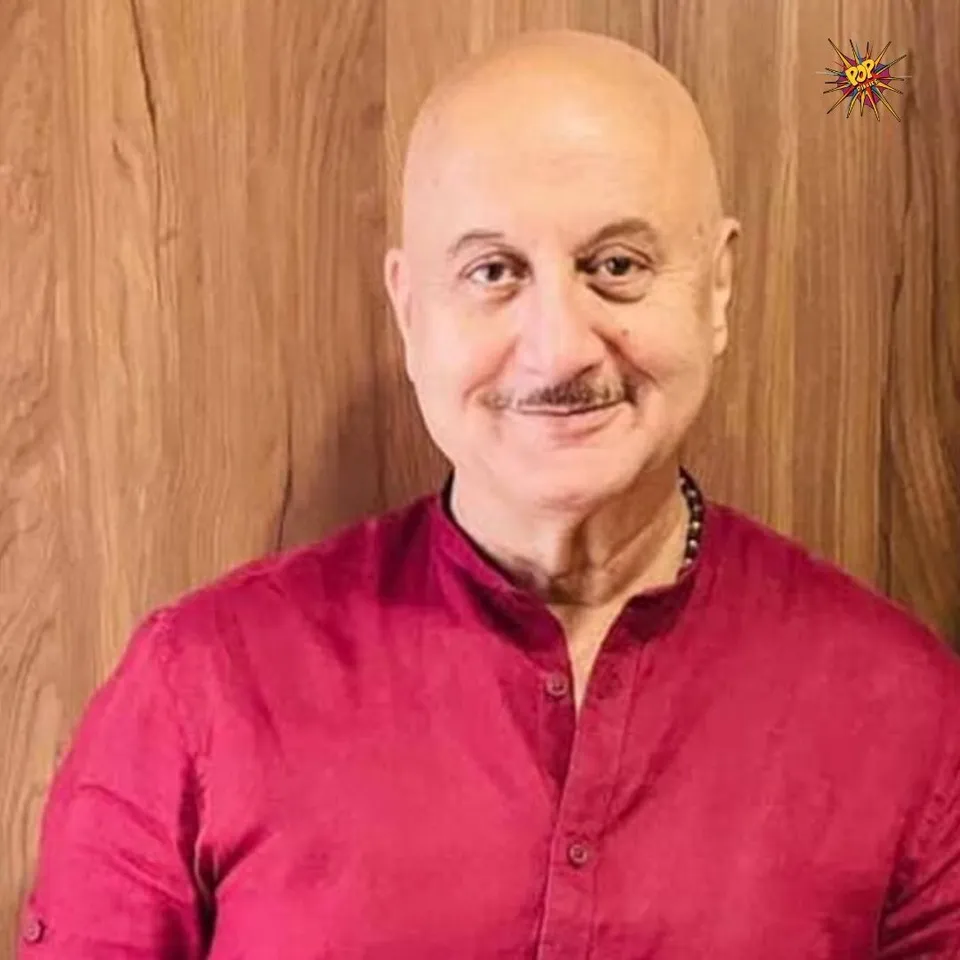 Anupam Kher thinks the industry has its own way of thinking when it comes to politics, felt the industry is divided on the basis of their own ideologies.
Anupam Kher's latest movie "The Kashmir Files" is breaking the box office ever since it got released. He has never hesitated to voice out his opinion whether it is in regards to politics or in general. In an exclusive interview with India Today, Anupam Kher revealed how he felt he is been sidelined due to his own opinions when it comes to political matters.
Anupam Kher started off by saying that he felt repudiated even by his own friends from the industry since 2014. He says, "I come from a small town. And, in a small town, you want to be popular with everybody, especially if you are from the lower middle class. So, for a long time, I wanted to be popular with everybody. And then I did "Saransh" at the age of 28 and became a part of the industry that I looked up to. I was very thrilled and happy." He then adds, "Then a time came when I needed to decide whether I wanted to be popular with myself or with the world and that happened in 2014," 
He mentioned how he was handed a letter that said Narendra Modi shouldn't be allowed to be the PM of India. "When Narendra Modi was contesting for this (PM's post) there was a letter sent to me signed by 70 people of Hindi cinema that 'Mr. Modi should not become the PM of India, please sign it. I said 'why is everybody deciding on my behalf? How is it possible? I had been in the movie business for the last 30 years and nobody had done that. Darr ke maare main bhi sign kar deta hoon warna filmon se nikaal denge. But, I took a stand that no, I will decide for myself and it is my democratic right. I think that is where the divide started."
"The Kashmir Files" directed by Vivek Agnihotri, the movie portrays the brutal killings of Kashmiri pandits during the 80/90s. The film also stars Mithun Chakroborty, Darshan Kumar, Pallavi Joshi, Bhasha Sumbhali and Chinmay Mandlekar in prominent roles.