Ukrainian

 BTS ARMYs have come together and are holding onto hope in the face of fear. Other ARMYs have helped them by raising funds.
On 24th February, Russia took over Ukraine after weeks of failed diplomatic discussions. Ukrainians have fled their nation looking for safety and fought back against Russian troops.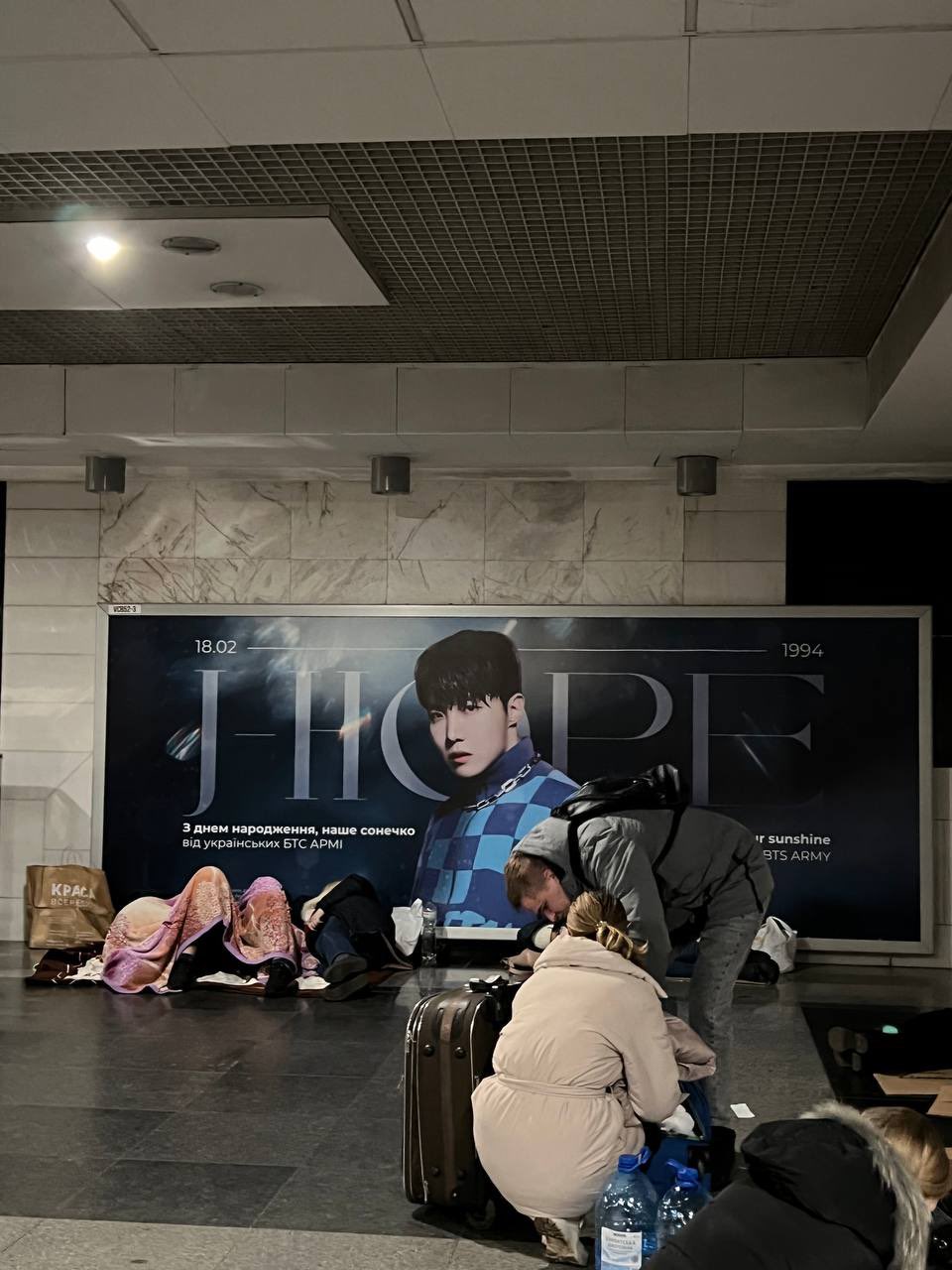 Many of the Ukrainians were BTS ARMY who came together holding onto hope in the face of fear.
Even in these unpredictable, devasting times, one thing is certain No matter how dark their days are, no matter how frightening the world becomes, U-ARMYs will never walk alone. They will have ARMY right behind them. With financial support, ARMYs are also sending thoughts, prayers, and words of love to their fellow fans and all of Ukraine. Some are even offering assistance to the Ukrainian ARMYs who have fled their country.