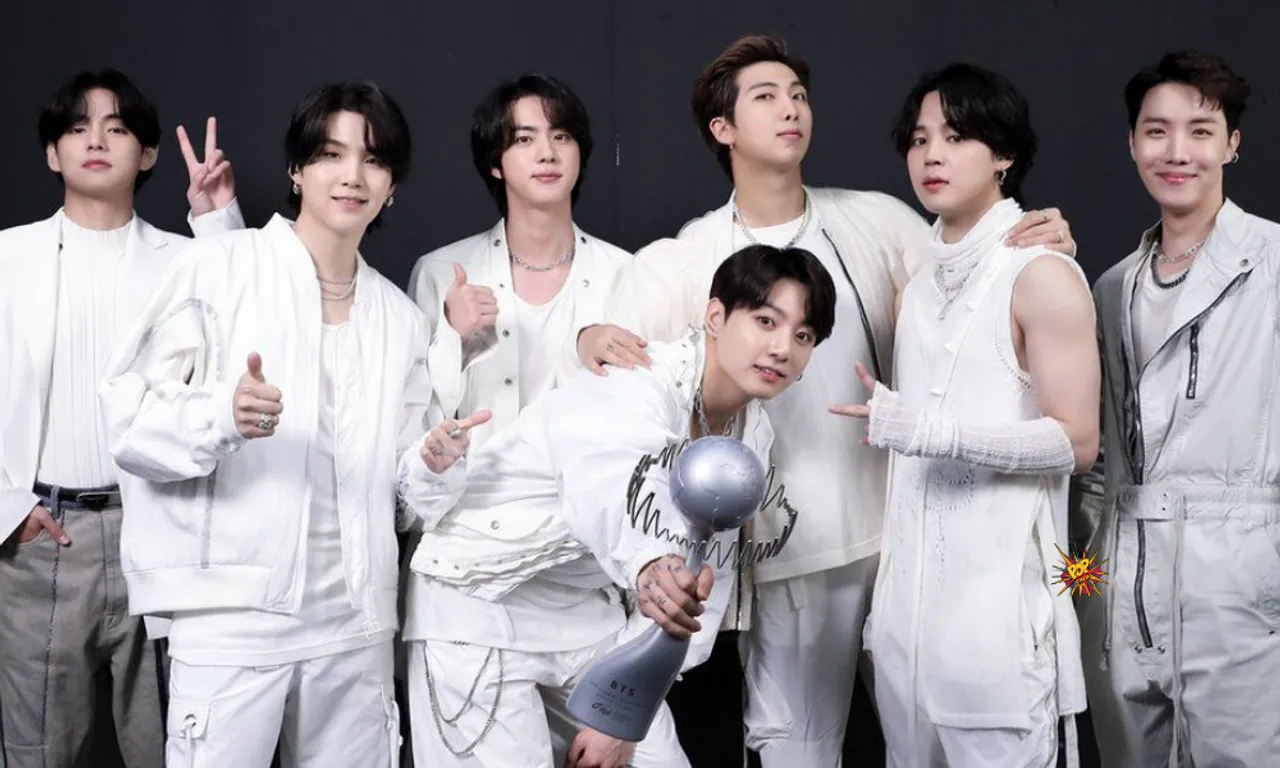 BTS

 makes history again by becoming 1st artist to win this glorious award.

BTS has become 1st artist to win the IFPI (The International Federation of the Phonographic Industry) award.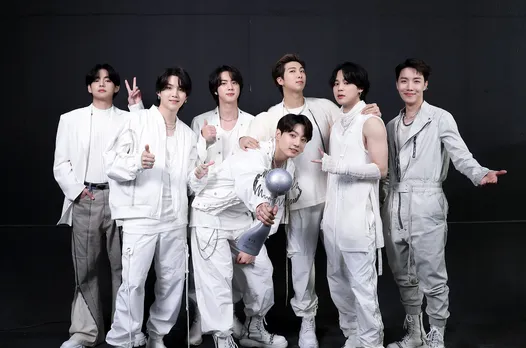 IFPI is a non-profit organization that represents the recording music industry worldwide. Its annual Global Recording Artist of the Year recognizes an act's worldwide popularity across digital and physical music formats (from streaming to vinyl) and covers its entire collection of work.
BTS has taken the No. 1 spot on their 2021 IFPI Global Artist Chart which made them IFPI Global Recording Artist of the Year. They competed against other amazing artist like Taylor Swift, Adele, Drake, Ed Sheeran, The Weeknd, Billie Eilish, Justin Bieber, SEVENTEEN, and Olivia Rodrigo.
On the 24th of February, IFPI made the announcement of the winner through Twitter.
It's not for the 1st time Our boys took the IFPL award. Previously back in 2020, they won the first Asian act to win the IFPI Global Recording Artist of the Year Award.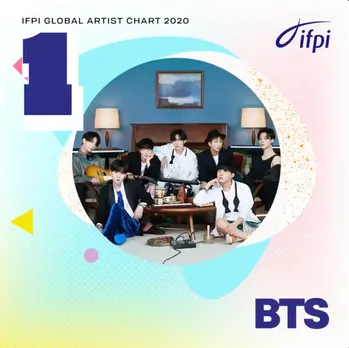 Here is  BTS's award acceptance speech below!
BTS is currently getting ready for their "Permission to Dance On Stage" concerts in Seoul in March and Las Vegas in April, as well as the Grammy Awards.