PENTAGON's Jinho tests positive for COVID-19 and his agency releases the statement for the same.
Earlier today Jinho has been diagnosed with COVID-19 and his agency Cube Entertainment released the following statement:
Hello.

This is Cube Entertainment.

PENTAGON member Jinho tested positive for COVID-19 today (February 23).

Jinho initially checked that he tested positive using a self-testing kit.

Afterwards, he carried out a PCR test, and he ultimately received a positive test today (February 23).

Previously, Jinho completed the second dose of his COVID-19 vaccine, and he has currently halted all activities and is taking the necessary measures in keeping with guidelines set by government health authorities.

Please be understanding that he will not be appearing on MBC M's "Show! Champion," which he was scheduled to appear on today.

The agency will continue to follow the government health authorities' guidelines and do our best for the health and safety of the artist.

Thank you.
PENTAGON recently made a comeback with the album "IN:VITE U" and title track "Feelin' Like," which topped iTunes charts around the world. The album also recorded the group's highest first-week sales record to date.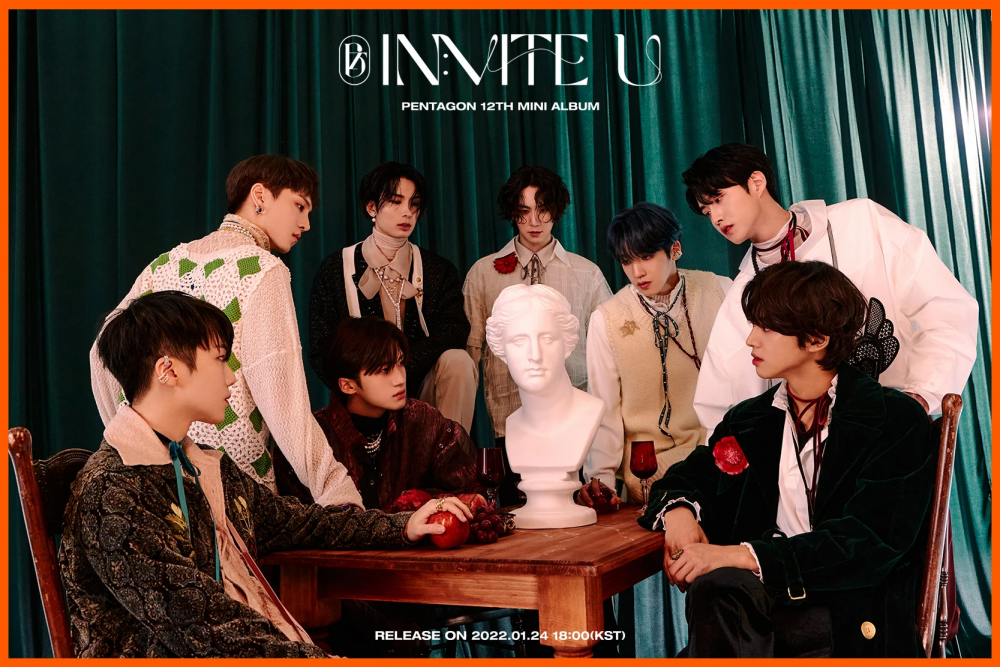 Wishing Jinho his speedy recovery!!