MAMAMOO's Solar is set to make her comeback with her new mini-album and has made an announcement for the same.
Earlier today MAMAMOO solar made the announcement on Twitter about her 1st solo comeback with a teaser.
She made the announcer about her comeback just after her 31st birthday, which made it even more special as this was revealed to be her first mini-album.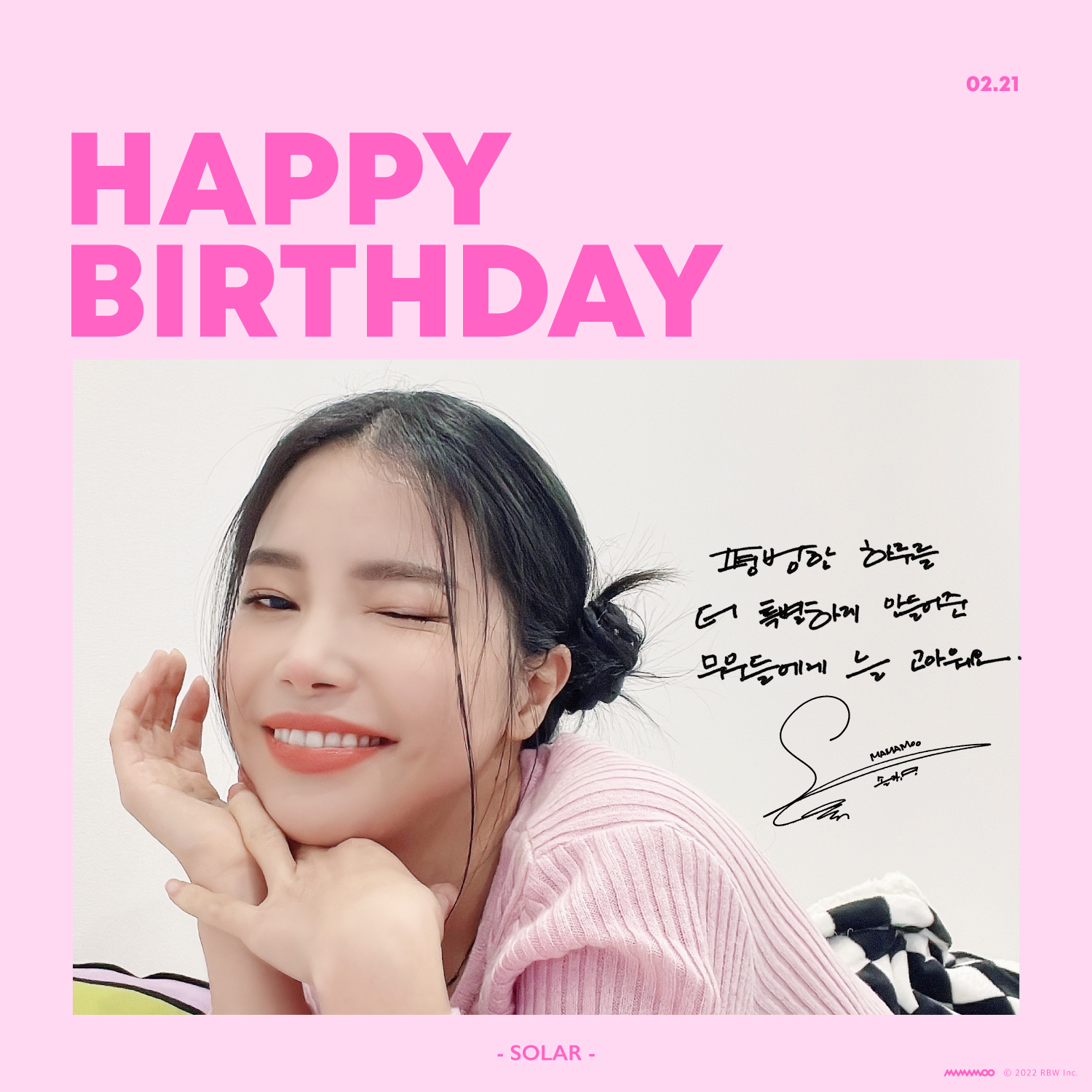 In the released teaser of her 1st solo mini-album '容 : FACE you can see the camera slowly zooms out on a large white 3-D face before the name of the album is revealed to the viewer. 
This new mini-album comes after her successful solo debut with the single album 'Spit It Out' that was released on 23rd April 2020.
Spit It Out track spoke about Solar enjoying the scene, It showcased her er heavy confidence and unique style. it received a lot of support from fans around the world.
The release date and schedule for her 1st mini-album has not been revealed yet, but is scheduled for this March.