SEVENTEEN's Wonwoo tested positive for COVID-19 and has isolated himself.
Covid-19 cases are ring day by day following the omicron variant. Multiple celebrities test positive and now a boy group SEVENTEEN's member Wonwoo tested positive.
Earlier today on Weverse, PLEDIS Entertainment released a statement that Wonwoo experienced some flu-like symptoms and proceeded to take s self-test kit. He also took a PCR test for good measure. It was confirmed that he was diagnosed with COVID-19.
While the other members of the group did not come into contact with him during the period, Hoshi was a close contact with Wonwoo and is now awaiting his PCR test results. Stay tuned for more updates on the matter.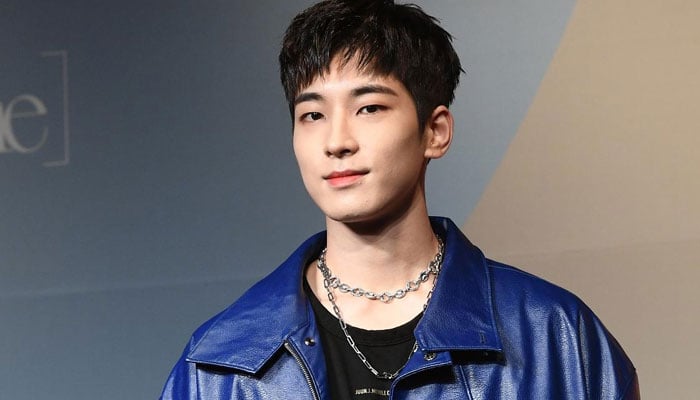 We wish him a speedy recovery!!