Celebrity couple Lee Byung Hun And Lee Min Jung tested positive for COVID-19.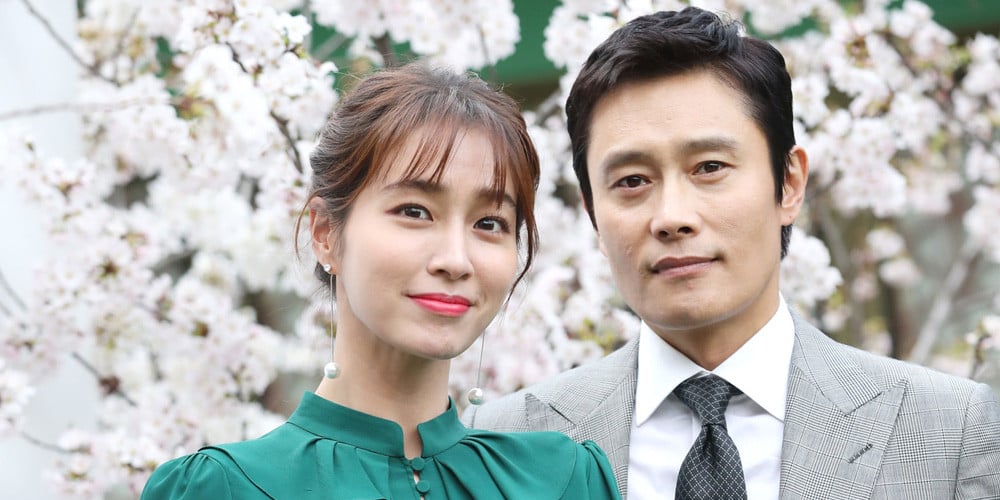 Earlier today, Lee Byung Hun got self-isolation after testing positive for COVID-19. His BH Entertainment also released an official statement regarding this matter. 
Lee Byung Hun tested positive for COVID-19 on February 7, and he is being quarantined at home. Currently, there is no problem with his health.
According to BH Entertainment, Lee Byung Hun already received the booster shot of the COVID-19 vaccine.
Lee, who is currently playing the lead role in the tvN K-Drama, Our Blues, has stopped filming as of February 7. 
On the other hand his wife Lee Min Jung also tested positive and her agency MS Entertainment also relesed the statement which is below!
Lee Min Jung has tested positive for COVID-19. She was classified as a close contact and underwent testing while she was in self-quarantine. The test results came back positive, so she is continuing to stay in self-quarantine.
Wishing the both of them a speedy recovery!