We know all our popular 7 members from BTS but did you the 8th member who almost joined the group as an idol?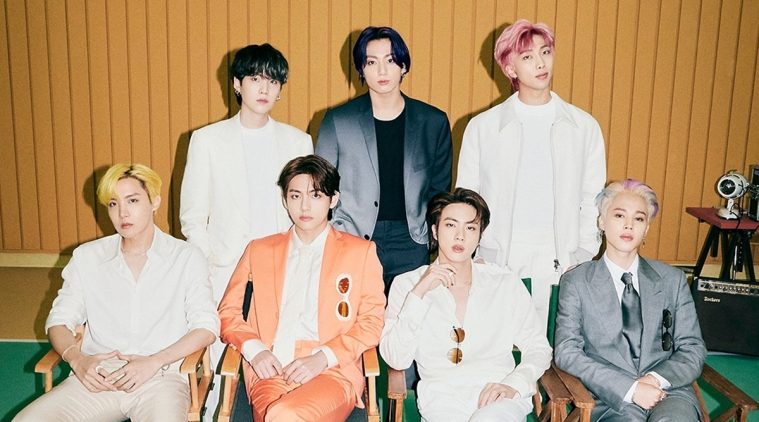 The worldwide popular K-pop boy group BTS consist of 7 members RM, Jin, Jimin, Jhope, Suga, V, and Jungkook. But there was also the 8th member who almost joined the group as an idol.
Recently a video got viral on YouTube from Vice Asia which featured an interview of the 8th member who almost has been the 8th member of BTS if had he not been cut off from the group. The person is  Kim Ji-Hun.
Kim Ji-Hun is now a government employee working at the Korean veteran's health service. He is leading a quiet life and also has his own YouTube channel. He is known as Bitoon on Youtube.
In his interview with Vice Asia, Kim Ji-Hun revealed that he misses the boys the most and also spends time with them. Ji-hun had also joined as a trainee for BTS. He said that he was really surprised with the name that they were planning to debut with Bulletproof Boys Scouts or Bangtan Sonyeodan. Back when they were trainees, he shared, he never thought that BTS would be successful. Ji-hun praised how they have fans across all the age-group. He revealed that there were more than 20 trainees back then.