HyunA and DAWN finally got engaged and showed off their matching rings.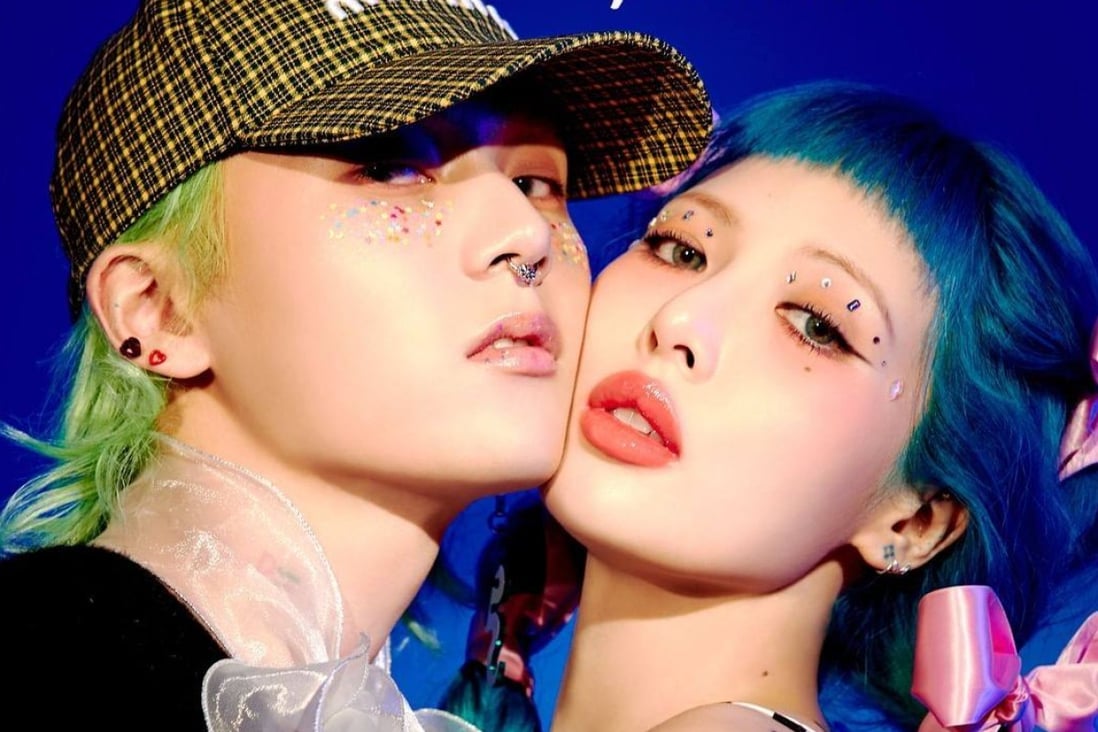 One of the popular couples HyunA and DAWN recently shared a post video and photo of their beautiful matching rings on Instagram.
DAWN shared a video and photos with the caption, "MARRY ME."
 HyunA reposted the post and wrote in her caption, "Of course it's a Yes." HyunA also shared a photo of the matching rings and wrote, "Thank you, thank you, always thank you."
HyunA and DAWN have been in a public relationship since 2018, though they began dating in 2016. Previously signed under Cube Entertainment, they left and signed with PSY's label, P NATION, in 2019.