Lee Se Young might be starring alongside Lee Seung Gi in an upcoming drama about Law and Love.
Earlier today It was reported by Sports Chosun that Lee Se Young will be the lead actress in KBS 2TV's new drama "Love According to the Law."
In response to the reports, her agency Prain TPC stated, "'Love According to the Law' is one of the projects that Lee Se Young was offered to appear in and is reviewing."
"Love According to the Law" is a law romance drama based on Web Novel that unfolds at Law Café, which is both a law firm and a café. The drama tells the story of a landlord, who is a former prosecutor once known as the "monster genius," and a lawyer, who is a former Miss Korea contestant.
If Lee Se Young accepts the offer she will be playing the role of Kim Yu Ri, a lawyer who is a former Miss Korea contestant. She used to work at a powerful, large law firm, but she suddenly leaves her job and opens up a café instead.
One week back  Lee Seung Gi has been offered to star in this drama as Jung Ho who will be a lawyer and Kim Yu Ri high school friend.
If Lee Seung Gi accepts this offer it will be his first drama in approximately 10 months after tvN's "Mouse" where we got to see his acting versatility and impressive duality.
It will be his first KBS drama in 16 years since "Famous Chil Princesses" in 2006 which was a humorous drama about four sisters, Deok-chil, Seol-chil, Mi-chil and Jong-chil, whose father is a retired military man. It depicts the real-life stories of today's families, eliciting both laughter and tears.
Previously Lee Se Young and Lee Seung Gi worked together in the tvN drama "Hwayugi.," and if they accept the offer it will be their reunion for this new project.
Recently, Lee Se Young impressed viewers with her sincere acting performance in the hit MBC drama "The Red Sleeve."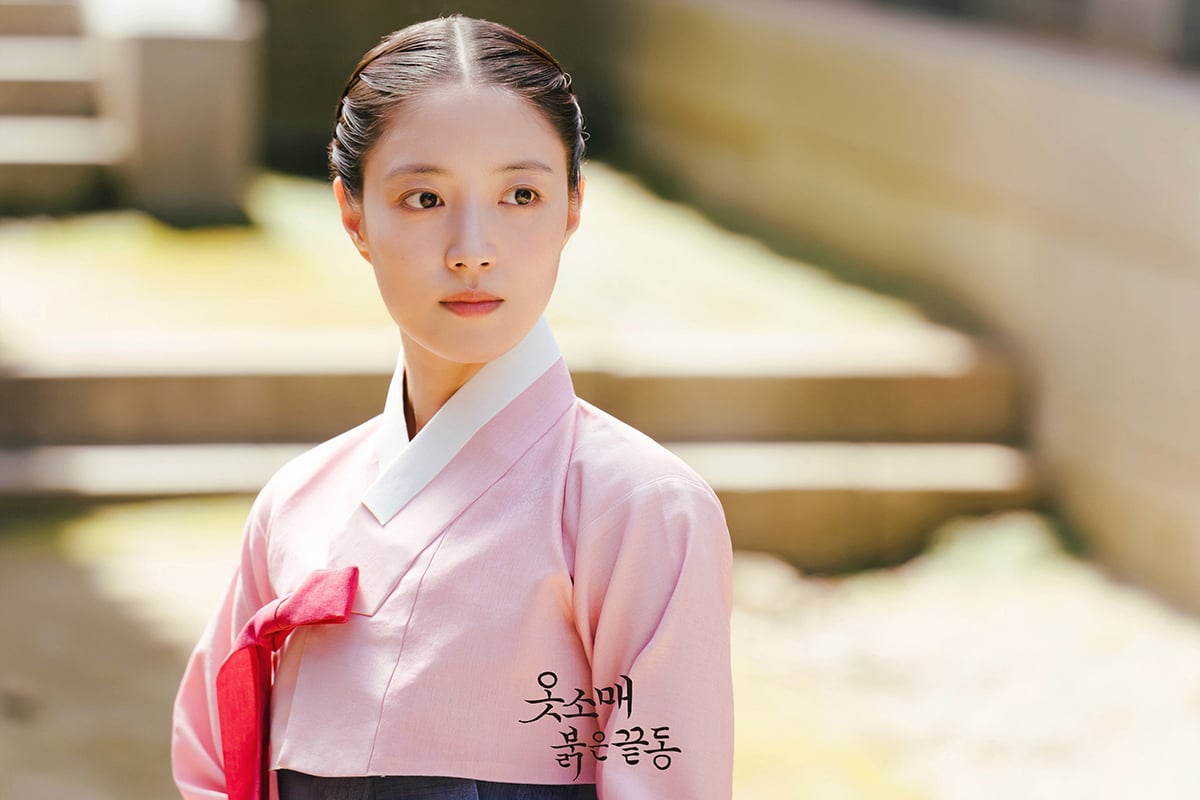 "Love According to the Law"  is slated to air in August.