Cherry Bullet's Bora has tested positive for COVID-19. Her agency released the statement for the same.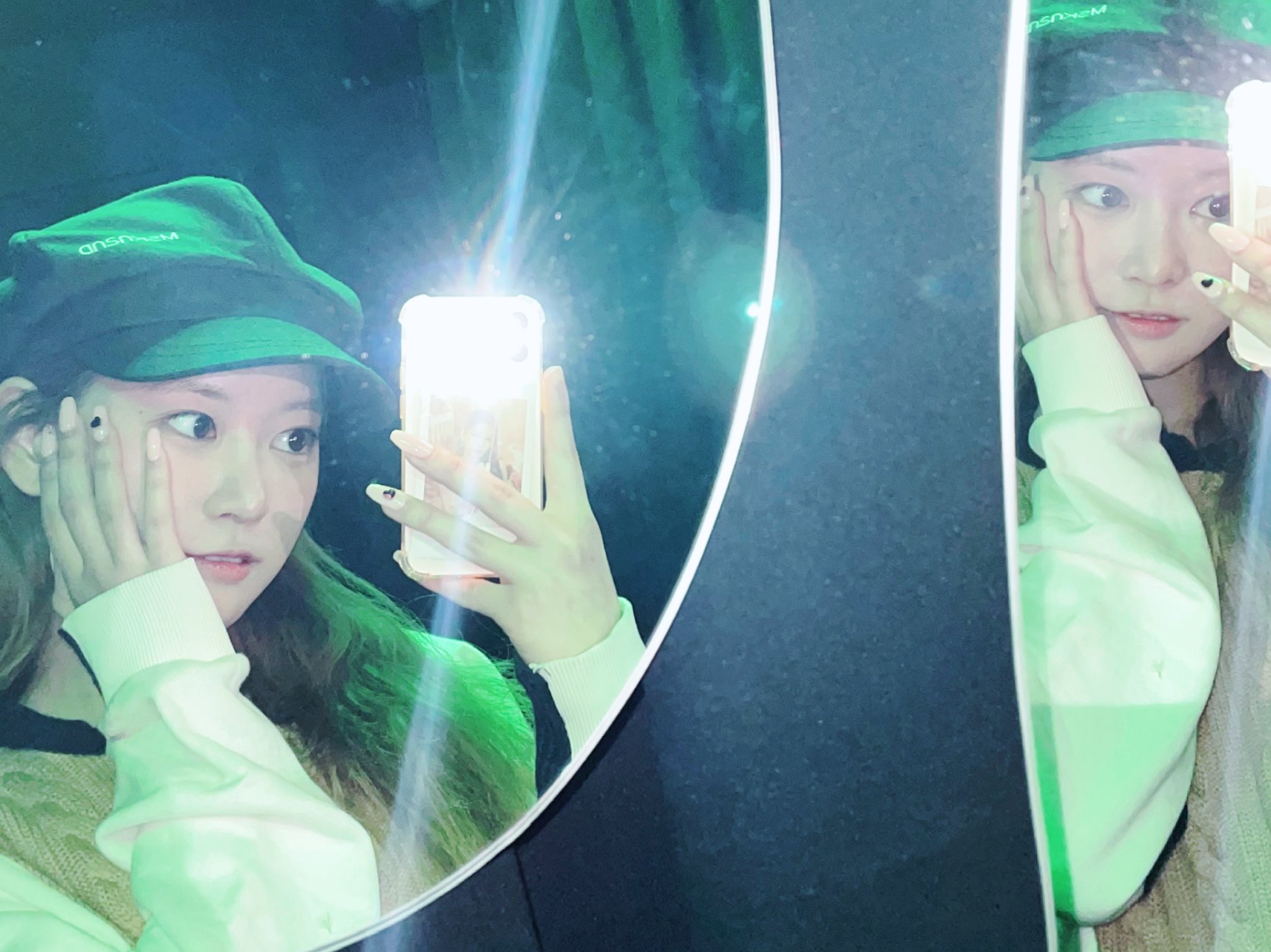 Earlier today,2, FNC Entertainment released a statement on Twitter about Bora's condition.
The statement says:
Hello, this is FNC Entertainment.

Bora, who came in close with a COVID-19 confirmed patient during a lesson on January 28, took a PCR test and tested positive for the virus.

As a preemptive response, Cherry Bullet and the staff members who accompanied them have undergone COVID-19 testing. Haeyoon, Jiwon, and Remi have tested negative, while Yuju, Chaerin, and May are waiting for their results.

Currently, Bora has only mild sore throat symptoms. The other Cherry Bullet members and related staff are in self-quarantine, and in consideration of the virus's incubation period, we will continue to conduct PCR tests and use self-test kits.

We will do our best to manage infectious disease prevention and control by complying with COVID-19 guidelines, and we will continue to take measures according to the requests and guidelines of the disease control authorities authorities.

Thank you.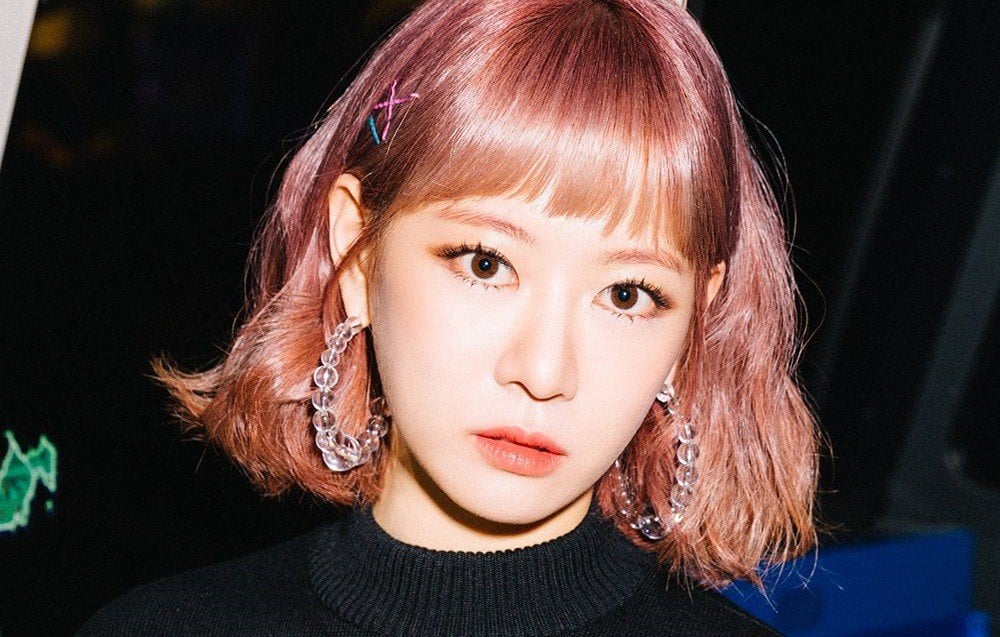 We wish Bora a speedy recovery!