South Korea had been buzzing internet and media with different celebrities news. The country's many top celebrities have made a lot of headlines because of some controversies and scandals.
South Korea has totally shooked up the internet and media with the different celebrities' controversies. Here are the top 7 Korean celebrities whose controversies stirred up the internet & media.
Kim Seon Ho
'Start Up' fame Kim Seon Ho made headlines for his gaslighting and force abortion controversy. He was accused by his ex-girlfriend Choi Young Ah and later Kim Seon Ho admitted to the accusations and apologized to the ex-girlfriend for the negligence.
2. Kris Wu
Former EXO member Kris Wu was allegedly accused of raping women and was later was detained by Beijing police in China. His arrest crackdown on celebrity worship in China with the government taking strict measures to prevent that from happening anymore.
3. BTS's Jungkook
Last year BTS's Jungkook was accused of under-the-table advertisement after being seen dressed in a shirt sold by his older brother's newly-launched brand Graffiti On Mind. Many Netizens criticized Jungkook for violating fair and free trade by endorsing the product appearing in his social media content. Depending on the details revealed Fair Trade Commission turned down the following accusations.
4. So Ye Jin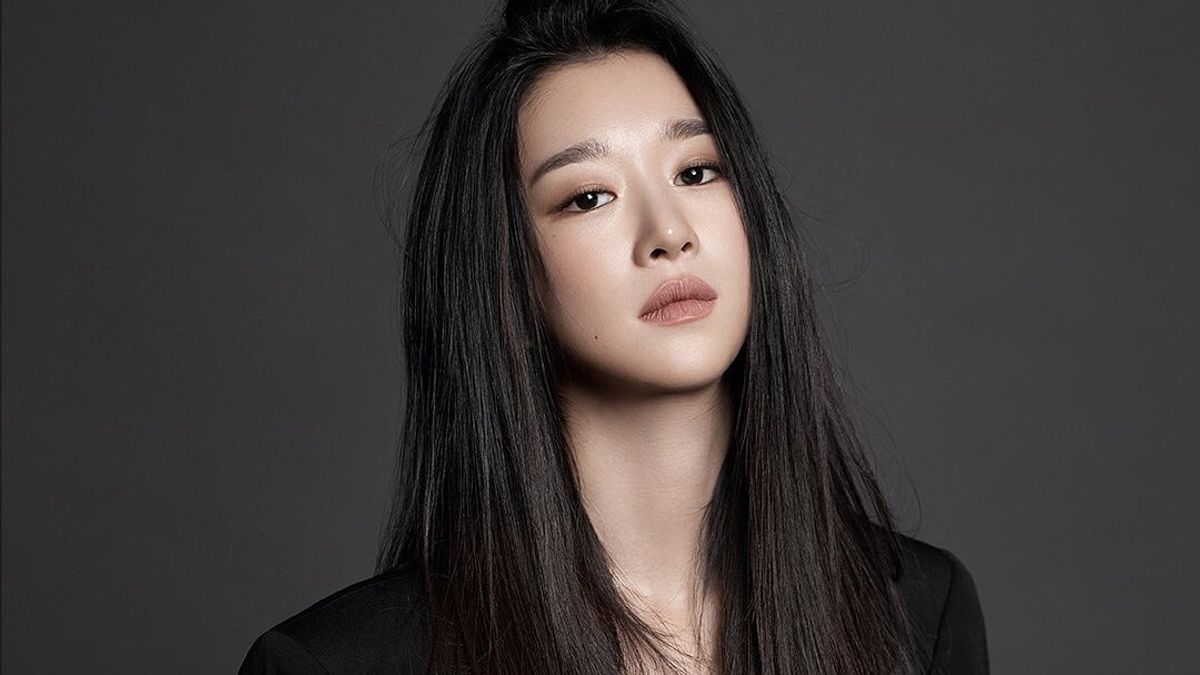 Seo Ye-ji was accused of manipulating ex-boyfriend Kim Jung Hyun and causing him trauma. She was accused by ex-schoolmates of school violence.
5. BIGBANG Seungri
BIGBANG member Seungri was accused of arranging sex services for potential investors in his business as well as overseas gambling. He got punished by a military court in August and was sentenced to three years in prison and levied a fine of 1.15 billion won.
6. JiSoo
Back in March 2021, JiSoo was accused of bullying his high schoolmates and of sexual harassment. He then posted an apology online. This made him step down from his first lead role drama River Where The Moon Rises. It led the drama's production company to file a lawsuit for damages against Ji Soo's agency. He was also was replaced in the drama, Mr. Queen.
7. Park Hye Soo
Park Hye Soo was accused of being a school violence perpetrator. There were claims that she reportedly bullied her former schoolmates but the rumors were soon denied by her agency, and they announced that they will take legal action. Later in March Park Hye Soo personally addressed the allegations and shared on her IG account that she was the one who was bullied.