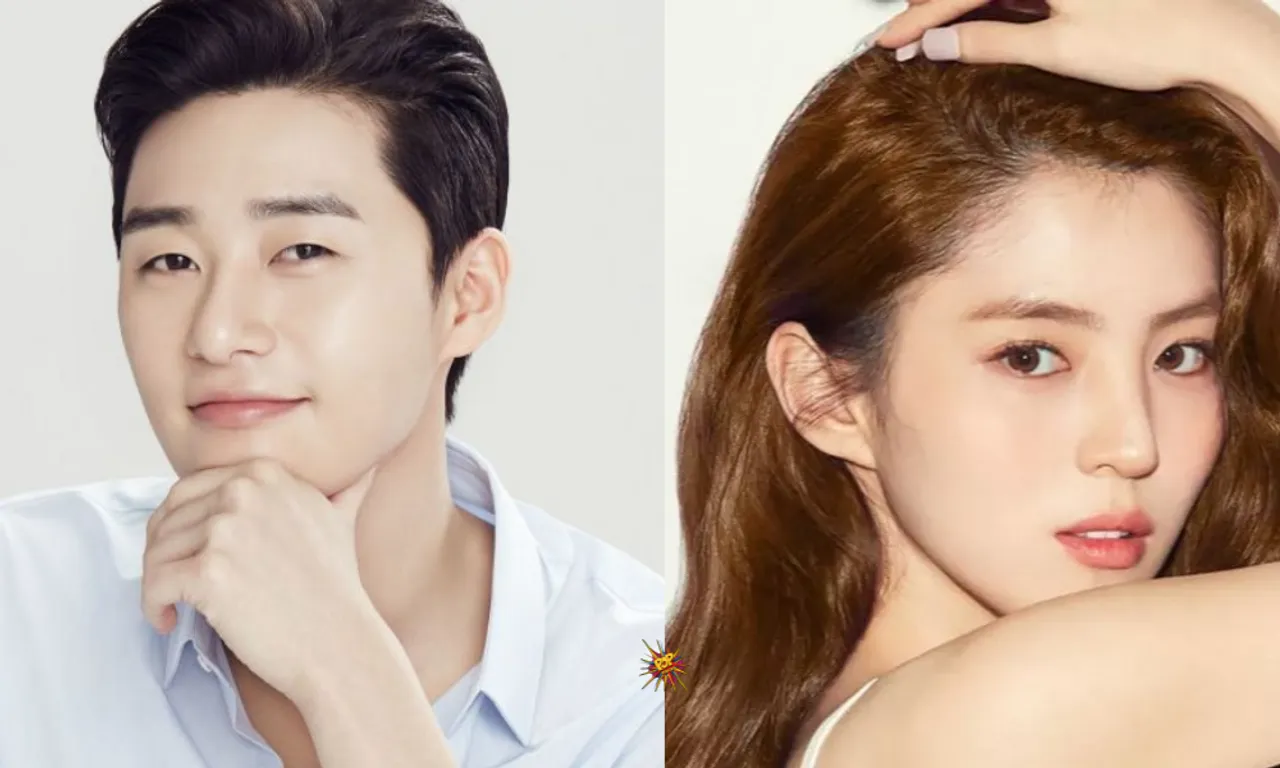 Park Seo Joon & Han So Hee is confirmed to be playing the leading role in the upcoming new thriller drama.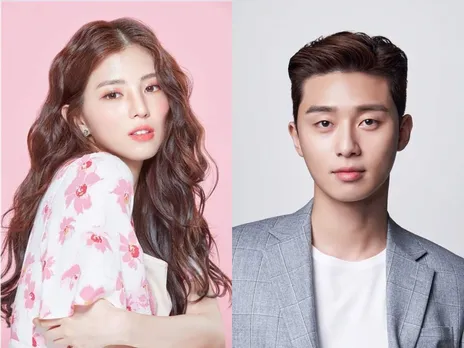 In 2021, SportsToday reported that both the amazing actors were in talks to star in "Gyeongseong Creature," but today news has been confirmed by the "Gyeongseong Creature" production team that both will be the leads of the drama.
Gyeongseong Creature is a thriller story set in the dark times of Spring 1945 which will showcase two young adults who face off against a creature and fight for survival.
Park Seo Joon will be taking the role of Jang Tae Sang, a wealthy man of Bukchon who has naturally keen insight and knows how to get by in the world. His sociable personality also makes him a well-known figure through Bukchon.
Han So Hee will play Yoon Chae Ok, who searches for missing people. Since she was young, she learned how to get by in life with her father as they journeyed through Manchuria and Shanghai. Having survived through terrible situations, she is skilled at working with guns, knives, and all sorts of machinery.
The drama will tell the story about Jang Tae Sang who has always gone along with the reality before his eyes rather than the following justice, but he then meets Yoon Chae Ok who has lived a completely different life from him. When she enters his life, Jang Tae Sang faces what he has hidden away deep in his heart and begins to change as he thinks about what it means to "live like a human."
Yoon Chae Ok comes to Gyeongseong (Seoul's name during Japanese colonial rule over Korea) to track down her mother who disappeared 10 years ago and ends up meeting Jang Tae Sang. While chasing down a mysterious case of serial disappearances, she comes face-to-face with the horrifying reality.
While talking about his new drama Park Seo Joon expressed, "I am very interested in the historical backdrop of Gyeongseong. I found a project with that setting, and I am excited and happy to work with an incredible writer, director, and staff members. I will now work hard to portray Jang Tae Sang as an actor."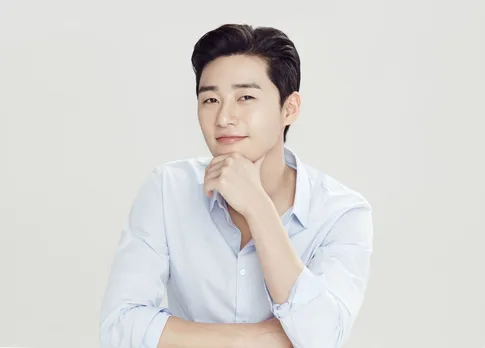 Park Seo Joon will be also appearing in the Captain Marvel series that will be releasing next year in 2023.
Han So Hee commented, "I am honored to show a new side of myself through 'Gyeongseong Creature,' which is filled with diverse and various stories like Chae Ok who appears tough on the outside but has a warm heart. In order to live up to the great expectations and interest, I will work hard to impress by preparing more diligently."
Last year Han So Hee was also reported that the actress is in talks to star in the musical romance drama "Why Did You Come To My House." "Why Did You Come To My House" will showcase the story of a musical romance drama about a man and woman who have been friends for 20 years. They end up living together for two weeks and walk the fine line between love and friendship. The drama naturally meshes a relatable love story with the process of making music.
Gyeongseong Creature drama will be written by Kang Eun Kyung of the "Dr. Romantic" series and directed by Jung Dong Yoon of "Stove League." It is scheduled to premiere in 2023.