Lee Min Ho gave a humorous greeting message to his Heir Co-star Park Shin Hye on her wedding!
Earlier today, Park Shin Hye and Choi Tae Joon tied the knot and shared sneak peek pictures of their dazzling wedding photoshoot.
Handsome actor Lee Min Ho posted his selfie on Instagram and gave a glimpse of the wedding invitation Park Shin Hye had sent him.
Her name is written on the card, but instead of "Lee Min Ho," she addressed him as "Kim Tan," which is the name of his character in "Heirs." In the caption, he wrote, "Do I congratulate you?" parodying his famous line "Do I like you?" from the drama.
In the year 2013, both actors played a lead role as a lover in the hit SBS drama "Heirs." They have made our hearts flutter with their chemistry on the sets. They are one of the memorable K-drama couples, so fans were thrilled to see this "Heirs" moment.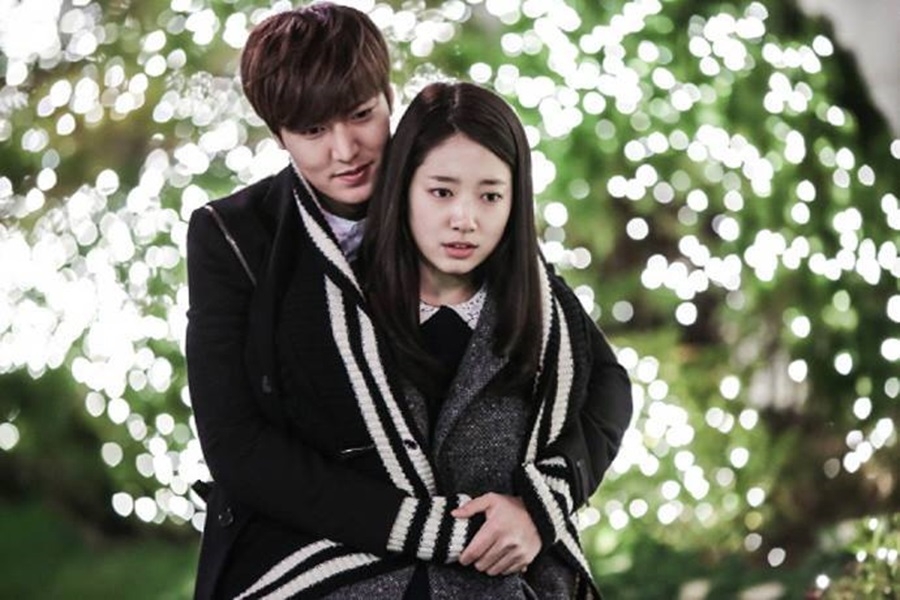 Congratulations to Park Shin Hye and Choi Tae Joon