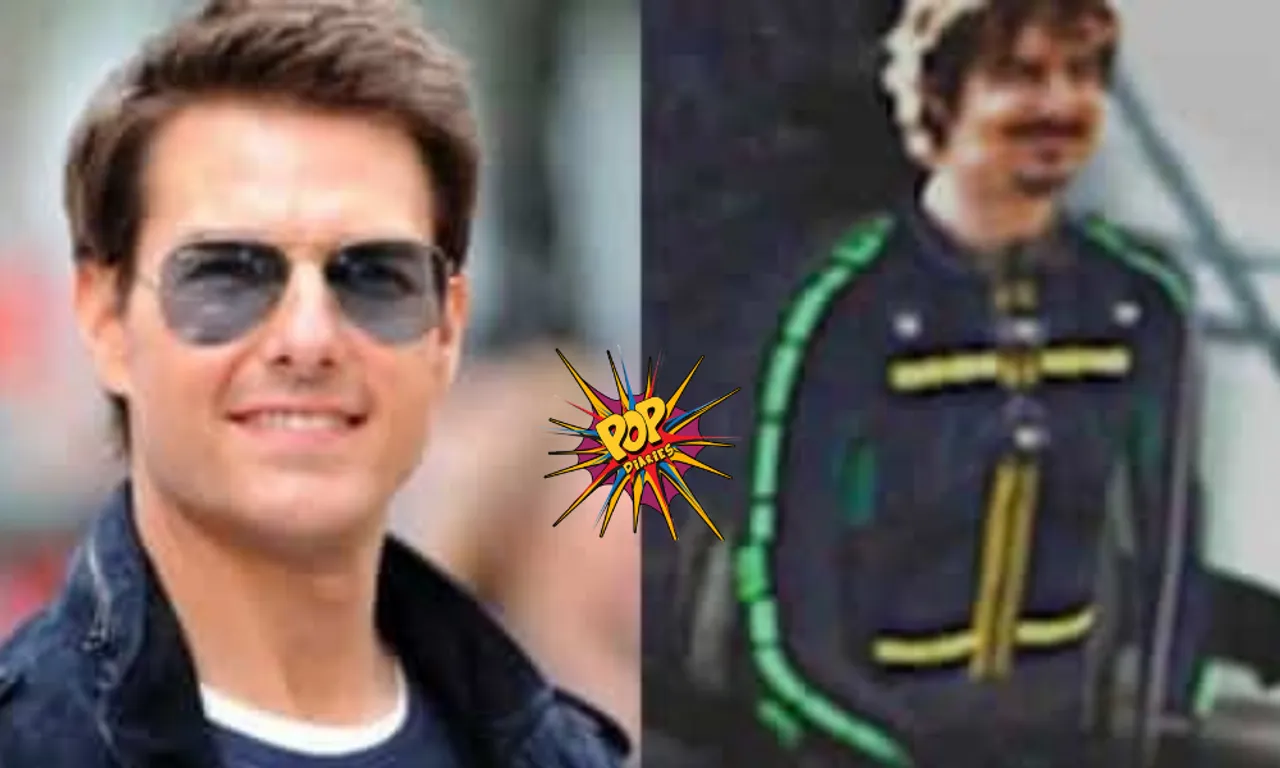 Rumour has it that Tom Cruise is taking on the role of Iron Man in the forthcoming Marvel film Doctor Strange in the Multiverse of Madness.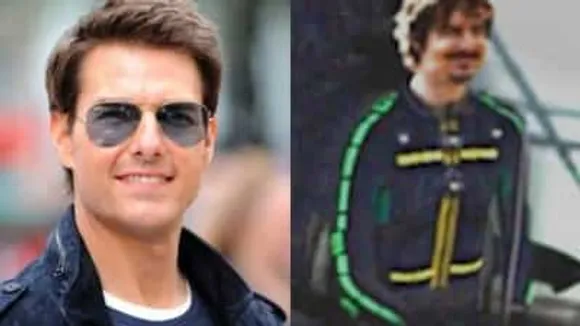 In a blurry, leaked image purportedly from the movie's sets that have emerged on social media, a man matching Tom Cruise can be seen outfitted in the motion capture suit. The image was published by a Twitter account specialising in pop culture leaks and news, with the caption: "(Rumor) Possibly the first image of Tom Cruise on set #DoctorStrange2 in (Motion Capture) for his Iron Man".
While there is no proof as to whether the picture is certainly from the sets of Doctor Strange or whether the man in question is Tom Cruise, it has set the rumour growth on fire. There were already reports that since the Multiverse of Madness bargains with the concept of multiverse and variants (different versions of characters), fans could be treated to various actors playing their precious characters.
This has already occurred in the MCU when Spider-Man: No Way Home witnesses Tobey Maguire and Andrew Garfield return as their versions of Spider-Man. Still, Tom Cruise has never played Iron Man, even though he came very close to gaining the role twice.
Iron Man aka Tony Stark was famously portrayed by Robert Downey Jr in the MCU, right from the franchise's first movie "Iron Man" in 2008 to the character's death in Avengers Endgame. Many have pointed out RDJ's impact on the MCU and how the achievement of his movies and fans' affection for him was pivotal in shaping up the franchise.
However, not many realize that Tom Cruise was one of the names eager in taking up the role even before RDJ was cast. In 1998, in an interview with The Gazette, Tom had told he was curious about "producing as well as starring in an Iron Man film".
Tom was among the actors deemed for the role when Marvel Studios were looking to cast Tony Stark almost a decade later. In the end, Robert Downey Jr bagged the role after director Jon Favreau testified for him.
Doctor Strange in the Multiverse of Madness picks on from the events of Spider-Man: No Way Home with Doctor Strange attempting to contain the fallout of his clumsy spell that wrecked the multiverse. The movie's teaser has implied that we will get to see a Doctor Strange variant for sure and reports argue other actors have been roped in for cameos too.
Directed by Sam Raimi, the movie stars Benedict Cumberbatch, Elizabeth Olsen, Benedict Wong, and Xochitl Gomez. The movie releases on May 4th.