BTS who are already globally popular because of their music has now in 2022 they have become popular because of their self-created merchandise.
BTS's official artist-made collection merchandise gained a lot of popularity in no time as soon as it got released. ARMYs got crazy over artist-made collection merchandise as they were personally designed by the BTS member: RM, V, Jin, Jimin, Suga, Jungkook, and J-Hope.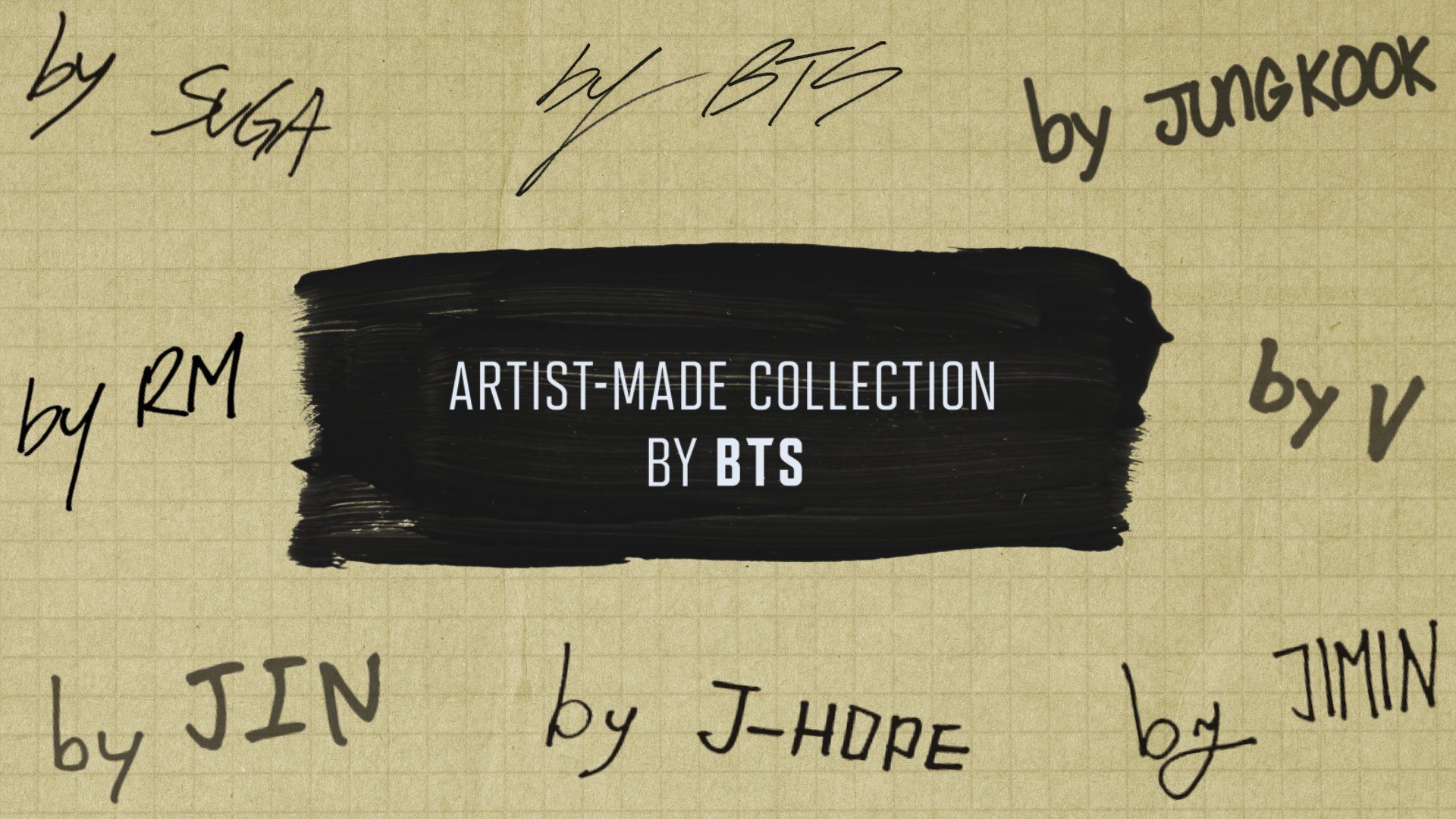 From 1st January itself, they started to showcase this unique merchandise of JIN who introduced us good day & bad pyjamas and pillows.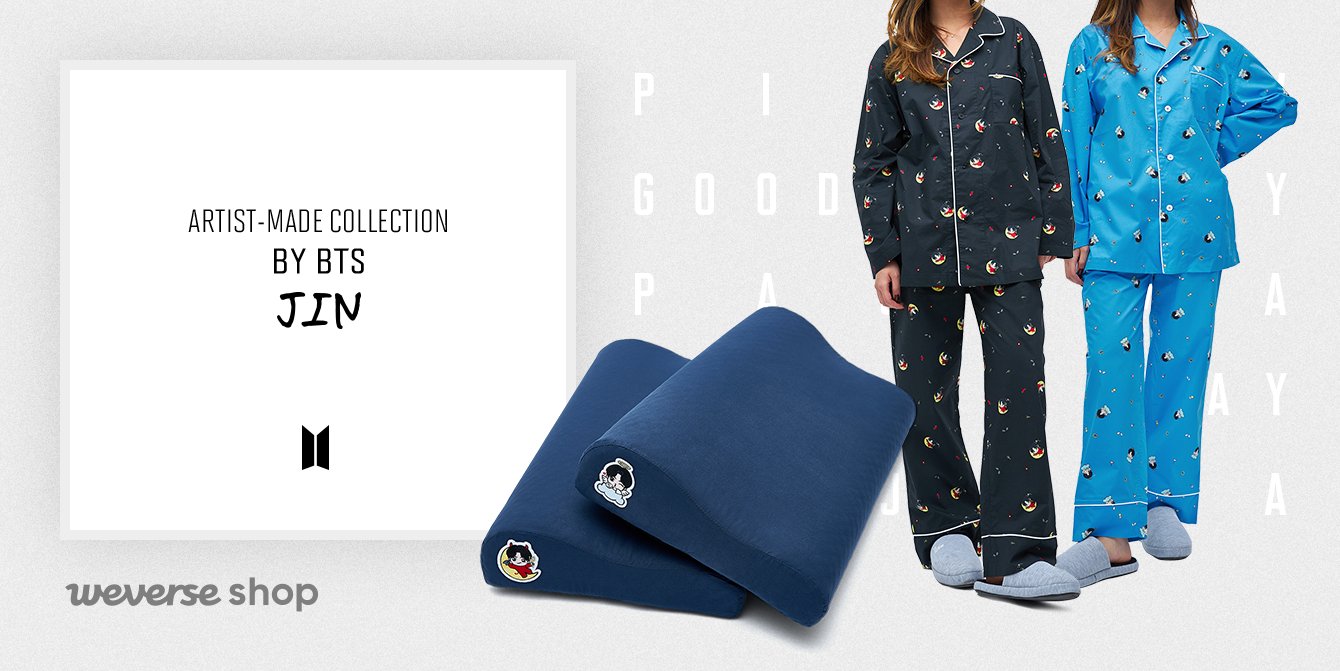 RM dropped ARMY JOGGER PANTS and BUNGEO-PPANG WIND CHIME.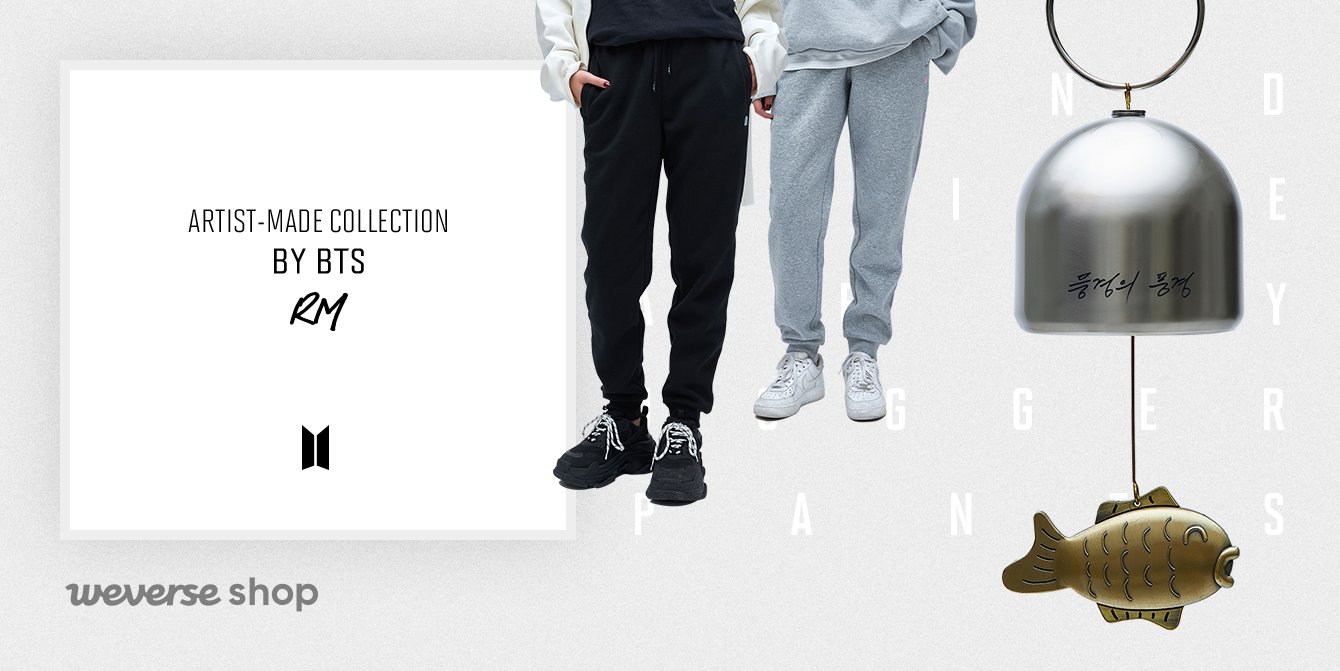 V introduced his unique MUTE BOSTON BAG and BROOCH SET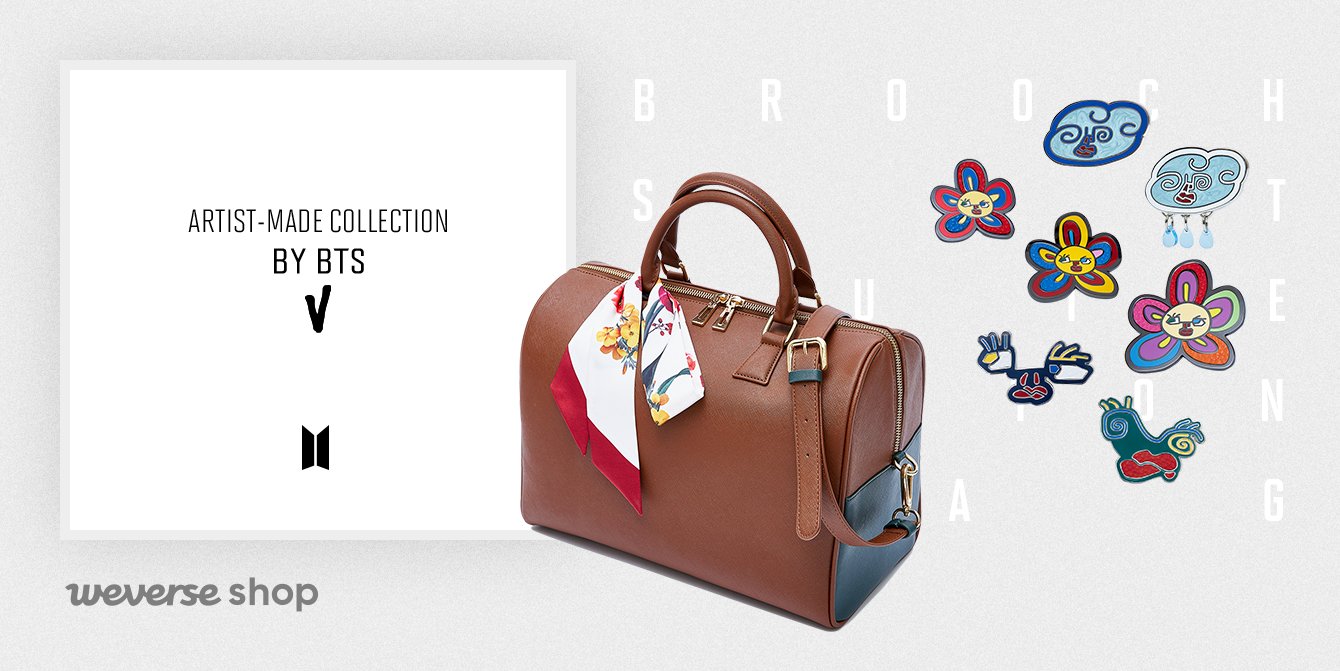 Suga created a BLACK NOTE & COVER SET and GUITAR PICK NECKLACE.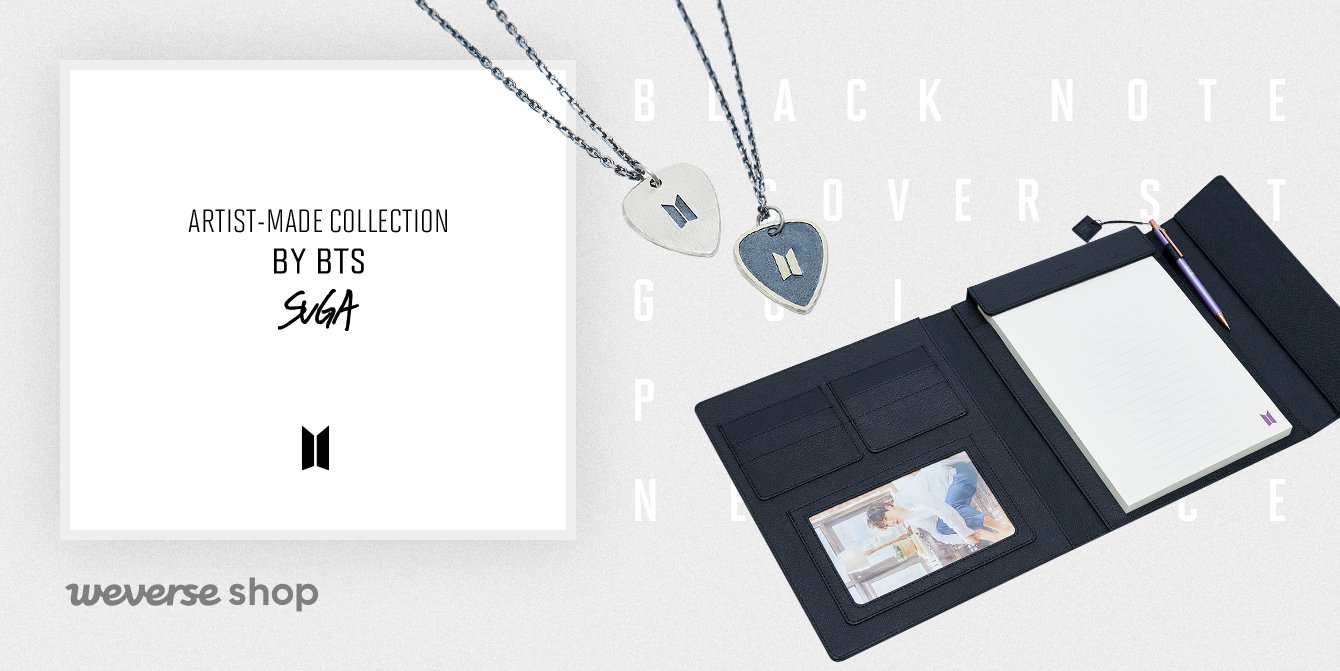 Jimin made us go crazy with his RED CARVING EARRING and WITH YOU HOODY.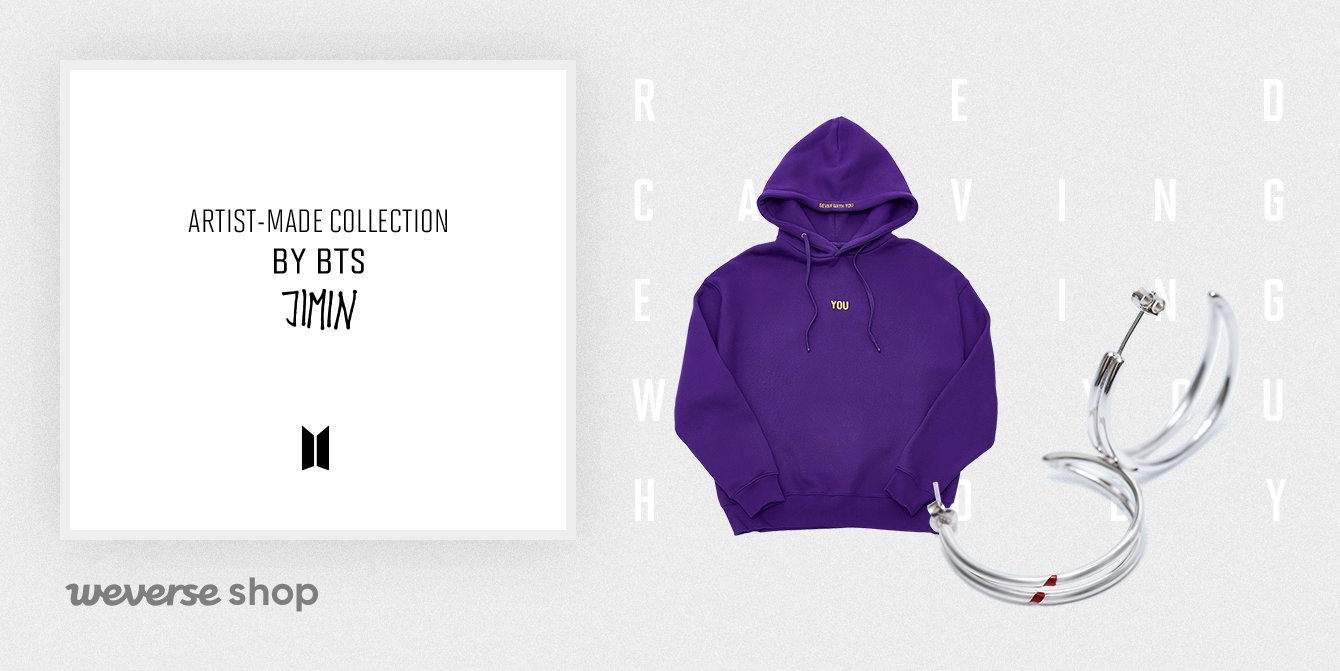 J-Hope gave us a HOPE POT SET and SIDE BY SIDE MINI BAG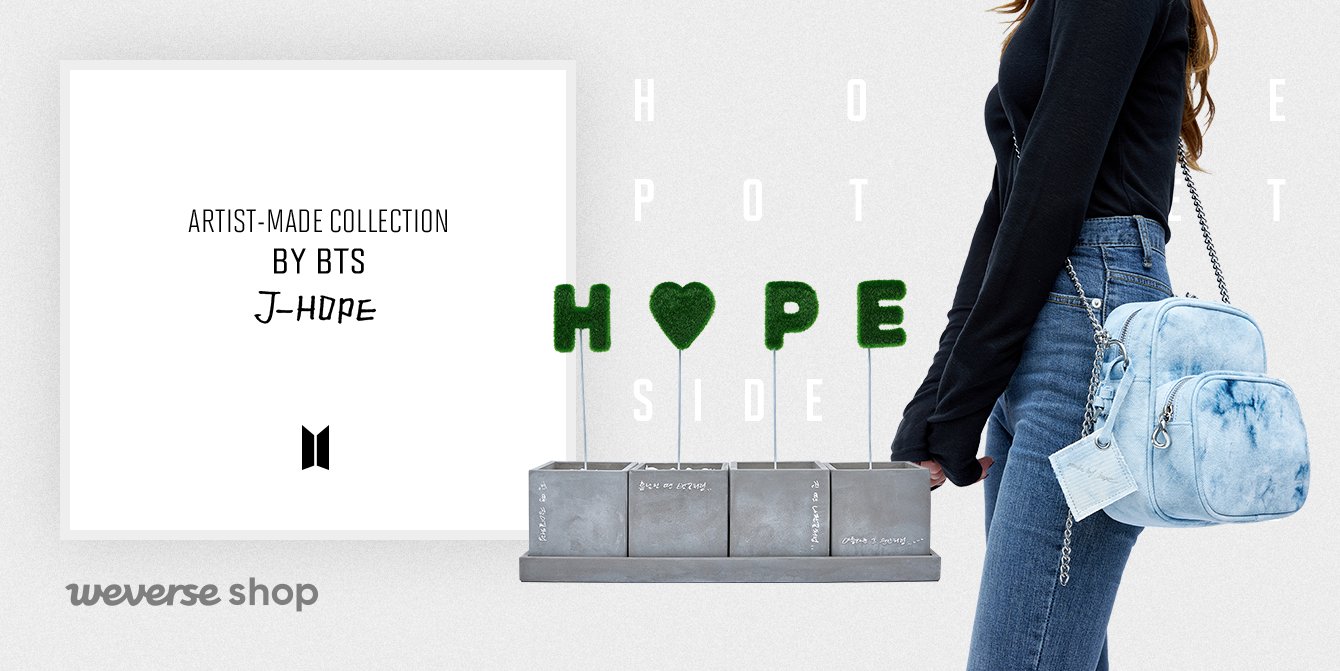 Lastly, Jungkook came up with the most illuminating MIKROKOSMOS MOOD LAMP and ARMYST ZIP-UP HOODY.
BTS members were spotted wearing some of these merchandise before they were officially released. J-Hope was seen wearing Suga's guitar necklace in a picture from their 2021 PTD ON STAGE VCR. Moreover, Jungkook donned Jimin's purple hoodie merchandise and looked super handsome. Jimin was also seen wearing special earring merchandise in this throwback video. Leader RM donned designer joggers during a live broadcast.
BTS has truly proved themselves that they are multi-talented and have a very unique creative mind that will make us go crazy totally. Their unpredictable creations are just so appealing that can win hearts so easily.
All the members created their individual log named ARTIST-MADE COLLECTION BY BTS 'Making-of Log'  where they were seen explaining how actual product they want to design.
With this creation BTS have proved that they are not just popular music artist but also a good business mans.