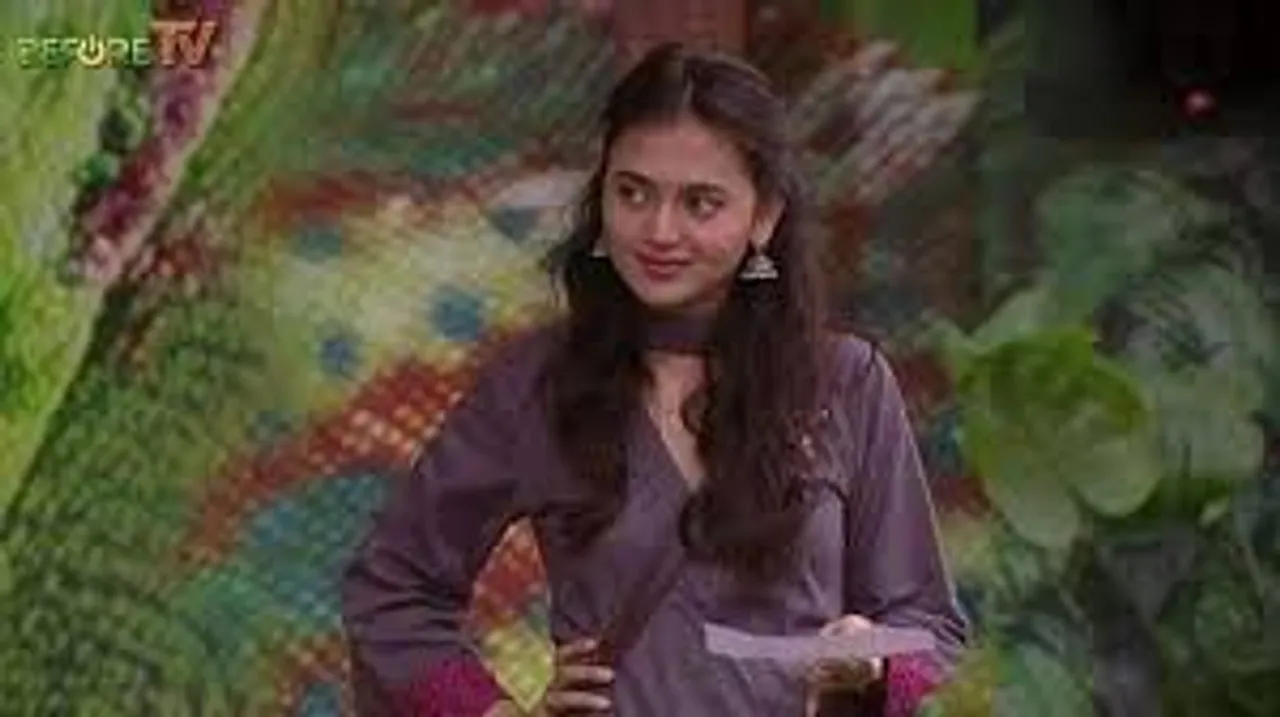 One look at Tejasswi Prakash's Bigg Boss 15 journey and you will know that the girl has seen all the highs and even all the lows. She has seen her friends turn into her foes, people lie to her face, and they change the game. And almost every task has seen the contestants conspire to remove her first, because she is the sherni of the house.
However, all her struggles finally won her the place she deserved in the house - a direct entry into the ticket to finale week and also the VIP star. And what makes this win even sweet is the fact that this was the last ticket to finale week spot that Teja conquered.
The final ticket to finale task was named Autograph Please where the nominated contestants Rashami, Tejasswi, Devoleena and Abhijit had to go in every round and dress up mannequins assigned to them and the other contestants barring Rajiv had to give their signatures to that contestant, of whose mannequin they approve. Tejasswi won the task, not just with her sheer mehnat, but also with some help from her friends Karan and Nishant.
https://www.instagram.com/p/CY-w9eyvlp9/
Tejasswi is a fierce player and even those who are not supporting her, will attest to this fact. And with just a week left for the finale, we can say that her spot in the ticket to finale race is well deserved and well earned. Don't you agree too?