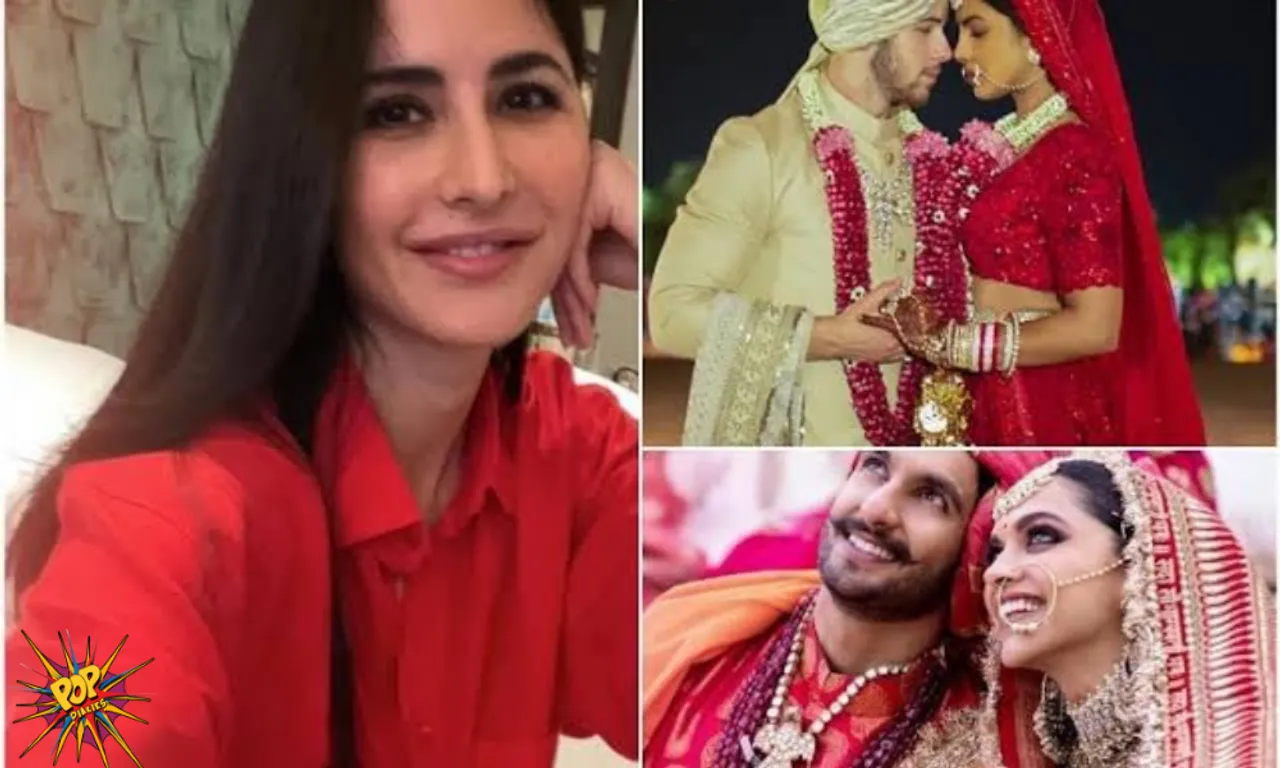 Katrina had stated in an interview with Filmfare back in 2018 that she was as 'single' as she could possibly be. She humorously remarked that after Deepika Padukone and Priyanka Chopra tied the knot, she didn't want to be left behind.
Vicky and Katrina tied the knot in the presence of all their loved ones on December 9, 2021, at Six Senses Fort Barwara. Later when they released wedding photos, Vicky Katrina became the talk of social media.The wedding was discussed and was trending all over the social media .
A Lot of celebrities and also international celebrities like beer Grylls, lily Singh and Malala Yousafzai . As soon as Vicky and Katrina had shared their photos on social media Btown began showering them with love.
From Kareena Kapoor Khan to Anushka Sharma, all sent Vicky Katrina love. The couple also sent out sweet gifts to all those who could not make it to their wedding in Rajasthan.But who knew before all this katrina was feeling super single and was worried that she was left behind.
She joked and exclaimed, "Everyone's getting married, I'm like, 'Don't leave me behind'. It's like everyone's gone ahead of you, and you're like, 'Wait for me!' ".she had also mentioned the "three things" that men should do to capture her attention. "Just make sure I am aware that you want it. A sense of humour is really important, and maybe smell good," she had listed down.
When she was asked about what she wanted in 2019, she adorable expressed her desire of getting a boyfriend.
All of this shows that no matter how bad or hopeless you feel right now, situation changes , things change and if the situation sucks right now it will definitely get better in the future.