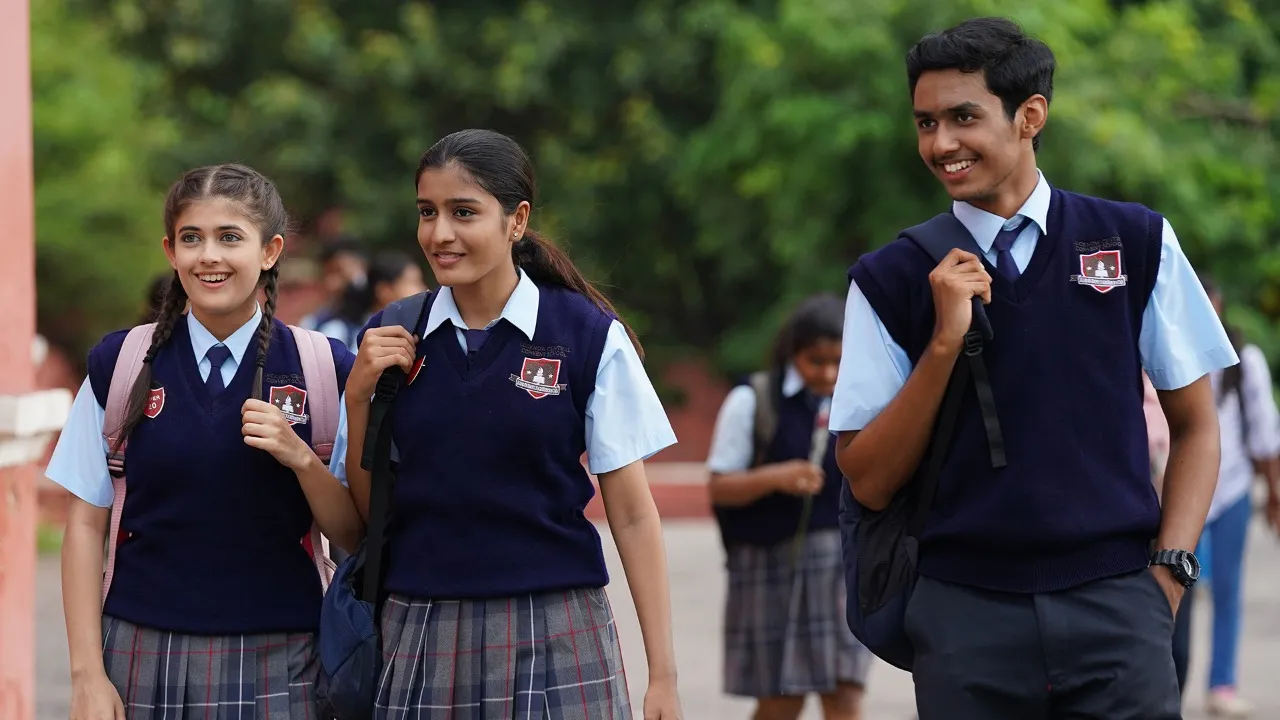 Created by Dice Media, 'Crushed' is streaming now on Amazon miniTV on Amazon shopping app for free
The recently released coming-of-age drama 'Crushed' on Amazon miniTV makes for an engaging watch with its gripping narrative, relatable storyline, and great performances. The series, created by Dice Media, has been garnering immense appreciation and love from its viewers since its release. The netizens have loved the trailer of the series as well, resulting in 7MN+ views on social media (YouTube) within a week. With just three episodes released, out of 6, the show has created quite a stir among the audience and the fans who are now eagerly waiting for the rest of the episodes. The other three episodes will be released every Wednesday on Amazon miniTV on Amazon Shopping app for free. The season's finale episode will be released on February 2, 2022.
Overwhelmed with the positive response for the series, Actor Naman Jain said, "I am really happy with the response the show is receiving from the viewers. I am thrilled to have got the opportunity to play Pratik, who is a very cool and helpful school boy, who aspires to be a successful rapper. I hope the audience will enjoy the upcoming episodes, laced with some unusual twists and turns in the story. It has been a team effort to make this series an entertaining and relatable watch."
"Dice Media always tries to make shows that touch the viewer's heart. With a relatable story like Crushed, we were confident it would definitely entertain the audience and take them back to their school days. I am truly elated that the show is getting a lot of appreciation and love from the fans and this will boost us to make more shows in future", said Akshata Samant, Show runner, Crushed, Dice Media.
Crushed is a story of two sidekicks as they experience love for the very first time. Directed by Heena Dsouza and Mandar Kurundkar, the series features an ensemble of talented actors including Rudhraksh Jaiswal, Aadhya Anand, Urvi Singh, Naman Jain, Arjun Deswal, and Anupriya Caroli.
Trailer link: ">