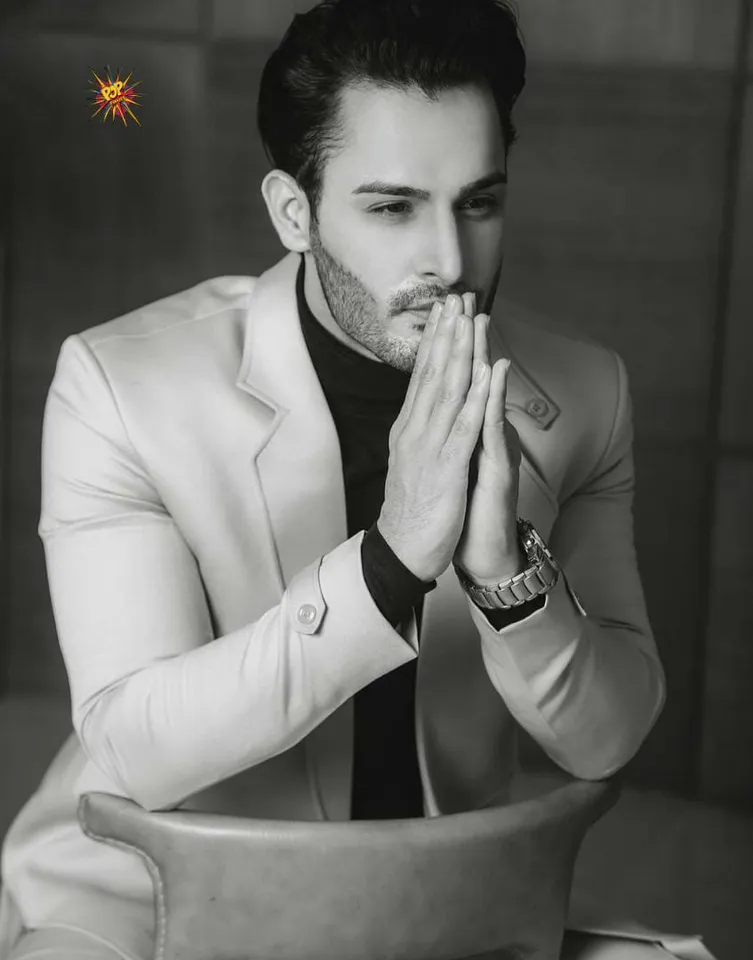 Pointing out at Umar Riaz's profession by seeing his game is truly unfair.
Deserving contestant Umar Riaz is unfairly evicted from the house. Umar gave his blood and sweat to the game but still, the only thing he got in return was constant career shaming. From the start, the host of the show Salman Khan was observed talking about Umar's profession.
Yesterday also when all the panelists gathered to cheer their favorite contestants, Geeta Kapur who was there to support Nishant Bhat, talked about Umar Riaz's profession. She said, "I would never want to get treated by an aggressive doctor like Umar and it is inherited".
In whatever profession you might be, but the host and the guests should know that in the Bigg Boss house everyone is equal.
Whoever it might be Umar Riaz was always seen taking care of them. Be it somebody's minor injury of task or Afsana Khan's anxiety problem, Umar Riaz always stood for them. Everyone in the house was making fun of Shamita's injury including the host of the show but Umar was the one who never dragged Shamita's injury in the fight. Umar Riaz was on his duty even inside the house.
A person has spent years of his life becoming a surgeon, no one can become a surgeon like that and then no one can judge him for his aggressiveness because in the operation theater or while doing a surgery no one pushes or provokes a surgeon.
When you visit a doctor for any injury or check-up do you go and first ask the doctor about his personality and whether he is aggressive or submissive. You don't know what a person is like but in this case just because you know Umar Riaz's personality you can't point out his profession. You have to see what were the circumstances.
People who talked about Umar Riaz's career should have thought once because you are questioning his career but now he has to face it for his lifetime.
When Pratik, Karan and Simba were looking highly aggressive at that time nobody said that we would not like to be a part of the project Karan or Simba would do in the future, is it because they are allowed to be aggressive? and they are allowed to attack? No right? then why question Umar Riaz's profession?
You have just seen Umar Riaz as a gamer and in the game it is the responsibility of the other contestant to limit their aggression which is a must but you haven't seen him as a doctor, you have never seen him doing surgery, so how can you point out his profession like that?
We have seen many sides of Umar Riaz's personality. We have seen kind and funny Umar on the show, we have seen him helping people and dancing and cracking jokes. He was aggressive only during the task but in the operation theatre, he is not going to perform any task.