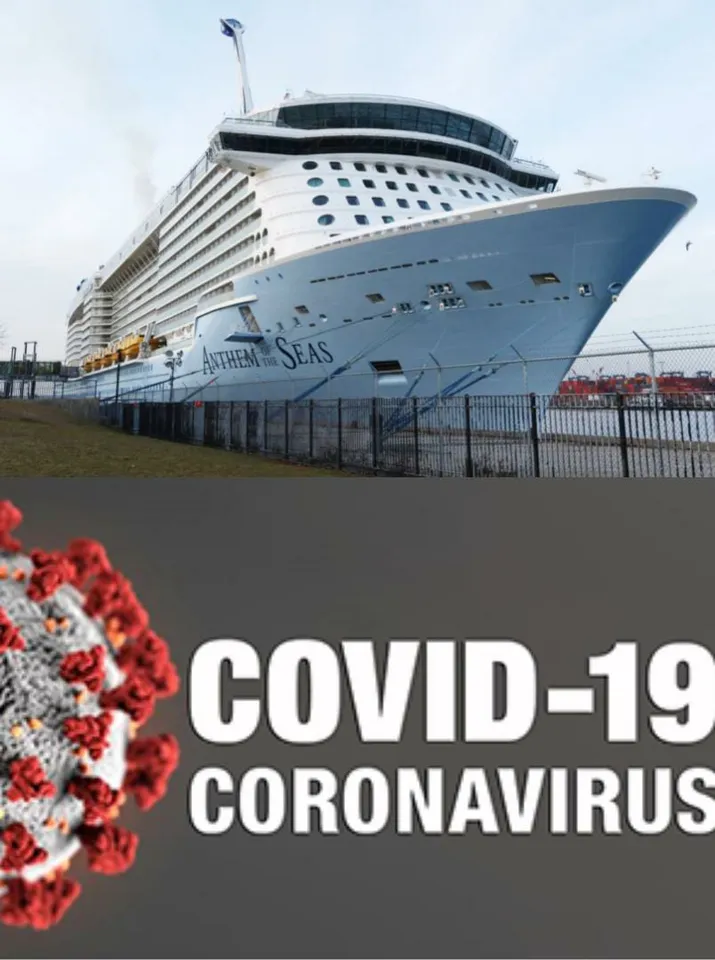 Southern Railways said that only passengers possessing a complete corona vaccination certificate will be provided tickets to avail the suburban trains in Chennai from 10 - 31 JanNot double vaccinated yet?
A scientist of US says that when there is high number of cases there should be atleast 2 out of 3 layers of protection it is not perfect but it definitely reduces the risk of the virus.
You may not get train ticket in Chennai from tomorrowThe passengers will need to produce the second dose vaccination certificate /Final Certificate for Covid-19 Vaccination for the issue of journey/season tickets at the counters along with their valid ID proofs," the statement read.
The Tamil Nadu government had on 6 January restricted the occupancy capacity in these suburban trains to 50%. The vaccination certificate move on the part of Southern Railways is an extension of the same.
In a first, amid rising cases of the novel coronavirus, the Southern Railways on Saturday announced that only passengers possessing a certificate of complete vaccination will be provided tickets to avail the suburban trains in Chennai
It is recommended that people should stay indoors as much as possible but if sometimes it is very important to go outside and it is ver urgent they should ensure that out of the three at least two layers of protection they have .
To protect the people from viruses like Coronavirus and Omicron in delhi there have been made rules which people are supposed to follow in order to prevent the spread of virus.
People need to now strictly follow covid rules like wearing masks , using sanitizers, maintain social distancing, not go out of house unless it is absolutely necessary, take regular covid taste and take vaccination as fast as possible.