Namgoong Min is reportedly in talks in the upcoming SBS drama as a lawyer.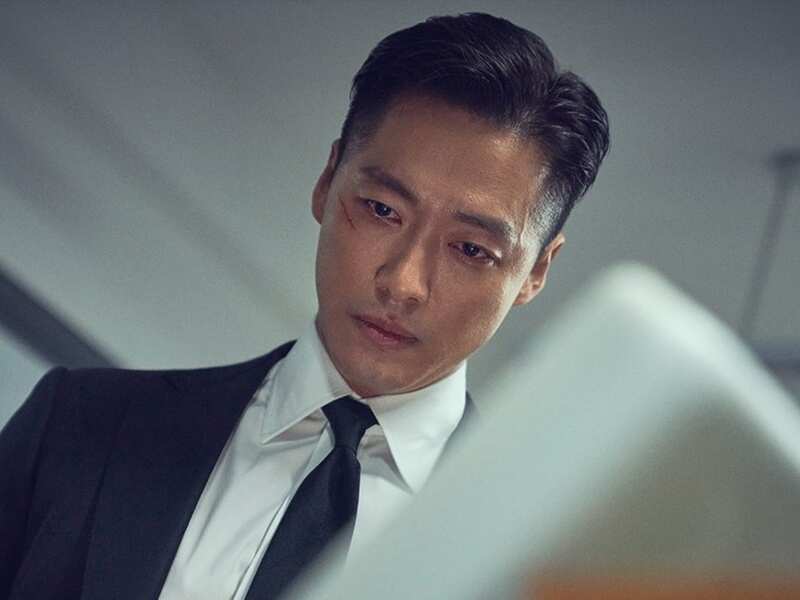 Earlier today it was reported that Namgoong Min will be starring in the upcoming SBS drama "1000 Won Lawyer."
In response to this report, Namgoong Min's agency 935 Entertainment commented, "1000 Won Lawyer' is one of the projects he was offered. Nothing has been decided yet."
"1000 Won Lawyer" will tell a story about a troublemaker lawyer who is extremely skilled but charges 1000 won ($0.83) as his attorney's fee.
This story is Penned by siblings Choi Soo Jin and Choi Chang-Hwan who previously created "Defendant," "1000 Won Lawyer" won the SBS Script Contest in 2015.
Namgoong Min will be playing a lawyer character in this drama. Previously actor has shown great success recently through Daesang (Grand Prize) wins two years in a row with SBS's "Stove League" in 2020 and MBC's "The Veil" in 2021.