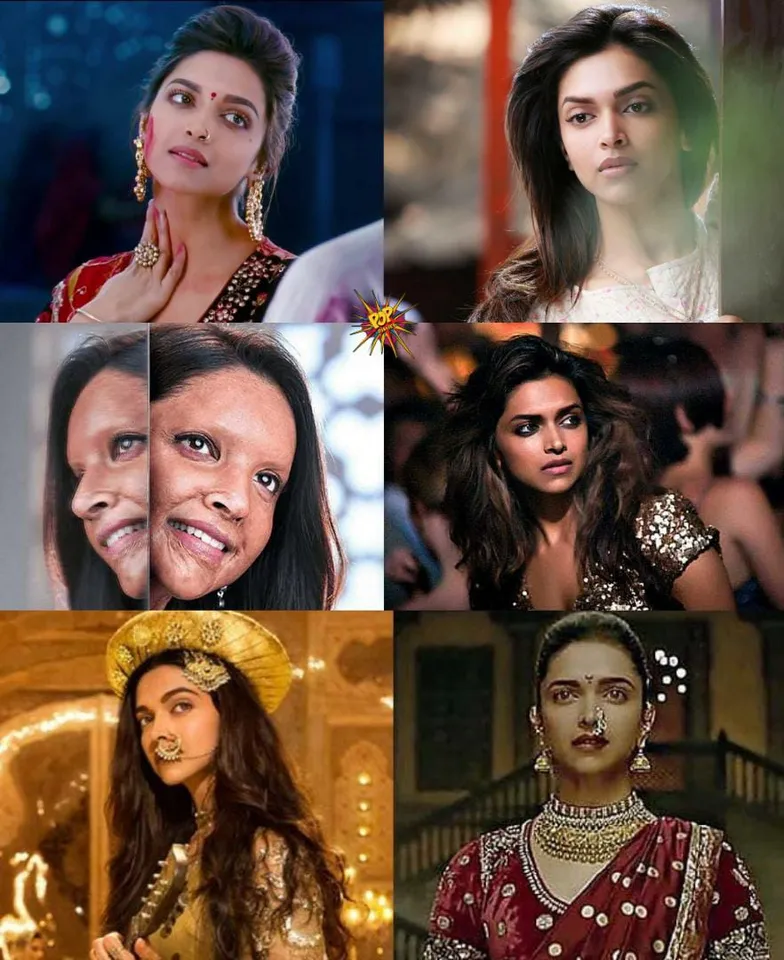 Listing down some milestones of Deepika Padukone which proved she is a queen of versatility
The queen of hearts, the one who touched our lives with not just her beauty and dimpled smile but with her wisdom, talent, and aura of an ambitious, hard-working yet simple woman who strives to work towards not just good cinema but also a cause that is deeply rooted in our society, the issue of mental health
With breaking major stereotypes, paying parity, and leading movies on her shoulder, Deepika Padukone is turning a year older today.
Debuted in 2007 with the iconic film, Om Shanti Om and since then she never looked back. Be it depressions, heartbreaks, and whatnot but she always looked forward and gave her best to the cinema.
Deepika Padukone is one of the few actresses of Bollywood who has always shown versatility by the choosing of their films. She was the Leela but she also nailed the role of Veronica. She became Piku but can't miss her role as Tara.
On the special day of Deepika Padukone's birthday here we are listing a few films where she shows a wide range of versatility characters.
Ram Leela
Sanjay Leela Bhansali directorial and Ranveer Singh and Deepika Padukone starrer Ram Leela were some of the larger-than-life films made in Bollywood. Deepika indeed aced the role of Leela in the film.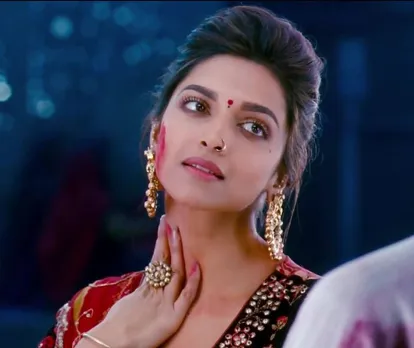 Bajirao Mastani
Who could have fit the bill in the character of Mastani as Deepika Padukone did? No one, right. How can one forget that warrior yet elegant look?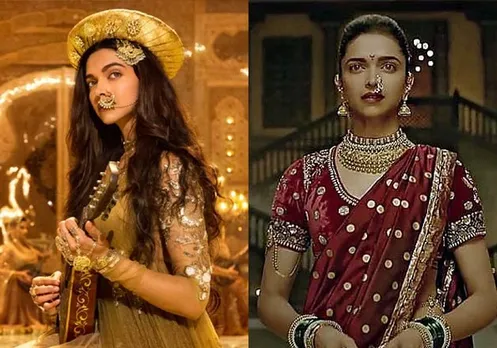 Chaapak
Meghna Gulzar's this directorial is proof of Deepika Padukone's versatility level. Deepika gave full justice to the role of the victims of an acid attack.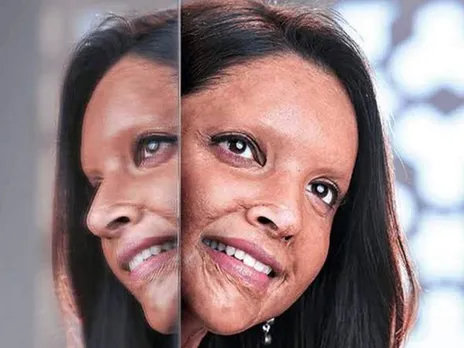 Lafangey Parindey
The story revolves around a dancer who lost her eyesight in an accident but still achieves her dream. Deepika's Pinky role from the film had our heart.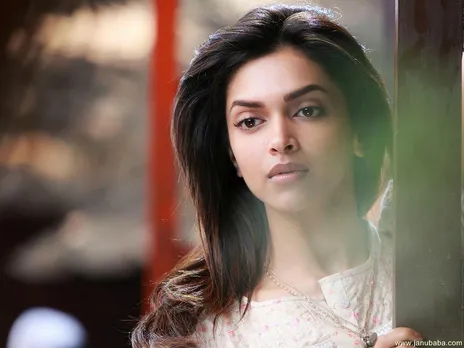 Cocktail
Deepika Padukone was as attractive as her name in the film, Veronica. The love triangle played by Deepika, Saif Ali Khan and Dia is a vibe.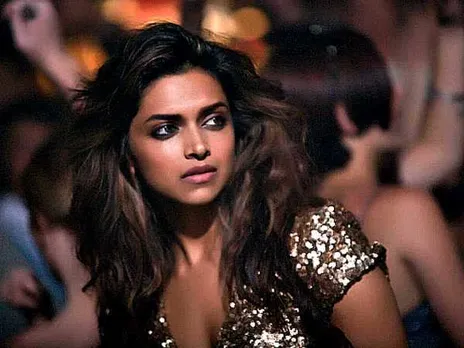 Which film of Deepika Padukone do you like the most?