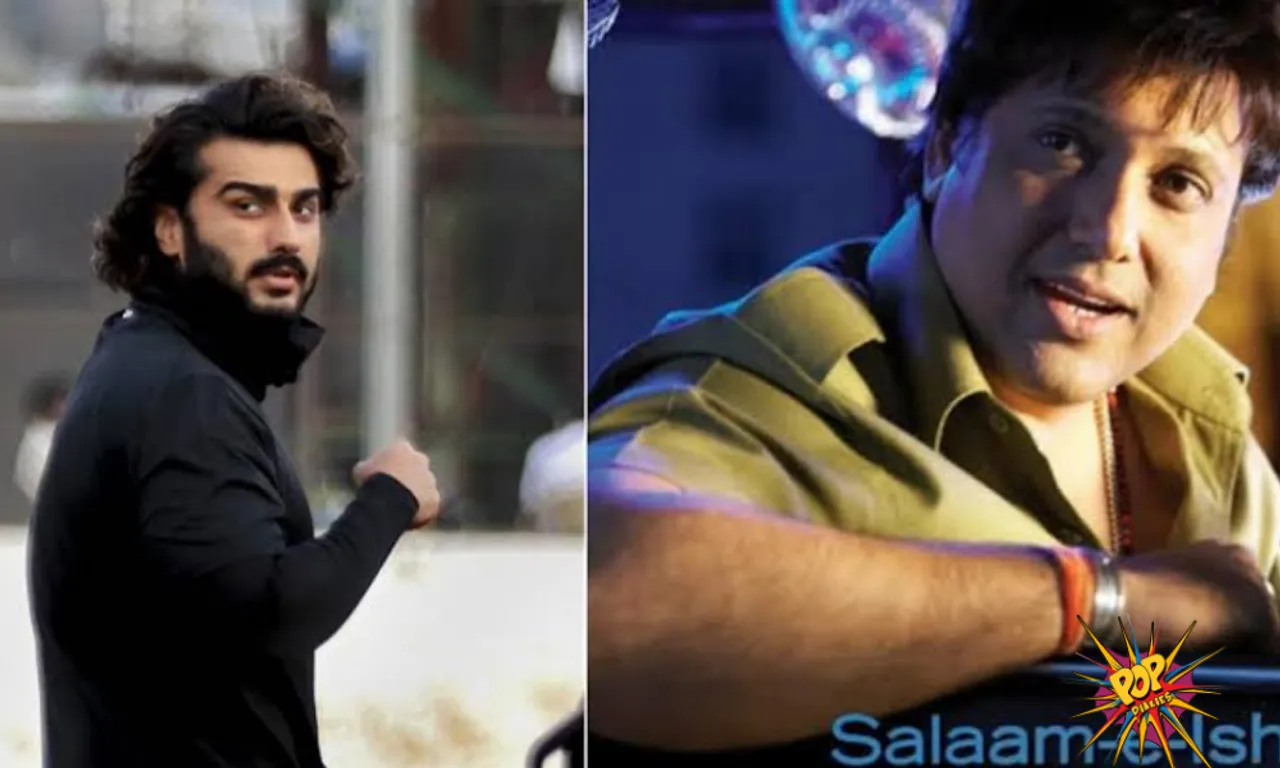 Arjun Kapoor said that his part from govinda's movie salam e ishq was cut from film's final edit . Know the unbelievable reason why below.Before making his debut in ishaqzaade in 2012 , Arjun Kapoor has worked in several films as an assistant director.
He also got to face the camera in the film however his part was removed.Arjun Kapoor was born to a producer named Boney Kapoor and he admitted to growing up around films and cinema as a kid .
As a teenager he assisted Nikhil Advani on Kal Ho Na Ho . It was during this that he got to perform his acting debut in the film salam e ishq that he got to face the camera . He said " I shot something really sweet with Govinda .
He was a taxi driver and I was one of his customers. I was supposed to fall asleep on his shoulder when he was driving the taxi and he kept nudging me away to wake up. It was part of the montage of the introductory song ".Arjun scene was eventually cut off from the film and he has no qualms about it.
He said ," I was part of the editing so I knew this was not going to make it . But I was happy that luckily I have technically done my debut with Govinda .Salam e ishq was released by director Nikhil Advani in 2007 .
Arjun Kapoor has recently posted a picture on Instagram on which he gets trolled for having a 12 years age difference between him and his love Malika Arrora, Here is what he said .
Arjun Kapoor has said a very powerful statement on this , he said that the hate on social media is fake and most of the Celebrities including me don't even read 90% of the comments and the reason the hate is fake because even those who say bad things in the comment section will try to have a selfie with me when they meet me .
He continued that it is ridiculous to judge a couple just based on their ages . He says that it is silly thought process to judge a relationship on the people's age and as long as people see my work when I do it , all of this doesn't matter.
He said that what he does in his personal life is prerogative and as long as his work is being recognised the rest of all is just noise .
We can't talk about it and get bothered , so just live and let live .