Park Shin Hye and Choi Tae Joon are to get married soon and it will be a church wedding.
Last year in December, Park Shin Hye And Actor Choi Tae Joon that they will be getting married and are expecting their 1st child.
According to the media outlet YTN Star, the couple made an announcement that they will be holding a church wedding as they are both known to be religious and will start their life as a married couple through the church. 
They will be getting married on 22nd January at 11:30 AM KST at a church located in Guangdong-gu, Seoul which will be a private wedding.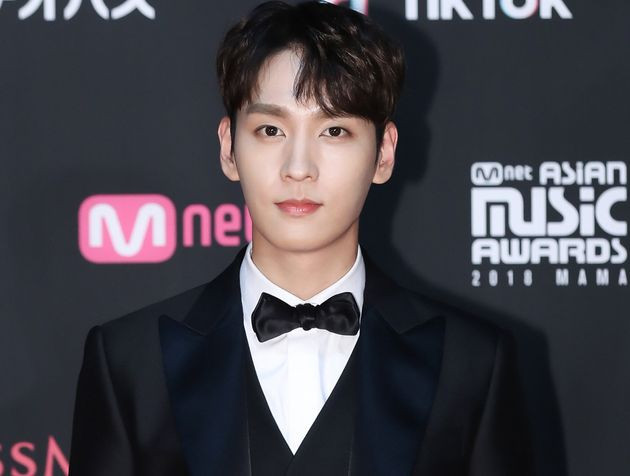 The two started dating back in 2017 and are finally ready to tie the knot!