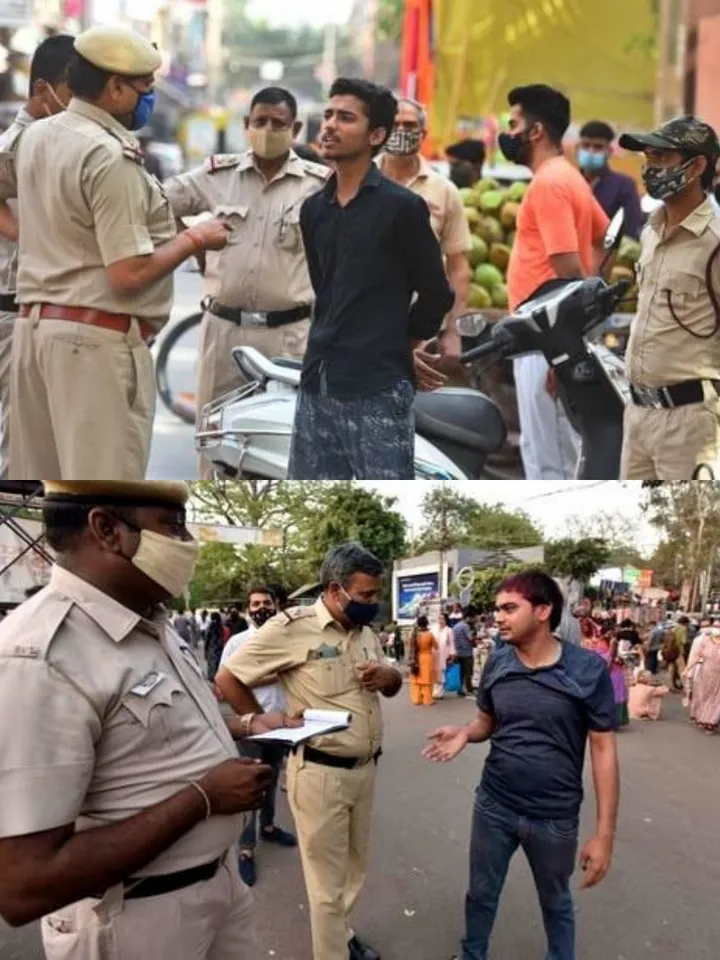 Amid the continuous rise of Omicron cases in the national Capital, and increase of Covid in Delhi , the Delhi government has collected a fine of more than Rs 1 crore from those violating COVID-19 protocols on Sunday, informed the Delhi government.
In delhi coronavirus cases are increasing at a very fast rate . Covid in delhi is increasing and Omicron virus also has spread its root in delhi. Omicron virus cases are highest in delhi after Maharashtra.
To protect the people from viruses like Coronavirus and Omicron in delhi there have been made rules which people are supposed to follow in order to prevent the spread of virus. People need to now strictly follow covid rules like wearing masks , using sanitizers, maintain social distancing, not go out of house unless it is absolutely necessary, take regular covid taste and take vaccination as fast as possible.
A total of 5,066 cases of violation were identified by Delhi with fine of around 1 crore have been done and around 45 fir have been filed. Most of the collection is from North Delhi and central Delhi .
On January 1 the Delhi government had collected a fine of about 99 lakhs . The cumulative tally of COVID-19 cases in the city now stands at 14,54,121.
There are 8,397 active cases in the state, out of which 4758 patients have been home isolated .Along with corona delhi also has to deal with omicron along with covid in delhi .
Omicron is a deadly virus however recent studies show that The Only way to stop or reduce the spread of omicron is the 2 out of 3 rule. 3 Here Refers to the three layers of protection which is masks wearing , covid 19 vaccination and covid 19 testing.
A scientist of US says that when there is high number of cases there should be atleast 2 out of 3 layers of protection it is not perfect but it definitely reduces the risk of the virus.
It is recommended that people should stay indoors as much as possible but if sometimes it is very important to go outside and it is ver urgent they should ensure that out of the three at least two layers of protection they have .