Happiest 26th Birthday to our adorable Kim Taehyung who is the heartthrob king filled with many aesthetic features and makes our heartbeats raise with his every move.
Our beloved winter bear has turned 26-Years-old who has very special aesthetic features and enchants us not just with his vocals but also with his visuals. Kim Taehyung has totally swooned the world with his voice, Charisma and facial features. I wish you a very special Happy Birthday. His aesthetic features are so powerful that he got selected by World Organizations for his beauty. He has entered the "Hall of Fame" and swooned many hearts globally.
Kim Taehyung has almost won 14 beauty titles. He had trended over 53 countries with #UltimateAsianHeartthrob
In 2017 he won "Most Handsome Face on Earth" by Tc Candler
2. In 2018 Kim Taehyung was honoured with "The Most Handsome Man in the World 2018" by the International poll site
3. Kim Taehyung won the title of "The Most Charming Man" by Brightside.
4. He also became "The Most Beautiful Man in the Universe" by Bulgaria's female website Dama.bg.
5. He was declared The Most Handsome Man" by Global Entertainment Magazine and Famous Star 101 Magazine with a total of 6.2 million votes.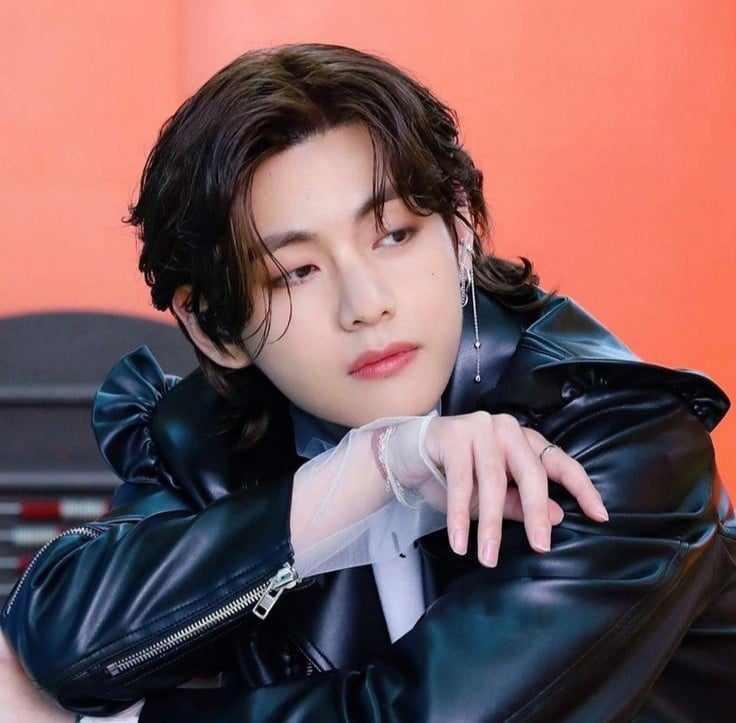 6. "The Most Handsome Man in 2019" by The Best Poll.
7. He also became "Asia's Most Attractive Man of 2019."
8. Yet another title in 2019 as "The Most Handsome and Beautiful Man of Korea"
9. In 2020 he won "Ultimate Asian Heartthrob 2020" voted by worldwide netizens.
Apart from the beauty title he also won other titles too.
V became one of the youngest recipients of the prestigious fifth-class Hwagwan Order of Cultural Merit medal. This was awarded to him by the President of South Korea Moon Jae-in. V also became the 'Weverse King,' he just needs to list out his demands, and the whole Weverse team sets out to fulfil his wishes. He also makes us go crazy with his voice and the songs he created for us.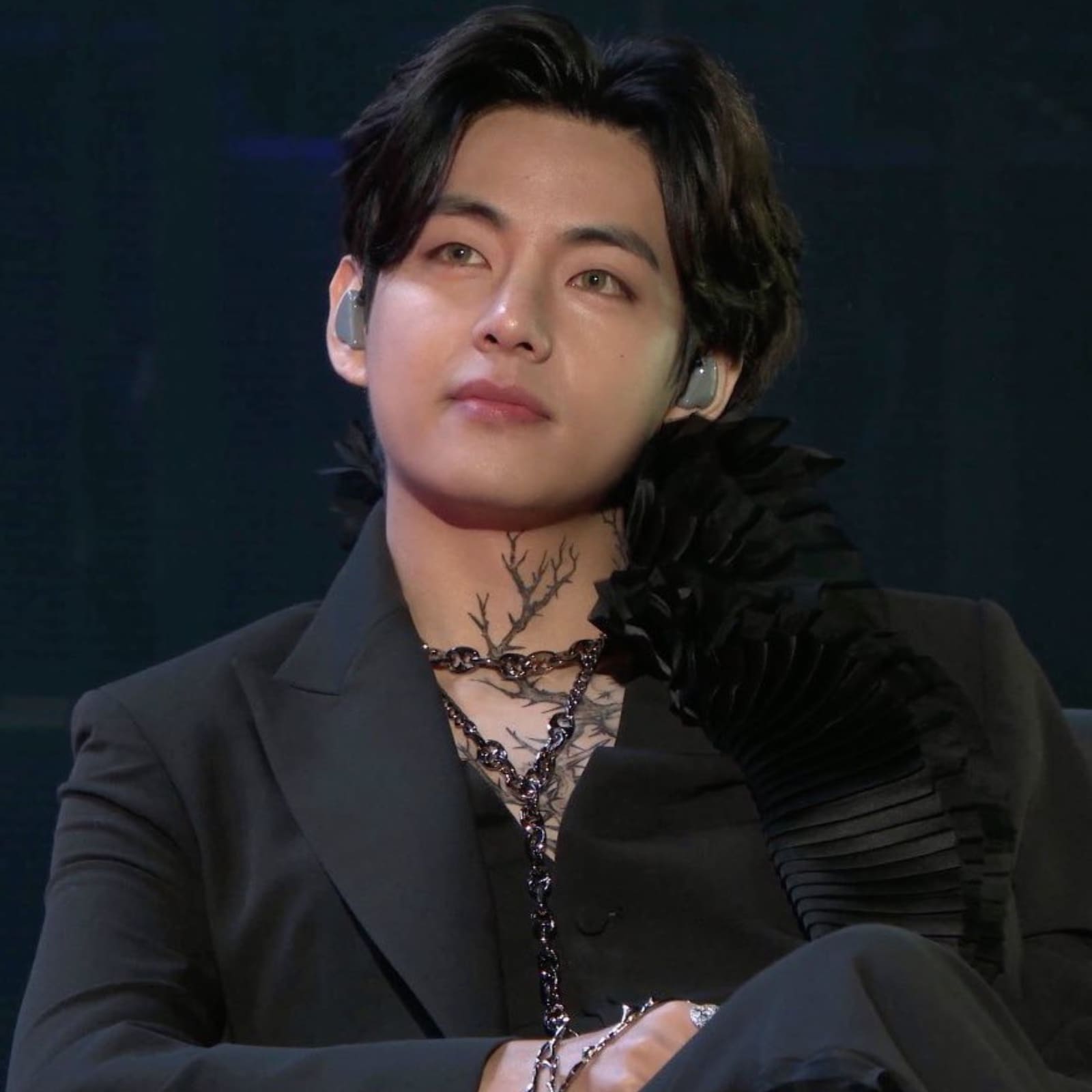 There are infinite words for him but limited words for me to describe how much he meant for me. So with a few words, I have written this special poem to express what exactly I feel about him and how special he is for me.
From your SWEET NIGHT
To my sweet dreams
You became SNOW FLOWER
Of my self-esteem
The SCENERY of my life became very special
Bcoz Tae Tae you became my essential
The winter snowfalls with the lyrics of your WINTER BEAR
You are the reason why nowadays I always cheer
After listening to your 4'O CLOCK
My eyes were filled with tears
You are like a flower STIGMA
That gives meaning to many lives
To overcome the SINGULARITY
And to make believe in A BRAND NEW DAY entity
I hope you HUG ME once when I meet you
To show up my INNER CHILD& how much I love you

Thankyou for surprising me with your special CHRISMAS TREE
And for making my 2021 stress free
I wish i had a FRIEND's, SOMEONE LIKE YOU
Even IF I DIE, my love will be forever IT's YOU
Happiest Birthday Once Again Tae Tae I wish you live a very long and happy life & may you earn many more titles and success in future! Saranghae <3<3