Many Korean Celebrities like Kim Seon Ho, BTS and many more have made many top headlines. Some were surprisingly good and some were surprisingly shocking.
Some news headlines were just filled with drama, a dash of sorrow and loads of joy which shooked the fans and Korean industry in 2021. Here is the list of 8 Korean celebrities who made the top headline in 2021.
BTS
BANGTAN BOYS have already made several world records, but this time in 2021 they surprised fans by disclosing their personal Instagram accounts and it just took a few hours for them to cross millions of followers on the platform and create Guinness World Records.
2. Kim Seon Ho
'Start Up' fame Kim Seon Ho who just got recognition and was on the verge of a career peak with many other projects in his hand. But his gaslighting controversy crumbled him down immediately which was just shocking for many fans.
3. Park Shin Hye
Park Shin Hye gave us the best news ever about getting married in 2022 to his boyfriend actor Choi Tae Joon who she has been dating since late 2017. Their wedding is set to take place on 22nd January which will be a private ceremony and will take place in Seoul in the presence of close family members and friends only.
4. BLACKPINK's Lisa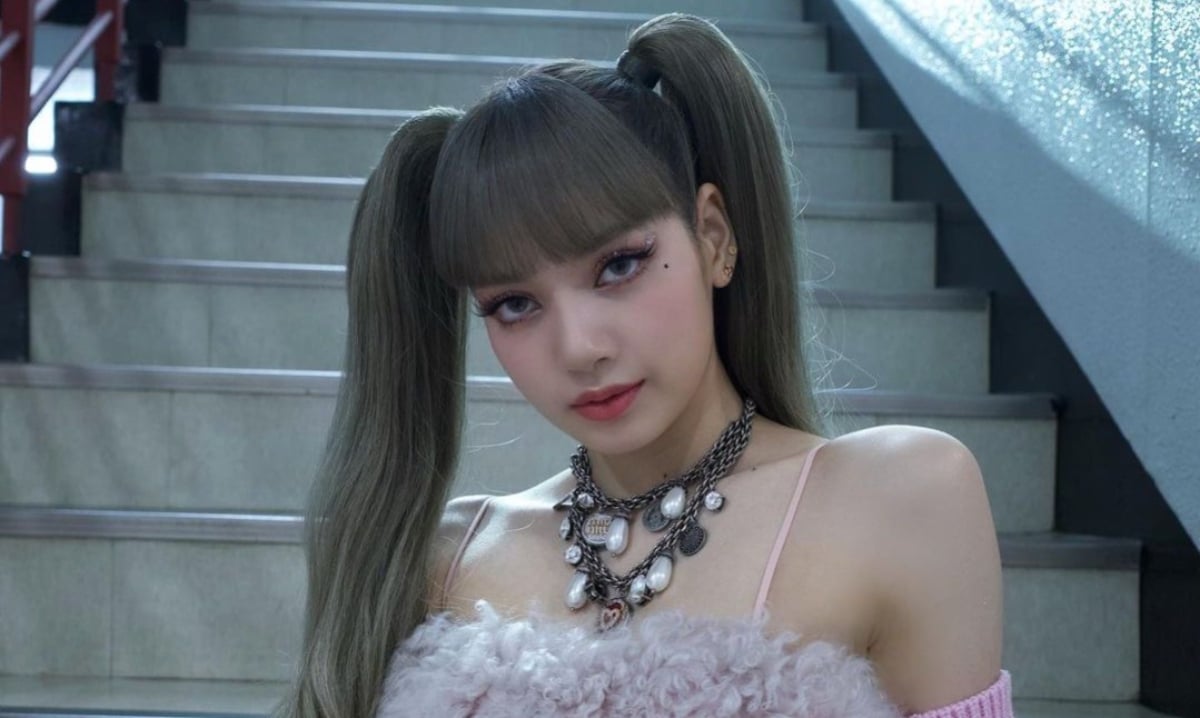 BLACKPINK's Lisa made headlines in 2021 with her most anticipated solo single album 'Lalisa' which became the most-viewed YouTube music video by a solo artist in 24 hours with 73.6 million views.
5. Honey Lee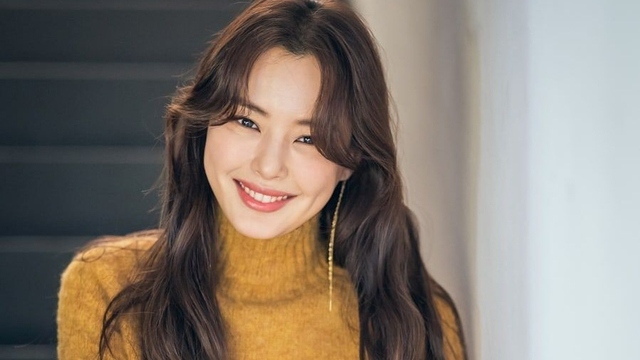 Honey Lee surprised us with the news of her marriage to her non-celebrity boyfriend on 21st December. It was a private wedding ceremony in Seoul with the presence of close family members.
6. Anupam Tripathi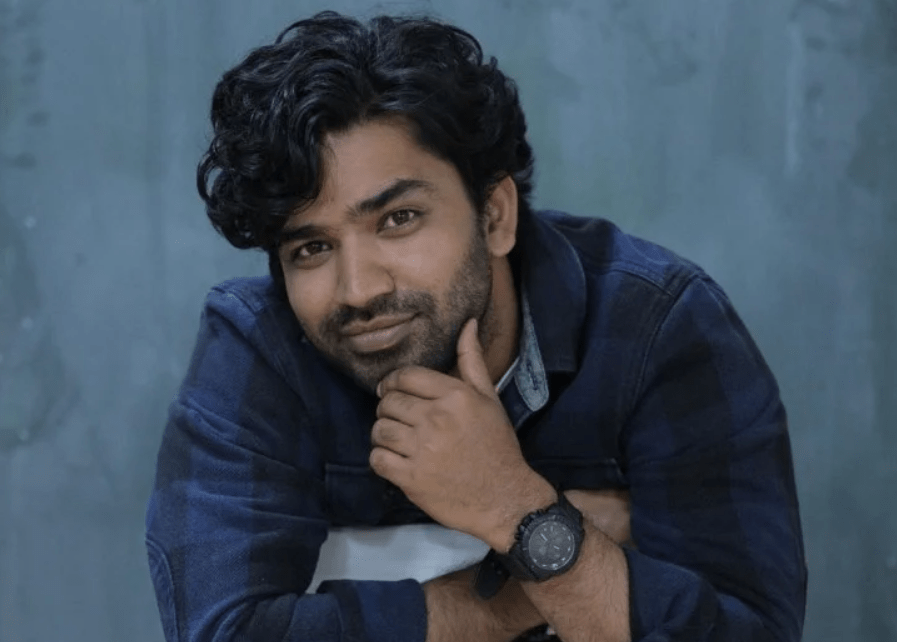 Anupam Tripathi made India proud with just little screen time yet a highly impactful pivotal role in the global hit series 'Squid Game'.
7. Lee Seung Gi
Lee Seung Gi surprised fans after he confirmed his relationship with actress Lee Da In. His agency shared, "Currently, as reported in the media, Lee Seung Gi is at the stage where he and Lee Da In have good feelings and are getting to know each other bit by bit. However, we ask for you to refrain from articles that contain reckless and unconfirmed speculations, and also hope that you will support them with warm gazes."
8. Park So Dam
Park So Dam shocked us and made us worried by giving the unfortunate news that she was diagnosed with papillary thyroid cancer. She took a break from her work and underwent surgery for the same.