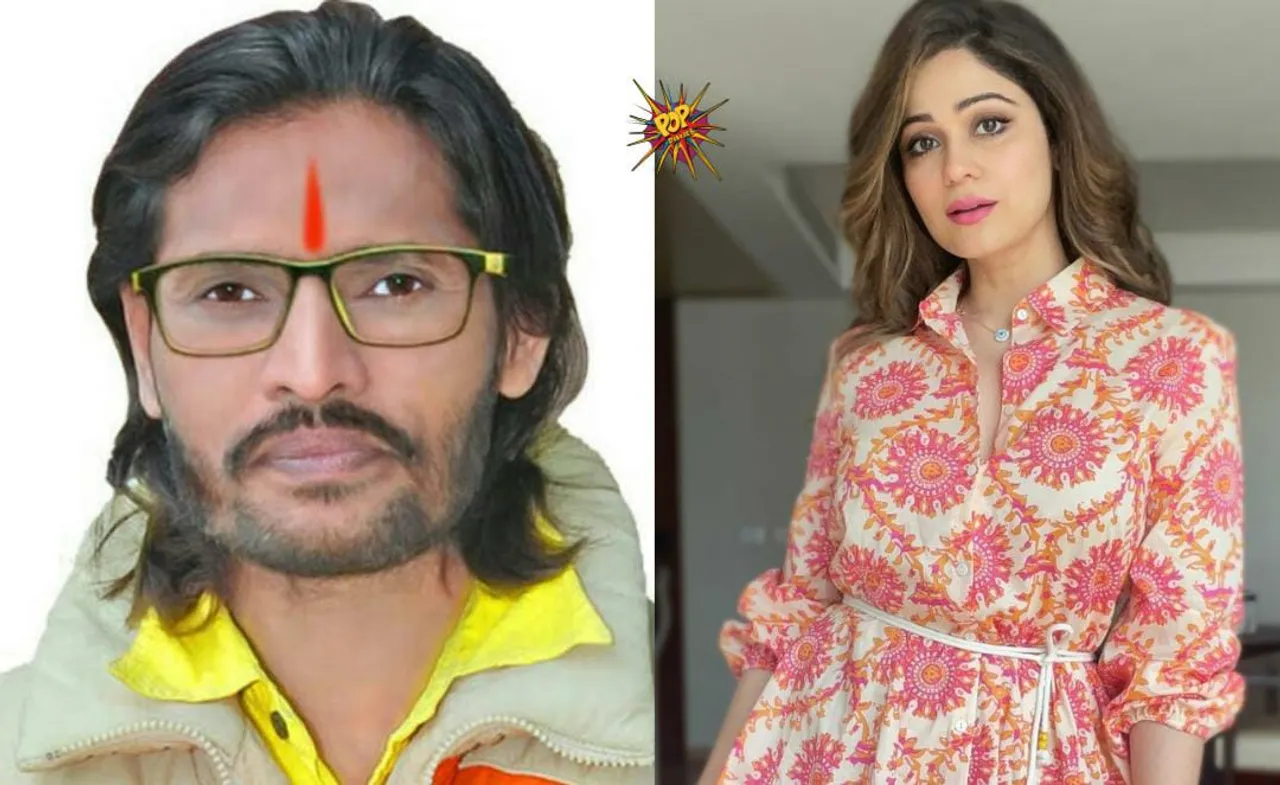 Abhijeet Bichukale again pointed out at Shamita Shetty for not doing anything in the industry when the actress called him a joker.
In yesterday's episode yet again we saw Shamita Shetty and Abhijeet Bichukale's argument where the wannabe prime minister accused Shamita Shetty.
Abhijeet Bichukale was seen discussing the task with Rakhi Sawant where Abhijeet said, "When Bigg Boss announced the next anchor for the task will be someone else, I knew my name would be taken. There's no one better than me."
Shamita Shetty interrupted him and said, "I have a question. Do you think before speaking or do you do it randomly, for the sake of entertainment? Because you are so funny and you sound stupid".
"We all listen to you but do not pay heed to it. I have been in the industry for 21 years, and she (Rakhi) has been here for the same time. All of us in the house know what we are doing. You are not the only one who knows how to play the game. This is my third Bigg Boss", Shamita continued.
"Each day you give this gyan. Bigg Boss must be laughing at you. If you are saying this for the sake of entertainment, it is great. Else you know that you sound stupid", says Shamita Shetty and walks out of the bedroom.
As soon as Shamita Shetty walks off Abhijeet Bichukale went on to say, "isn't it good that I'm entertaining? I take it as a compliment. What has she done for the 20 years? She did not get any work after Zeher. Did I mention anything of that sort? Something happens to Shamita when Shilpa Shetty's name is taken. Raj Kapoor made a great film, Joker. I'm the joker of this house".