Happiest Birthday Park Seo-joon has turned 33-years-old but his charisma never turns old. Here are reasons why he is considered the leading male actor of the K-drama world and our hearts.
Park Seo-Joon never disappoint us with his hotness and charisma. He made his entertainment debut in 2011 when he appeared in the music video for Bang Yong-guk's single I Remember.
He then appeared in television dramas Dream High 2 (2012), Pots of Gold (2013), One Warm Word (2013) and A Witch's Love (2014) which launched his career to fame. 
Here are 5 reasons why Park Seo Joon is the leading male actor of the K-drama world and our hearts.
Versatility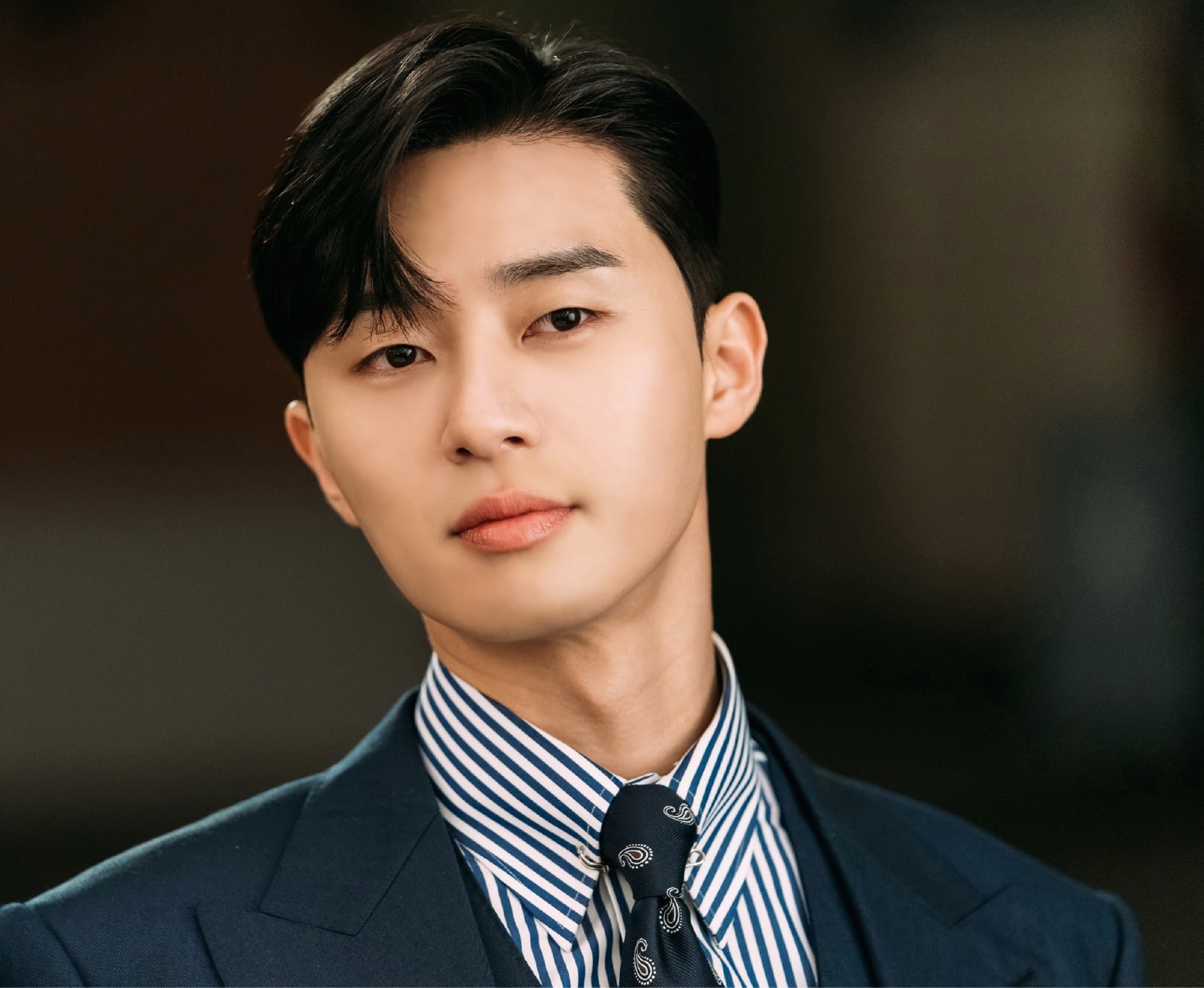 Park Seo-joon has incredible versatility in playing a wide range of characters and despite the strengths and weaknesses of those characters, he has always led his dramas brilliantly. At the beginning of his career, he undertook projects that did not necessarily have him in the spotlight. Yet, he shone brightly even in supporting roles which truly allowed him to stand out.
2. Humor Timing
He has an ability to express humour and tragedy at the same time.  A majority of actors often stick to one genre or the other that they have mastered yet Park Seo Joon, he's equally talented in making people laugh as he is in making them cry.
3.  Powerful presence
Park Seo-joon plays his every character with emotional strength and overall powerful presences. He has an incredible talent to portray every character with such emotional depth and relatability that viewers identify themselves in the extraordinariness of the ordinary.
4. Romance genre king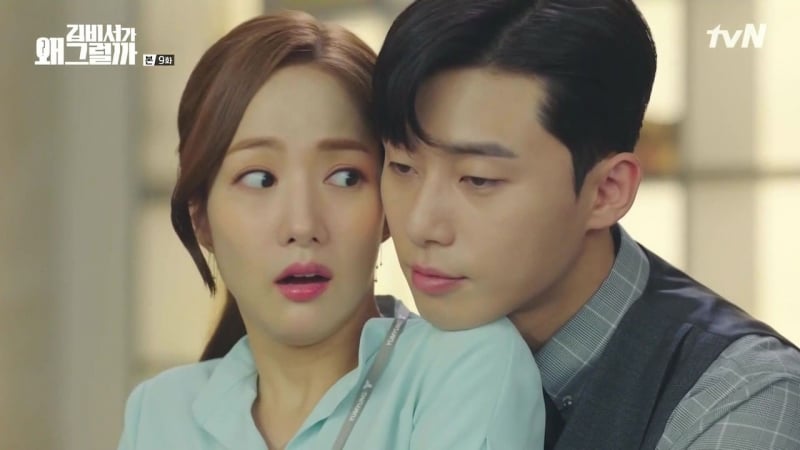 He is the perfect male lead in the romance genre, a character in love, which is a majority of his characters at some point in his dramas, is neither overbearing nor assertive but rather a patient and wholesome lover, the kind anyone would love to have. He makes many hearts flutter with his lovey-dovey side.
5. Down to earth
Park Seo-joon is very down to earth His acting has an innate ability to allow space for every other character to shine. Co-actors like Ahn Bo Hyun who played a major antagonistic role alongside Park Seo Joon's Sae Ro Yi in Itaewon Class have openly shared their overwhelmingly positive experience of acting with Park Seo Joon.