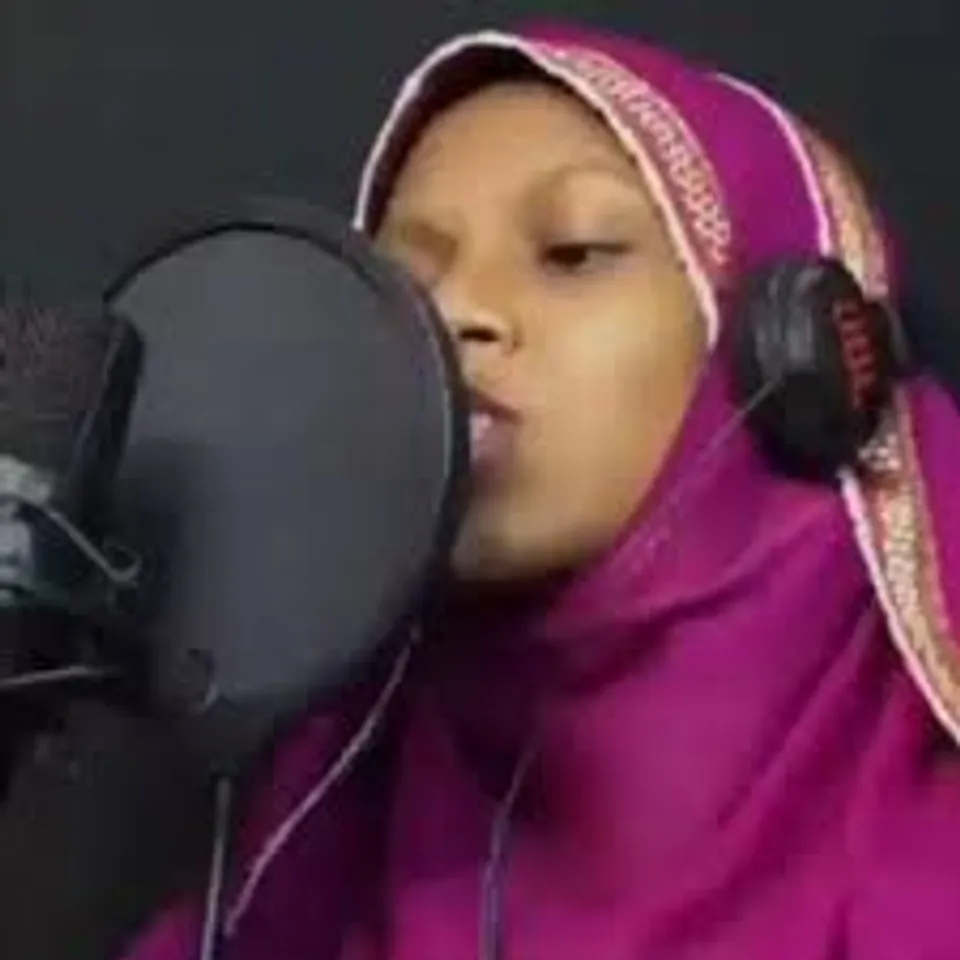 There is another rapper in town making waves! This time around, it is a 15-year-old girl from the Govandi area in Mumbai. Her videos have been going viral and the teenager is all too determined to make a mark for herself.
Sania Mistri is studying in Class 11 and has been rapping for the last three years. Her father is a rickshaw driver and mother works at several places to make ends meet. The young rapper doesn't even have a phone of her own and makes rapping videos with the help of her friends.What makes her story stand out is her sheer determination to succeed and her commitment to highlight the problems of the people living around her in poverty-stricken conditions and leading a difficult life.
"Yes, my dreams are high and I am hopeful that my dreams will come true by the grace of God," she said with a smile on her face.When asked about the difficulties she faced, Sania said that her parents, for a long time, had no idea what she was doing.
"People here didn't know what rap is and so I had to tell them about it. I had to explain that it is good to rap, how it is done and how much I love rapping. Later, my mother loved it as well. But to me, there was also a concern as to what the world will say once I step out of my house. But now, I have the support of my parents and teachers. Hence, I will continue," she added.
https://www.instagram.com/_u/saniya_mq/?utm_source=ig_embed&ig_rid=19f0ec06-27f0-4a4f-8f1b-70d072b885be&ig_mid=EBF8DC61-9EBD-4F1C-B625-DFEFC41345A7