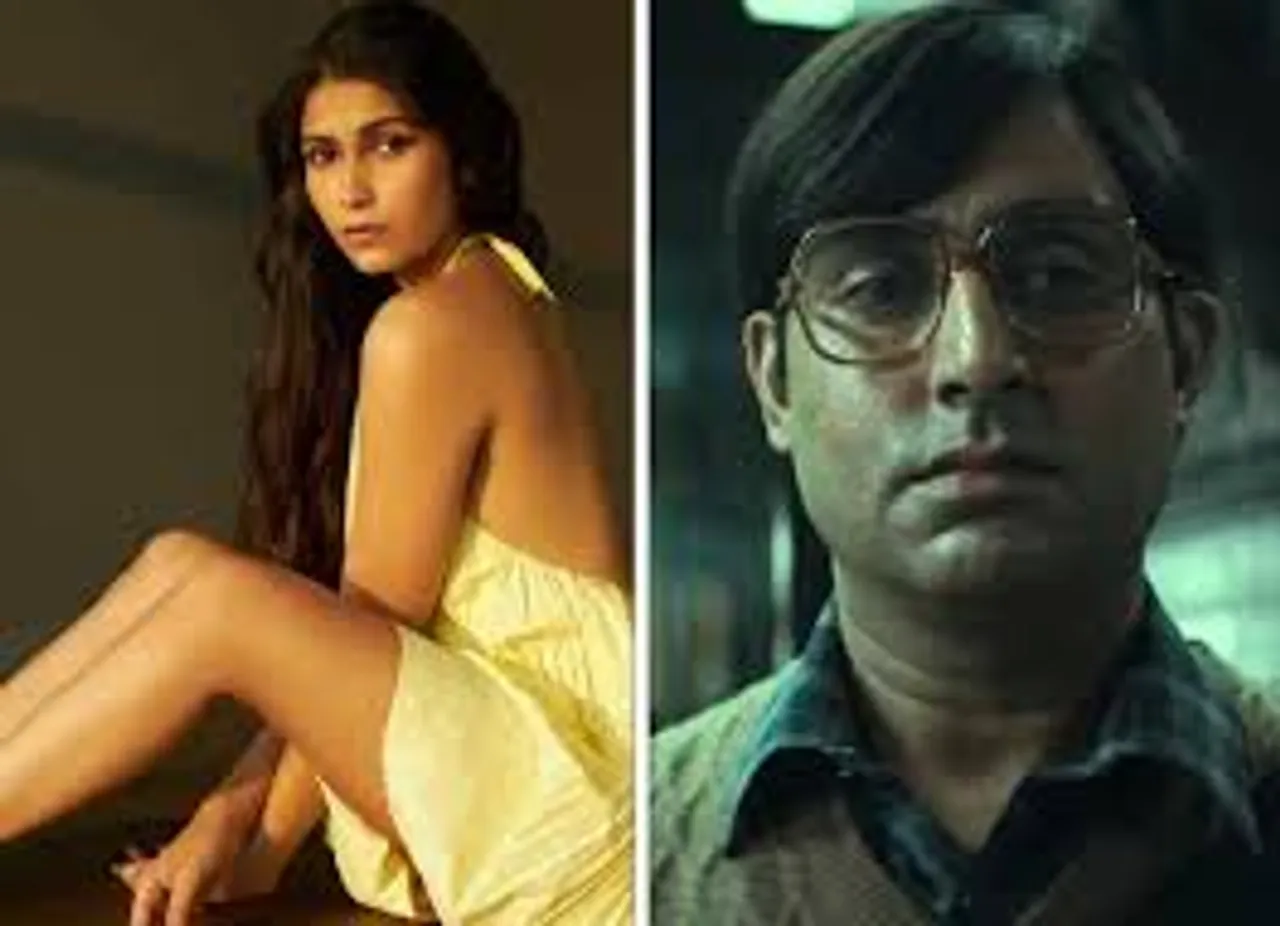 The thriller, Bob Biswas, was released today on Zee5 and stars Abhishek Bachchan in the role of the assassin, previously essayed by Saswata Chatterjee in Kahaani (2012). From the trailers, viewers have learnt that Chitrangda Singh and Tina Desai also feature in this film, written by Kahaani's director Sujoy Ghosh and directed by his daughter Diya Annapurna Ghosh. But what many have not realized is that the actor that plays Abhishek's daughter is Samara Tijori. She is none other than the daughter of the popular 90s actor, Deepak Tijori.
Ever since the release of Bob Biswas on ZEE5, fans and critics have been pouring in a lot of love for the entire cast of Bob Biswas. While Abhishek Bachchan and Chitrangda Singh shined as Bob Biswas and Mary respectively, even the supporting cast has been receiving a lot of appreciation for their portrayal. Be it Kali Da, Mini Biswas or the young debutant director, Diya Ghosh, everyone has surely left a mark with their skill sets.
The movie marks the debut of actor Samara Tijori who plays the role of Abhishek Bachchan's daughter in the film. Samara portrays the teenage Mini, who is preparing for her medical entrance test but is under undue pressure to perform well. To alleviate the mounting stress, she keeps popping the blue tablets that are all the rage among young people under pressure to do well academically.
Talking about her experience, Samara shares, "It was an amazing experience working with such a great star cast. I still remember I got a call from the casting agency saying I'd be playing Abhishek Bachchan's daughter and I was extremely excited about it.
On the set, Abhishek sir and Chitrangda ma'am treated me like their own daughter. Chitrangda ma'am used to take care of every little thing for me. She used to remind me to eat on time, rehearse my lines and push me to give my best. She was like my real mother on the sets. I thoroughly enjoyed my time on the sets of Bob Biswas and I'd be more than happy to work with all of them once again."
Watch Bob Biswas on ZEE5