BTS's Taehyung has made two new world records for the fastest time to hit one million AND ten million followers with his Instagram account!
On 6th December, all BTS members joined Instagram and surprised fans. Their Insta account was already verified. \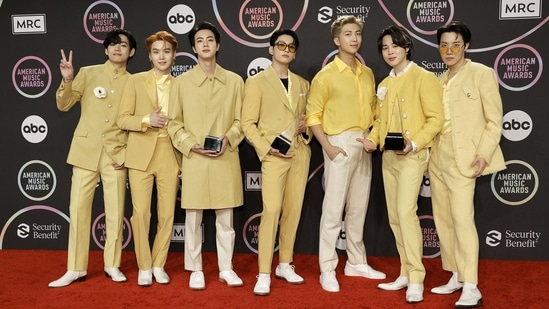 On 13th December,  Guinness World Records confirmed that BTS's V had broken the world records for the fastest times to reach 1 million and 10 million followers on Instagram.
Taehyung garnered up to 1 million followers on his Instagram account in just 43 minutes and racked up 10 million in just 4 hours and 52 minutes.
All BTS members currently have over 20 million followers each on their personal Instagram accounts.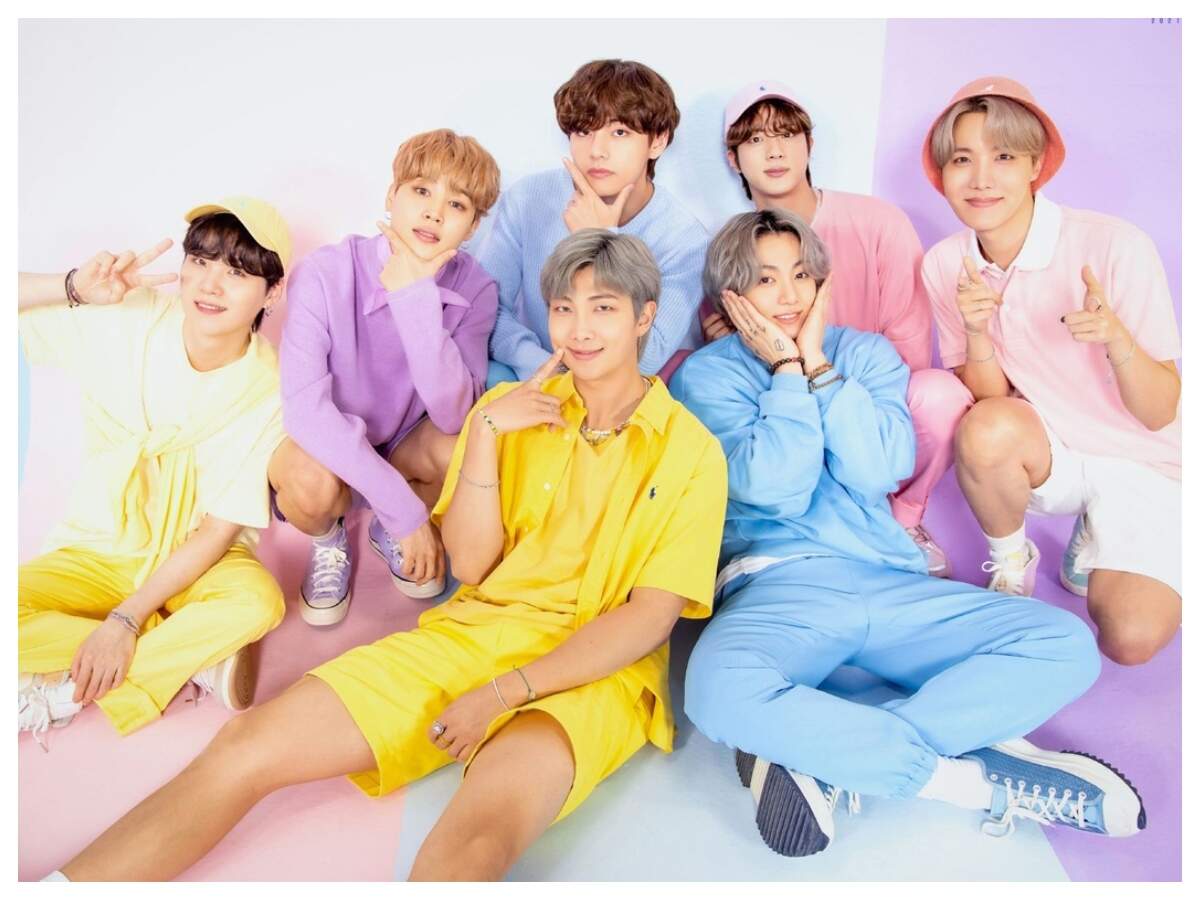 In 2021,  BTS already broke five world records as a group with their hit song "Butter," and were inducted into the 2022 Guinness World Records Hall of Fame.