Actress Park So Dam recently underwent surgery to treat thyroid cancer and is currently recovering. Also, a poster for her new film is been released.
Park So Dam's agency Artist Company released a statement regarding her recovery from her thyroid cancer.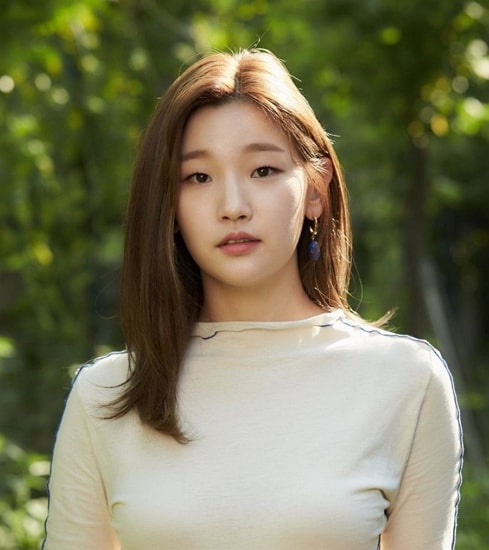 During a regular health checkup, Park So Dam was diagnosed with papillary cancer in her thyroid. After hearing the opinions of the medical staff, she has undergone an operation to treat it.

As her long-awaited project Special Cargo is about to be released, she is also very disappointed that she cannot greet the fans who have waited for this project and supported her.

Park So Dam will not be able to participate in the promotional activities for the movie, but we are still cheering for the release of the film. Thank you once again to all of the actors and production staff of the movie who are working to overcome this difficult situation

Park So Dam will focus on recovering her health so she can greet everyone in a healthy state in the future, and we will also do our best to aid her in recovering her health.
Also her upcoming film "Unusual Delivery" has unveiled its main poster where she is playing Eun Ha, a talented driver who has a 100 per cent success rate when it comes to making special deliveries. 
The newly released poster, which features Eun Ha skillfully handling a steering wheel as Kyung Pil blocks her path with a gun, captures the thrill and suspense of the film's high-stakes chase and the cool composure of its unshakable protagonist.
"Unusual Delivery " is a new crime action film and it will follow Eun Ha and Seo Won played by Jung Hyun Joon as they flee for their lives while being chased by Kyung Pil, a corrupt police officer who moonlights as a gangster (played by Song Sae Byuk).