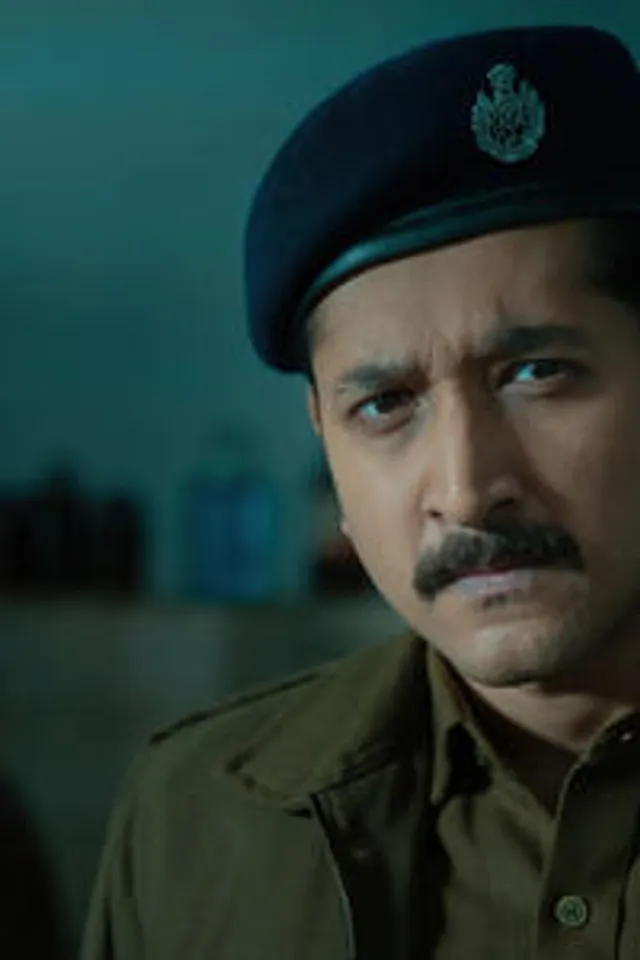 After his stunning performances in films like Kahaani, Ramprasad ki Terwi, Pari and Bulbul , he is now back to win our hearts. The supremely talented Parambrata Chatterjee will be seen playing the righteous cop Angad Malik, who is battling his inner and outer demons and yet is unflinched on saving the town of Sironah in Netflix's new crime thriller Aranyak.
From embarking on his journey in the Hindi entertainment industry as a cop in Kahaani to sharing screen with Raveena Tandon in Aranyak as a cop again, Parambrata Chatterjee outlines his journey and the multiplicity of his characters.
Talking about his career graph and experience of working on Aranyak, he said, "Aranyak has been the perfect project in all aspects, from the team to the cast to the storyline. Also, the fact that it's on Netflix, made it extremely appealing to say the least. And yes I play a cop here also, but it's very different from Kahaani. My character Rana was a sweet guy, he was the ultimate support system and almost selfless. Whereas, Angad as an individual is deeply flawed; he's had a traumatic past and though he tries to mask it, it manages to peek through. But I think that's what makes Angad's character stand out.
Catch Parambrata Chatterjee as the badass cop- Angad Malik in Aranyak, releasing on 10th December, only on Netflix!