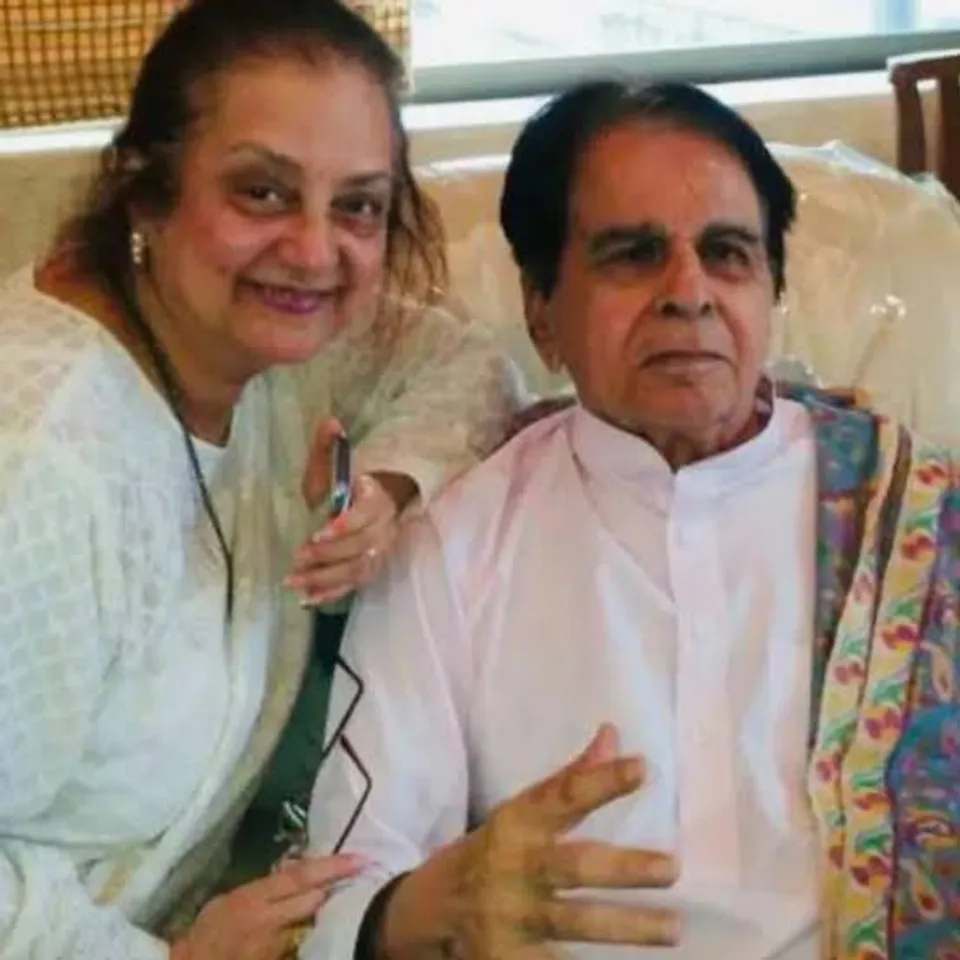 All the special occasions in our life saw the house filled with people and flowers, lit up neither by candlelight nor electric light but by the presence of Saheb in the drawing room, foyer and garden giving attention to each guest, irrespective of professional and social status. Saheb had more friends outside the film industry and our community which surprised many who came to the open house we had on occasions like birthday, anniversary, Eid, Diwali, Christmas etc.

What I admired most was that he would take extra care in ensuring a comfort level that few stars of his stature are capable of extending to the simple folks who are in awe of them and their larger-than-life screen images.He went festival and birthday shopping with me without the slightest hesitation and enjoyed a stop at small bhel puri stalls and ice cream cafes much to the consternation of the owners and managers of the joints. 'When a common man gives me a warm handshake and tells me how much he enjoyed viewing my films, it is the highest award for me,' he has confessed in his autobiography and I know that humility and grace are what sets him apart from the other legends and mega stars.

As I said on the occasion of our wedding anniversary two months ago, he is very much in our midst, gently holding my hand and expressing his feelings without words… by just the unmatched, inimitable eloquence of his eyes.
Once again I know I'm not alone now and forever.
Happy birthday, Jaan."