Netflix top one dramas Squid Game And Hellbound have rocked the charts and have also given us some messages about the reality scenes, Let us know-how.
Netflix top dramas Squid Game And Hellbound has won hearts many hearts after 1st episode itself. Both of them are filled with thriller and Dark fantasy.
Netflix Squid Game is a survival drama series created by Hwang Dong-hyuk which shows the hundreds of cash-strapped contestants accepting an invitation to compete in children's games for a tempting prize, but the stakes are deadly.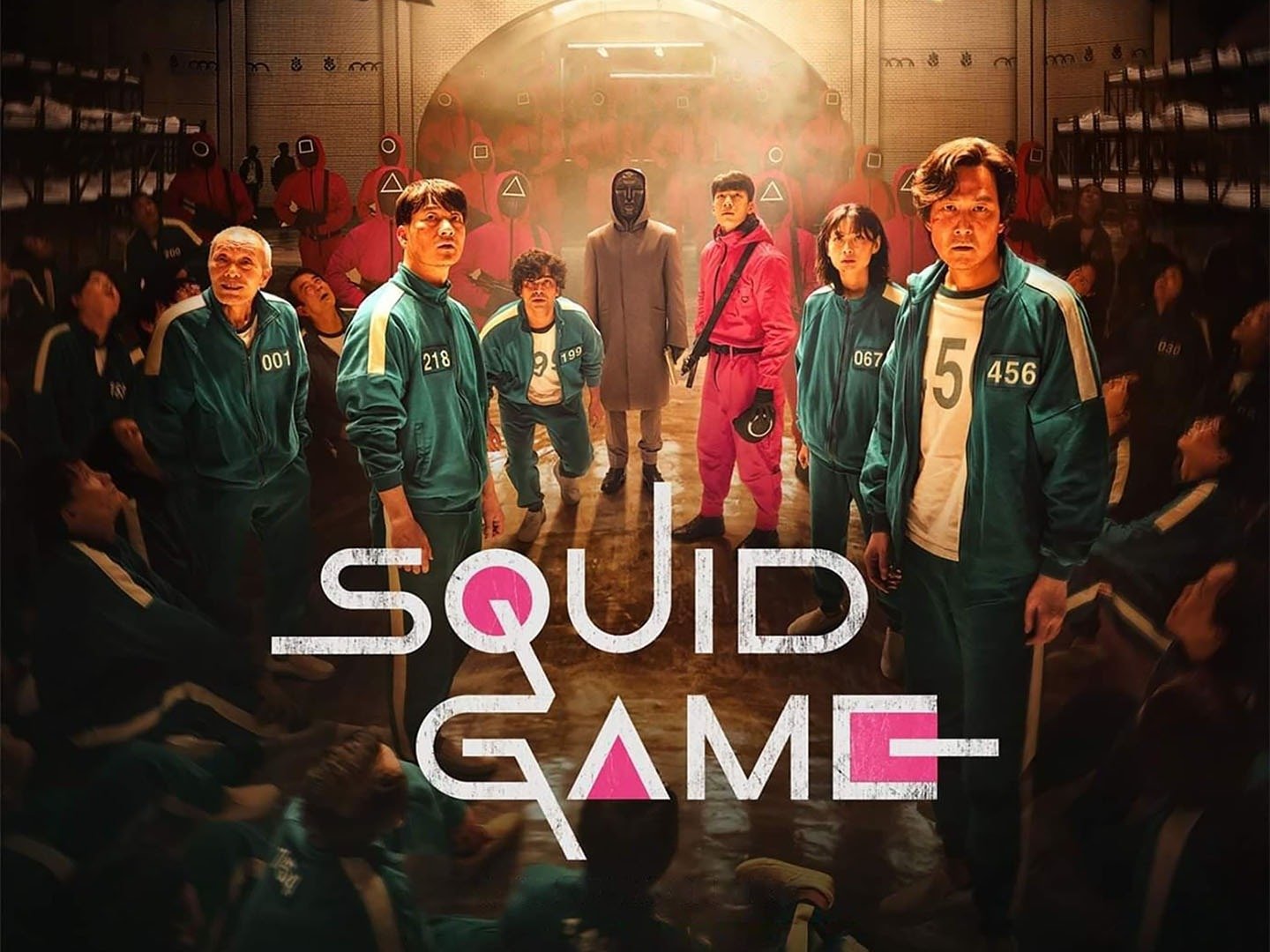 Hellbound is the modern dark fantasy mixed genre series directed by Yeon Sang-ho, based on his own webtoon of the same name. It tells the story of people hearing predictions on when they will die. When that time comes, supernatural beings appear in front of them and kill them.
Both the series have got high ratings for the out of box creativity and the message we have got is just outstanding. Many might think that these series have just shown the ways of killing people but if you think in a bit different way you will get the positive message of what exactly these series wants to convey.
Altough squid game is an death survival game series but it has also shown that people died for the greedness of money.
It also showcased that for the loved once one also gave their sacrifice.
It also told us that even your close one can deceive you whenever they are in trouble.
The series also conved us that donot lose the hope even if it is difficult situation. Always keep going.
Be kind to others so that they will be kind to you
It also told that sometimes situations leads to wrong decisions.
Whereas the Hellbound series also gave u realistic messages.
A crime is never forgiven by god after all Karma is a Bitch
Think before doing any wrong things as it will ultimately come back to you in a bad way.
It also showcased that how people does illegal business under the name of god. They totally act like an inhuman.
It also gave you the message about live you life to the fullest as you don't know what will happen to you tommarow.
Fighting for the wright will give you satisfaction and also the happiness
These are some positive messages I can see in both the series let us know what are your views on it!!