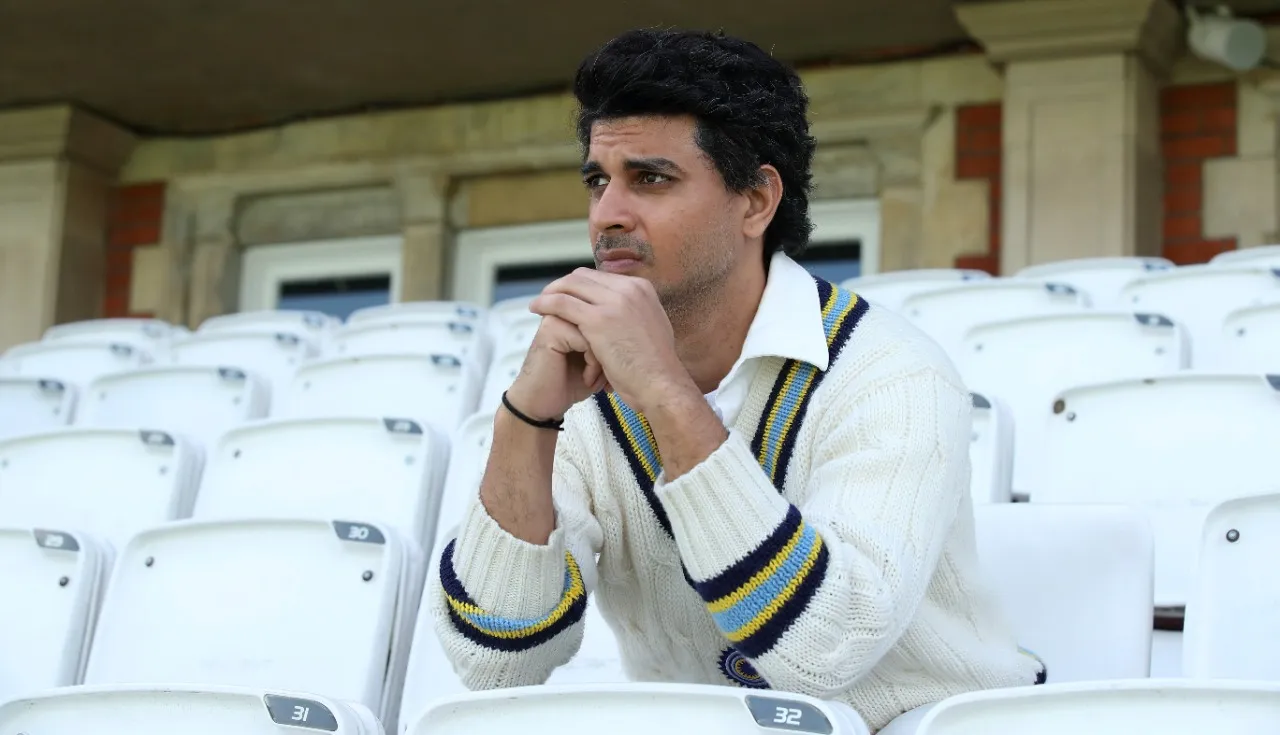 Tahir Raj Bhasin plays the legendary Indian batsman Sunil Gavaskar in Kabir Khan's directorial '83' that is being helmed by superstar Ranveer Singh.
Ranveer Singh plays the role of Kapil Dev, the iconic Indian cricketer who captained the underdog Indian cricket team to its maiden World Cup victory in 1983.
Tahir Raj Bhasin has been bowled over by the unprecedented love that the trailer of the film has received since it was dropped digitally.
Tahir says, "It is amazing to see the reaction that people have had on the '83' trailer. Kabir Khan has created a magnificent cinematic vision and we were all confident that the trailer will blow people's mind. '83' is a tribute to the spirit of India that can't be tamed. Kapil's Devils showed that to the world in 1983. I'm certain that this film will cut across all audience groups and entertain the whole of India."
He adds, "I'm hugely fortunate to be a part of this film and Kabir sir's vision. We have all given our heart and soul to '83' because we believed that this story needs to be told to everyone because it is inspiring and deeply emotional. I can't wait for people to see '83' on the big screen because that's where one will get to enjoy the canvas of the film and cheer for underdog India to win the World Cup."
Tahir will also be seen in 'Looop Lapeta' as a romantic lead opposite Taapsee Pannu and in 'Yeh Kaali Kaali Ankhein', in which he has been paired with Sweta Tripathi. '83' releases worldwide on December 24.