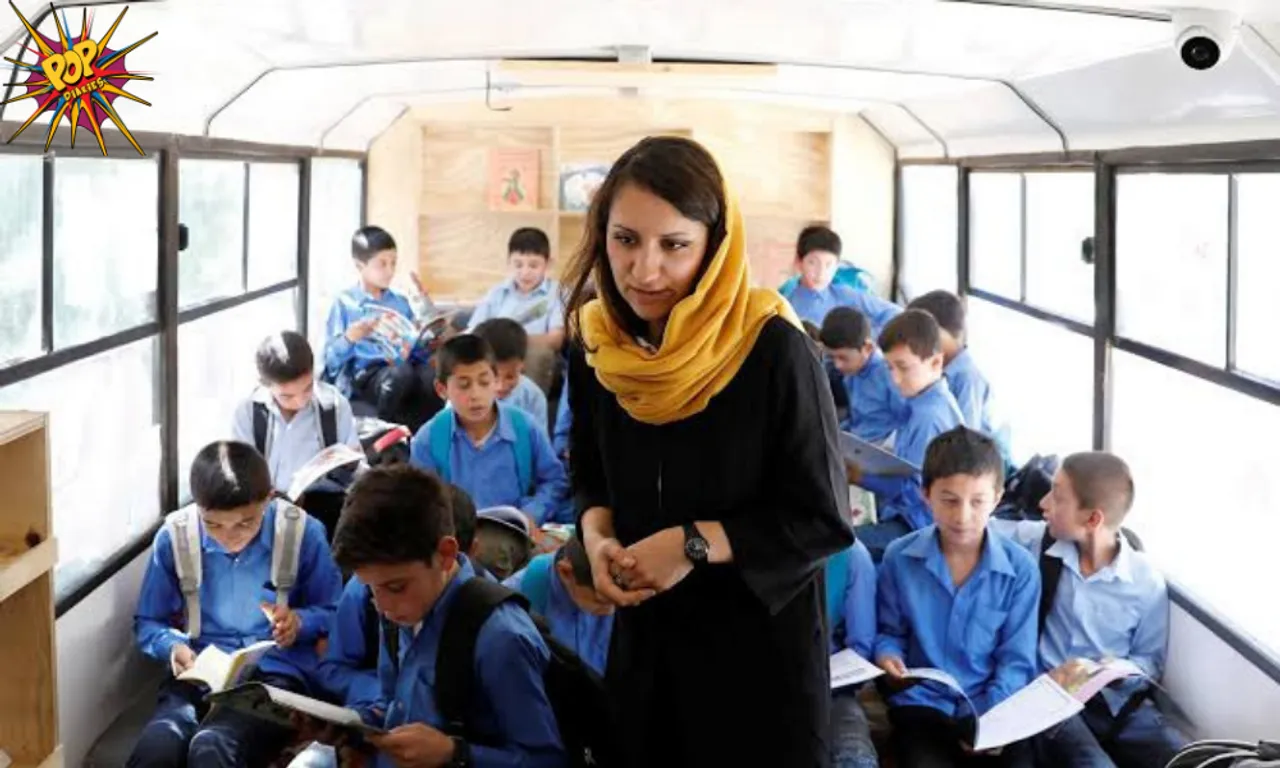 Books are our Best Friends. They are the source of knowledge and wisdom and will never betray us . Library has been started in Kabul for children to read .
In Taliban captured area which is Afghanistan, there was expected no books to be there for people , but see the surprising thing that happened.
A Mobile library bus chugged to a Kabul orphanage , Sunday and opened its door for the first time since the rule of Taliban began in Afghanistan.
This event of reading books for children have brought a new ray of hope for children that things can be great again and they will have their freedom and will be able to live the lives of their dreams .
An 11 year old said that I am very happy that I am being able to read the books that I love again . The Library didn't come for 3 months until now . She explains this while sitting on a converted public bus .
Hundreds of students have visited this library in Kabul as their school does not have libraries where they can read the books they love .