World Wide Handsome Jin's fans have literally rented out a digital ad space at a mall to run a birthday video and many rented out a digital ad space at a mall to run a birthday video for Jin.
Today World Wide Handsome Jin turned  29 years old and a group of fans in India rented out an ad space at a mall in Mumbai to play a special birthday video made for him. 
A couple of days back fans shared some off videos of the ad playing at the mall and the footage features a compilation of Jin singing and performing. Each footage ran with a title that complimented the BTS member.
Titles such as 'Top tier visual.mp4,' 'silver vocalist_belting King.mp4,' 'Dancer.mp4,' and 'song writer.mp4' were seen in the video. The short ad ended with the message: "Caution: overloaded with love, Indian BTS fans, Seokjin India." 
World Wide Handsome Jin also received birthday wishes from fans attending the fourth day of the  BTS 'Permission To Dance On Stage' LA 2021 concert. A section of the fandom present at the concert was seen covering their ARMY bombs and mobiles with heart shape the moon shape cutouts to turn the SoFi Stadium into a sea of moons as the singer is popularly called 'Lil Moon' by them because of his song, MOON.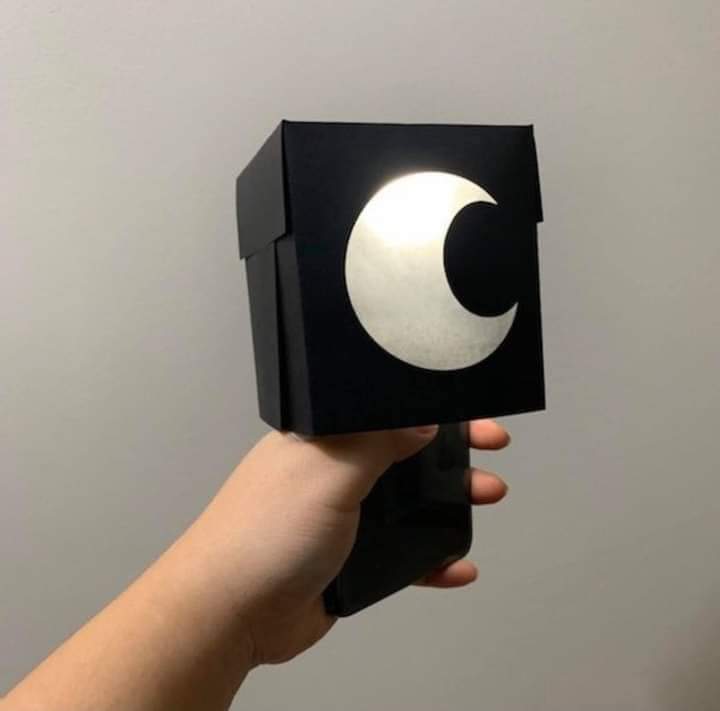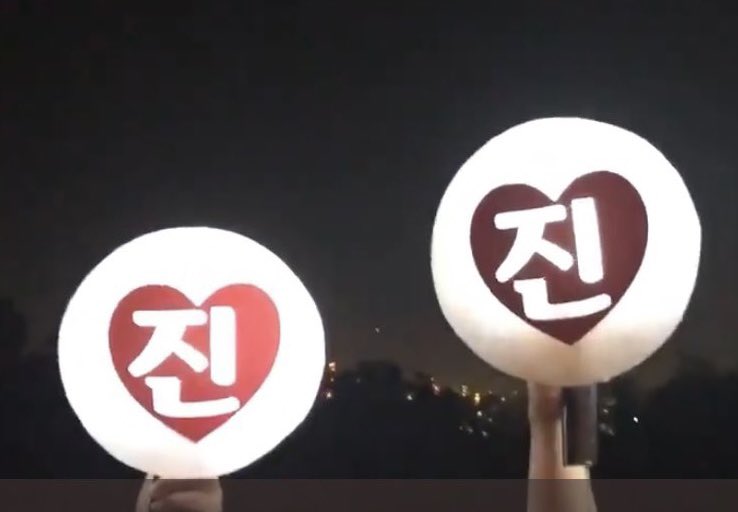 His fellow BTS members also showered him with birthday wishes on Twitter. 
Jimin: He is the only brother in my photo album. They're all really good looking, so this is what I found I love you a lot and happy birthday hyung happy Birthday.
J-Hope shared videos and pictures of Jin on Twitter along with his birthday wish. 
His handsomeness can't be captured on camera Our type of life.
A face that always gives satisfaction
#WWH Happy birthday my hyung love you bro!!
Let's be healthy!!