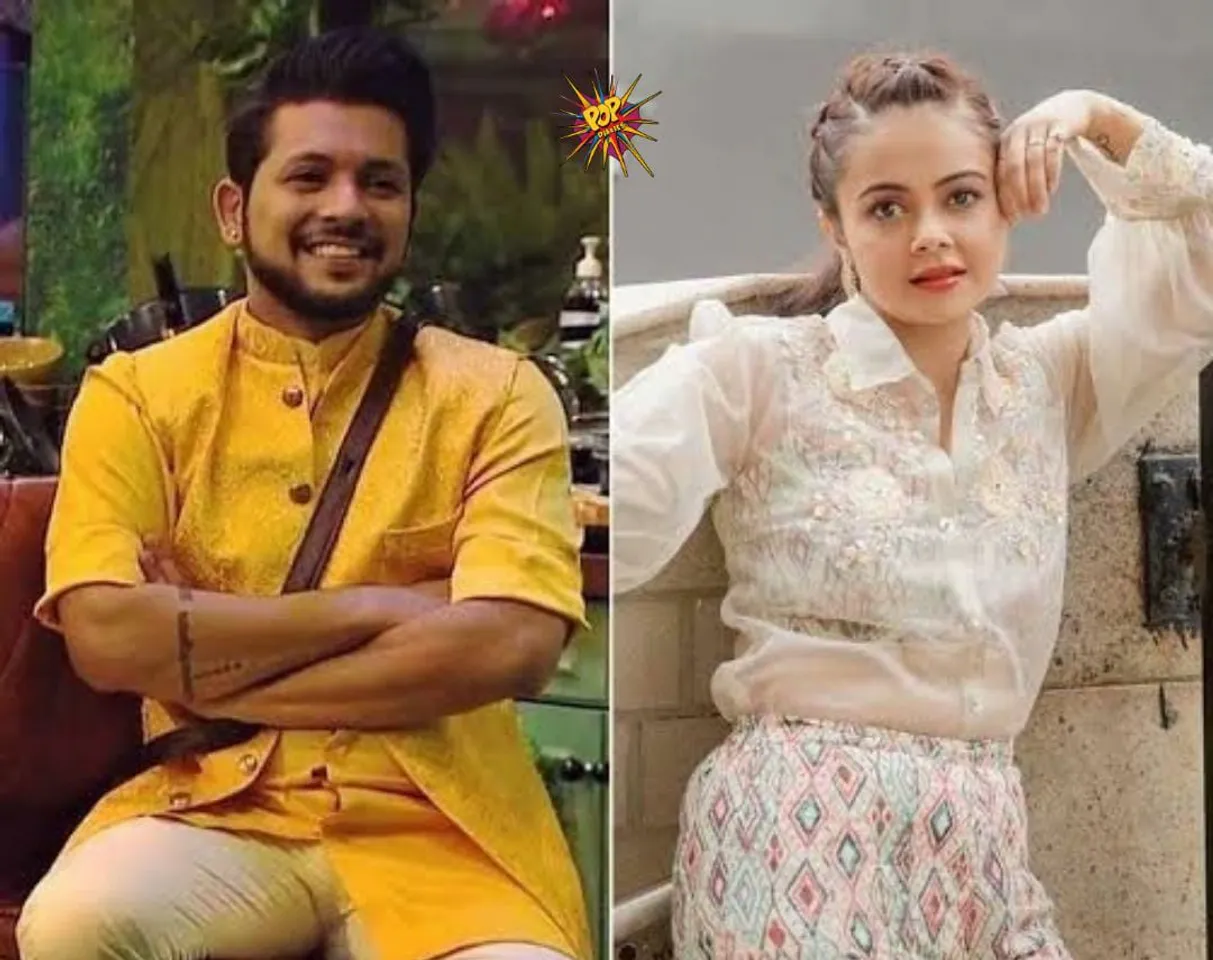 Nishant Bhat has been the most strongest contenders in the house of Bigg Boss 15. The ace-choreographer who managed to outshine others and prove himself in the game ended up being the first runner up in Bigg Boss OTT. Yesterday, we saw how his figher spirit helped him win the immunity and proved that he is the real mastermind of Bigg Boss 15.
On the other hand, in the beginning of the episode we also saw how he slammed Devoleena for her unfair sanchalan. The Saathiya actress who was a reportedly a tad bit unfair with the Non-VIP's and just went on a spree to reject all their swords by giving frivolous excuses. Nishant Bhat slammed her for acting unfair and said "Maharani banke ghumna hai toh apne ghar jaake ghumo"
Devoleena anyways received a lot of flak for her behaviour towards Shamita Shetty and the other housemates. People called her insensitive and accused her for making issues out of irrelevant topics!