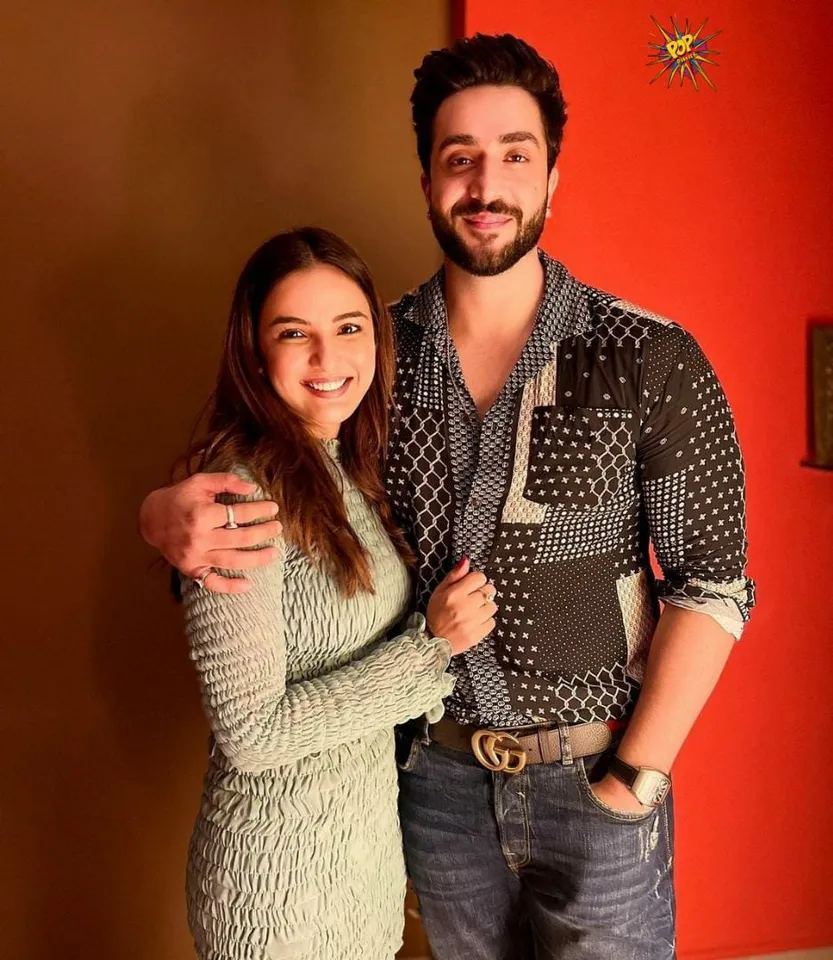 Aly Goni and Jasmin Bhasin hint at getting married soon, the actor recently congratulated his girlfriend for her new house.
The proud boyfriend Aly Goni has recently shared some glimpses of Jasmin Bhasin's house. Aly was seen cheering up Jasmin and posted a picture from Jasmin Bhasin's new house.
Posing in Jasmin Bhasin's living room with the girlfriend, Aly Goni wrote, "I m so so sooo proud of you ❤️ Congratulations on ur new house meri jaan I know how much u have worked hard for this". To which Jasmin commented, "our house"
On the other hand, Aly Goni posted some crazy video of him trying some funny Instagram filters where he asked Instagram "When will he get married" and the answer came never. Posting the same Aly wrote, "Abey Saale"
Later, Aly tried another round but this time Jasmin was sitting beside him and now the answer came "in a few days". Posting this Aly penned, "Soon".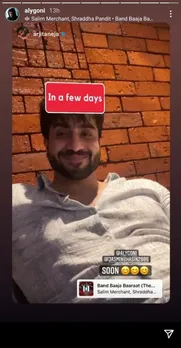 Whereas, Jasmin Bhasin also tried the same filter which said Jasmin will get married in the next 30 minutes. Jasmin shared the same with a laughing sticker.